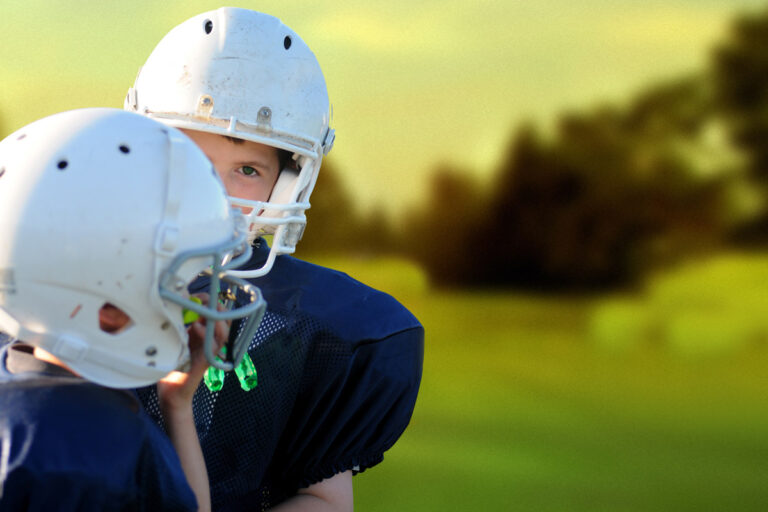 Are You Spending A Lot of Money On Sports For Your Kids?
Originally posted on https://www.yardleywealth.net/2019/06/spending-a-lot-of-money-on-sports-for-your-kids/
Chasing The Dream
There have been many articles recently about spending on high school and club sports for teens and pre-teens. The amount that parents are willing to spend for their children on sports keeps climbing.
There are lots of parents who spend thousands of dollars a year for their kids to play on elite teams. They pay for their kids to get first-class training and play with other great players in the hopes that they can get a college scholarship.
In a survey that TD Ameritrade did, they found that 40% of parents thought that their kids would get some type of athletic scholarship. As someone whose middle daughter played competitive sports at the high school and elite club level, I can believe that many parents feel that way.
The Reality
According to the NCAA, the reality is that less than 2% of high school athletes receive scholarships to play college sports, and most of those are not "full-ride" scholarships. You know, the kind of scholarships that we imagine for NFL and NBA players.
Athletics might help you get into the school of your choice if you are a terrific athlete, and the school fits with what you want to do. It might be a choice, but it's not a good plan. If you decide to spend that money, do it because your kid likes to do it and you enjoy it and want to support them.
Think of the money you're spending on your relationship between you and your child as a gift. Do not think of it as an investment that is going to be paid back when it comes time to go to college. It's not likely to happen. You'd be better off saving that money in a 529 plan.
A Better Way To Invest In Your Child's Future
What is a 529 plan? A 529 college savings plan is a tax-deferred savings plan sponsored by a state to allow families to save funds for future college costs. They share some characteristics similar to IRAs and Roth IRAs. There are two types of 529 plans: prepaid tuition plans and savings plans. Prepaid plans are plans that allow you to prepay tuition at a particular college in advance at today's prices. The most common type of plan is the 529 savings plan.
Final Thoughts
By the way, that daughter did get recruited by colleges in two sports, but after considering it and talking it over with others, including friends from previous teams who are currently playing, she decided not to pursue it. I supported that decision, and it's right for her. That's something that most parents don't' even consider when their kids are lighting up a sport at 13 or 14.
My name is Mike Garry, and my company is Yardley Wealth Management. We are a fiduciary, fee-only financial planning, and wealth management firm in Newtown, Pennsylvania. (That's in Bucks County). Our law firm is Yardley Estate Planning, LLC, and is in the same place. We only do Estate Planning work, and I am licensed in Pennsylvania and New Jersey.
If you'd like to talk about this or anything else, please reach out: 267-573-1019, [email protected] or @michaeljgarry
If you'd prefer to watch videos, click on the hyperlinks for the:
Yardley Wealth Management and Yardley Estate Planning YouTube channels.
If you would like our other written content:
YWM E-Newsletter: https://www.yardleywealth.net/newsletter-sign-up
YEP E-Newsletter: http://yardleyestate.net/subscribe