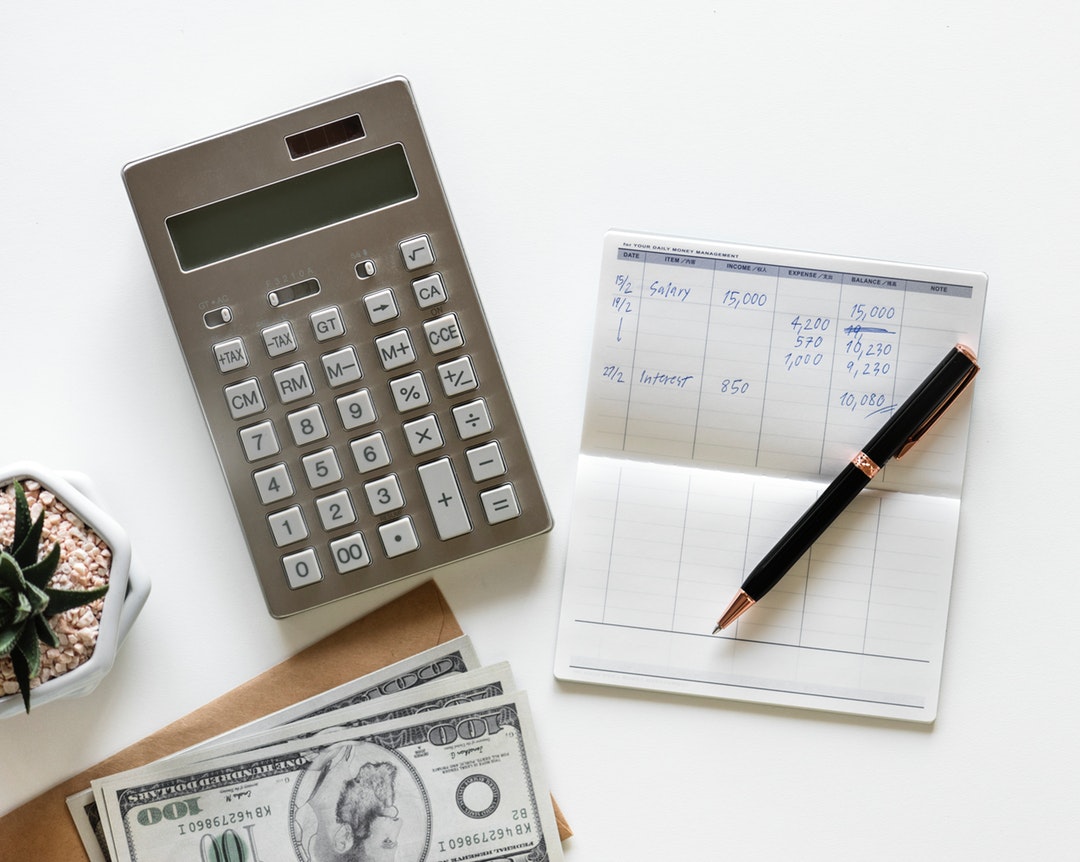 Check Yourself Before You Wreck Yourself: How to Generate a Self-Employed Pay Stub
While being self-employed is great for a lot of reasons, you still run into some issues when it comes to proving your income and dealing with taxes.
In cases when an organization needs proof of your income, having a self-employed pay stub can come in really handy. It's not too difficult to get your own pay stubs, and we've compiled a brief guide to help you out.
Getting a Self-Employed Pay Stub
It's easy to assume that getting your own pay stub requires you to go through a bureaucratic agency, spend long hours writing down financial information, and more. Luckily, though, it's actually easy.
In a lot of cases, banks, renters, and credit card companies require that you have physical proof of your income. As much as you want to pull out your phone and show them your payment history, they'll won't settle until you have a piece of paper to give them.
This goes for other things as well. When it comes to your self-employment taxes, you need to fill out things like 1099s and W2s. It's not always easy to get those, depending on your industry.
Pay Stub Generators
There are companies that allow you to create a paystub for a nominal fee.
Most of the pay stub generators online are simple and only take a few minutes. Thousands of people use these services, and they're best for those who work for themselves and don't pay out money to employees.
The more employees that you have working under you, the less useful these online services are. If you're a person who pays employees on a regular basis, our next option might be a better fit.
Payroll Services
While you are technically self-employed, those who work for you are not. If you have to give paychecks to others, you should consider using a payroll service.
The most common payroll services are found in the banks that small businesses use. Consult with your bank about their options for payroll. Keep in mind, a smaller bank might not have that option available.
If that's the case, you have a few more options.
Many bookkeepers and accountants offer options for your company's payroll, and they might be valuable options if you already use their services. But, if neither of those options seems right, there are private companies that offer the same services.
You might have to pay a little more for private payroll companies, though, because they charge by your number of employees. If you're using a payroll service anyway, you should have them print you a paystub even though you're the employer.
That takes away the need for you to use an additional service or find other means to create a bonified paystub for yourself.
Need Help in Other Areas?
Creating a self-employed pay stub is one of many unforeseen challenges that come with working on your own.
When difficulties come up, you need a place to turn to for your questions. If you're having problems with taxes or need tips with your business, we've got the information for you.
Visit our business and finance section for more!