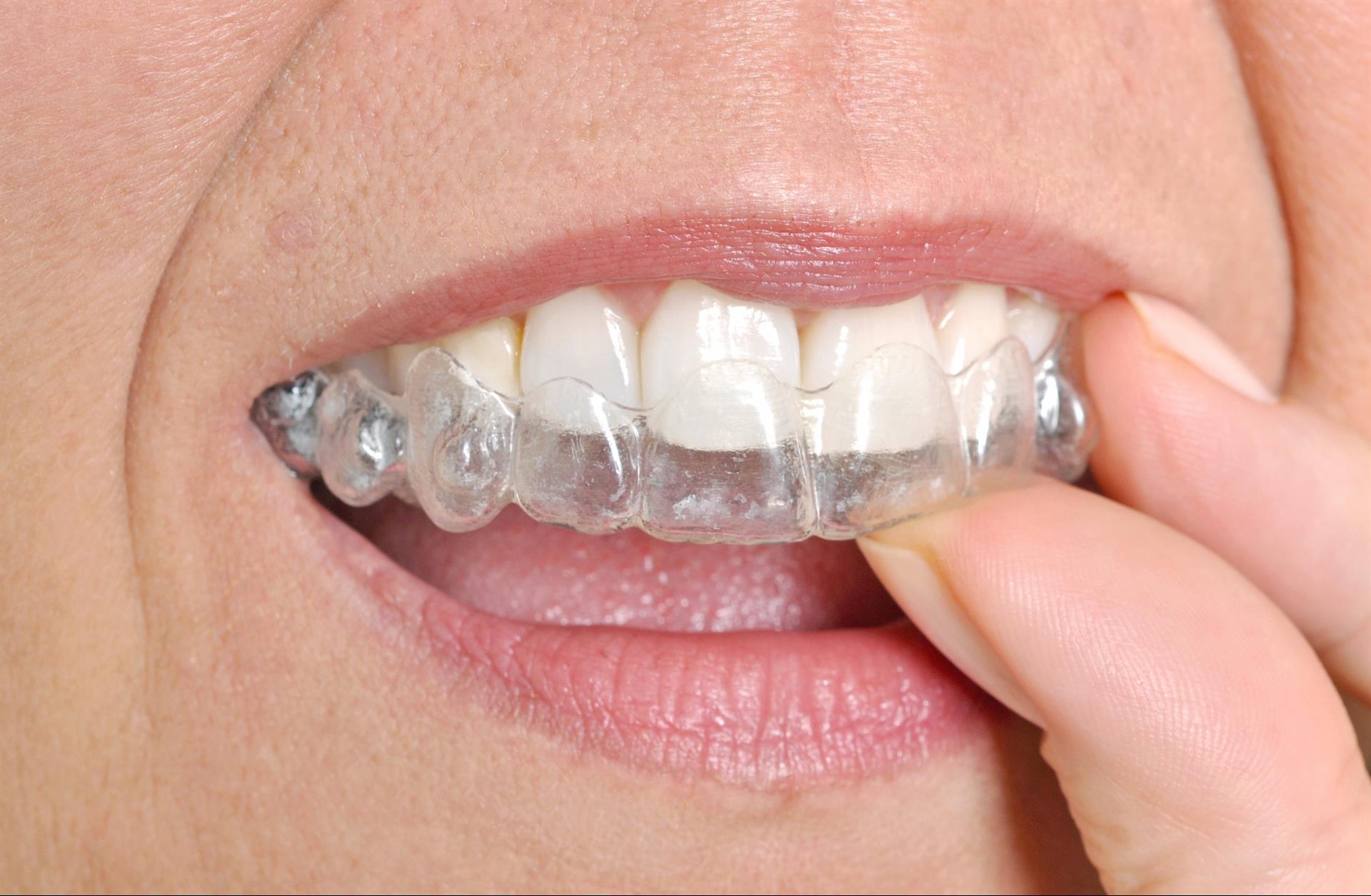 4 Frequently Asked Questions About Invisalign
Originally posted on https://apollonia-dental.com/4-frequently-asked-questions-about-invisalign
Did you know that cosmetic dentistry is the second-largest nonsurgical beauty industry in the United States? The first is actual cosmetics — makeup and skin care.
As a nation, we're very invested in straightening our teeth, but it's not just for aesthetic purposes. Orthodontics can actually positively affect the health of your mouth, too. One of the most popular ways to correct a malocclusion is with Invisalign. In case you don't know too much about this method, we've got four of the most frequently asked questions — and the answers.
Read on to learn all about it!
What Exactly Is Invisalign?
This method of straightening teeth came about in the 1990s, when an adult orthodontics patient was hoping for a more aesthetically pleasing option than traditional metal braces. In the years since then, it's become incredibly popular for the very fact that it is, as the name implies, a virtually invisible way to get a beautiful smile.
So what is it exactly? Invisalign uses clear plastic aligners that are shaped much like athletic mouthguards. They snap onto your teeth and gently move them into a preferred position.
How Long Does the Treatment Take?
You will wear these clear aligner trays for most of the day and night — about 20 to 22 hours each day. They are only removed when you are eating, drinking, or cleaning your teeth.
Even though they are virtually impossible for others to detect, you can also remove them for special occasions like a job interview, wedding or other big event, or for playing sports or musical instruments. Just know that wearing your Invisalign trays as much as possible will speed your treatment along.
Everyone's treatment plan is different, but most patients return to their cosmetic dentist every week or two for a new set of aligners. They actually work that fast! Over the course of about 12 to 18 months, your teeth will be gently moved into position. However, you will likely start seeing results after only a few sets of aligners.
Do These Aligners Hurt?
Some patients feel a mild to moderate amount of discomfort, especially during the first few days of wearing a new set of aligners. This discomfort has often been described as "pressure."
Otherwise, the gentle force of the aligners means that you can expect to experience less pain than traditional metal braces. If you do experience pain that's greater than "discomfort" or "pressure," talk to your cosmetic dentist.
What Is the Cost of Invisalign Treatment?
As with any orthodontic or cosmetic dentistry procedure, the total cost will depend on the extent of treatment you need, the length of time your treatment will take, and whether or not the treatment is covered by your dental insurance.
Invisalign, surprisingly, usually isn't much more expensive than traditional metal braces. And patients overwhelmingly report that the perks are well worth any additional expense.
Sounds Great! How Do I Get Started?
It's easy! Simply request an appointment using our convenient online form, or give us a call. We'll schedule a time for you to come in for a complimentary consultation. During that time, we can explain the Invisalign process, answer any questions you have, and get you started on the path to a beautiful, even smile!