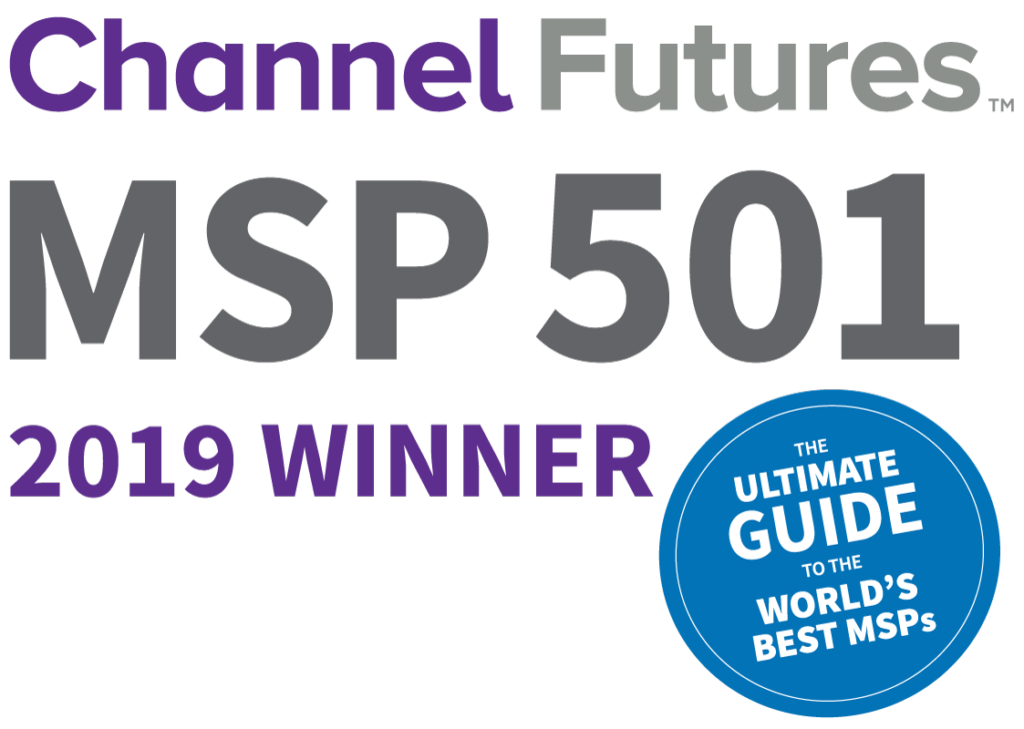 BeStructured Technology Group Proud To Announce Placement In 2019 MSP 501 Rankings
Originally posted on https://www.bestructured.com/bestructured-technology-group-proud-to-announce-placement-in-2019-msp-501-rankings/
Los Angeles, Ca, June 24, 2019 – BeStructured Technology Group, Inc. is proud to announce our placement in the 2019 Channel Futures MSP 501 rankings. MSP 501 is the "IT channel's largest and most comprehensive ranking of leading managed services providers". The MSP 501 annually recognizes the biggest and most successful managed service providers worldwide. This past year MSP 501 has received the largest number of applicants competing for a coveted spot in the 2018-2019's rankings. Be Structured is humbled and honored to have been included in this year's MSP 501 as Los Angeles Managed Services Provider.
As managed service providers become more integrated into technical business operations globally, they allow organizations to implement complex technologies economically and efficiently. Hiring a MSP can cost one-third to one-half less than a full-time, salaried IT person, and third-party experts bring more specialized skills. The MSP 501 recognized our "commitment to taking risks on strategic business decisions, dedication to customer support and intuitive knowledge of the managed services market" to beat out other competitors and include BeStructured in their list of top MSPs.
"Before we brought Be Structured in to manage our IT environment our IT spending was out of control, and the service we were receiving didn't effectively meet our company's needs. I found that I was spending more and more of my time dealing with day to day IT issues, of which I knew little and so was only marginally effective, but more importantly was distracted from the more critical issues affecting our business. The team at Be Structured quickly identified our major problems, built a project plan to get us to where we needed to be, and turned our IT problems into an IT solution. Since we have implemented Managed IT Services by Be Structured they have provided a complete solution for supporting our technology and improved their already fast response times. I strongly recommend Be Structured."
– Bruce Roberts, Sterling Transportation
About BeStructured Technology Group, Inc.
BeStructured Technology Group Inc. was founded in 2007. We created this business because we are passionate about technology and the effective solutions that it can deliver to workplaces like small businesses and nonprofits. We are not like every other IT service provide, our experts deliver realistic strategies with predictable budgeting and the technical expertise to align our skills with your goals. At Be Structured, we believe that you deserve technology that works for you and not against you.