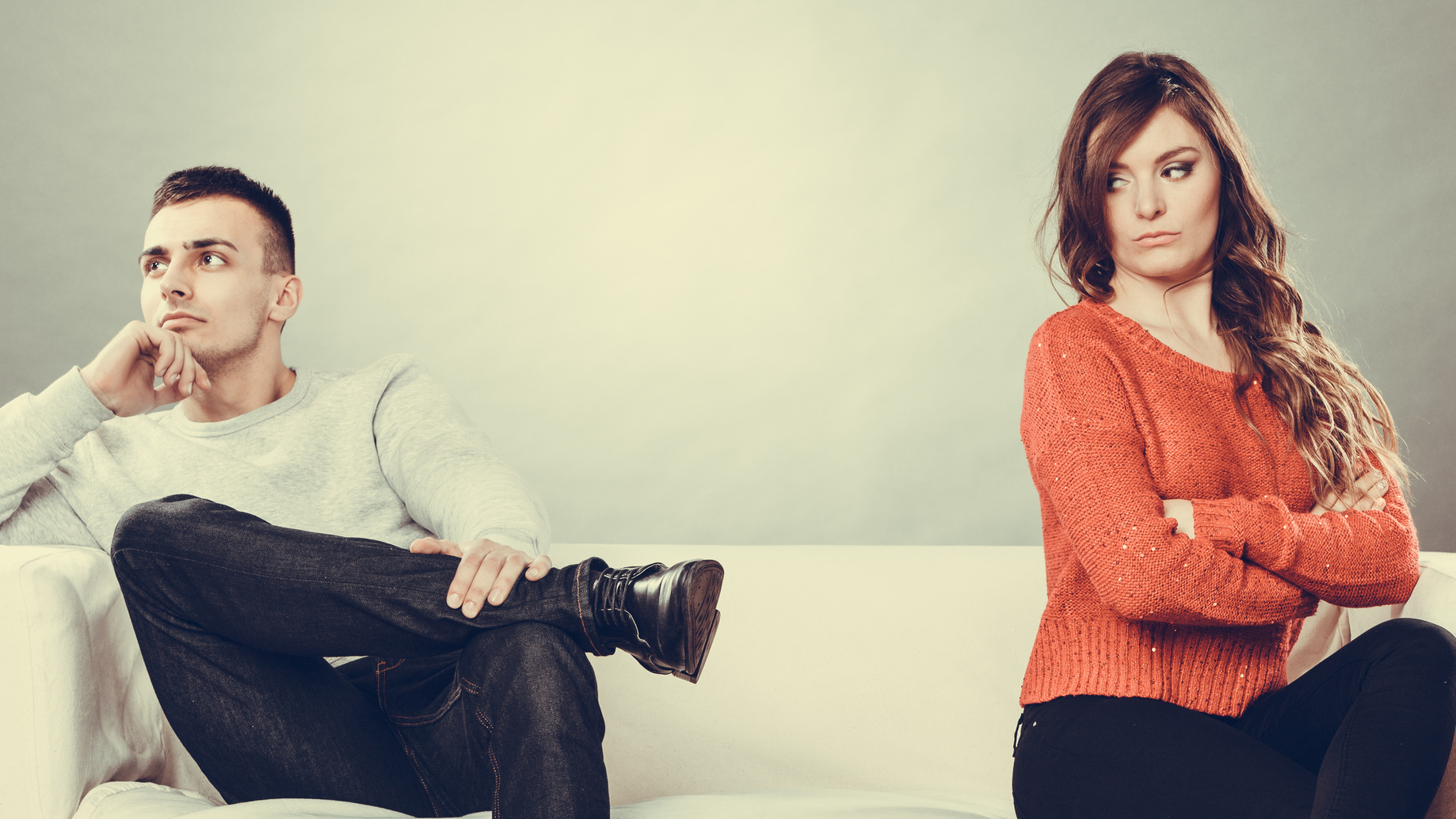 5 Tips to Keep Divorce Civil For the Kids
Divorce can be a nasty situation in the worst circumstances and a hardship in the best. And while the numbers may not be as staggering as once believed, divorce is still sadly common.
You're facing new challenges as a single parent while trying to protect those around you. You likely feel a mixture of anger, sadness, and guilt.
Everyone in the family is attempting to deal with the news in their own way. But perhaps no one is as affected by the news as your children.
That's why you'll want to keep things civil and as pleasant as possible for your kids.
Here are some easy tips on how to keep things civil through your divorce — even during hard moments — for your kids.
5 Tips to Keep Divorce Civil For the Kids
1. Never Discuss Legal Proceedings
As you begin the legal process of divorcing your spouse, make sure you don't spill the details to your kids.
It's alright to vent to friends or families, but your children have enough on their plates as it is. They don't need to know about what goes on in the courtroom.
Part of protecting your children involves deciphering what is and isn't important for them to know. For instance, it's important that they know you still love them, or that they can still see the other parent.
The ins-and-outs of the legal case, however, are not something a child should have to know. Divorce hearings can get downright nasty sometimes.
Make sure you're taking care of your kids above all else.
2. Don't Speak Ill of Your Spouse
Depending on your circumstance, this may be easier said than done. However, you should never badmouth the other parent to your children.
Your ex is still their parent after all. They love them and likely hold them in high esteem, no matter which party was at fault.
Part of keeping things civil for your kids is watching your words. When you mention your spouse, speak deliberately and thoughtfully. It can be all too easy to let an insult slip.
3. Let Your Kids Grieve
You may associate grieving with the death or loss of a loved one, but it's perfectly appropriate for kids to grieve during a divorce.
Children go through an extreme cycle of emotions that mirror the stages of loss. Your job as their parent is to be their shoulder to lean on.
They need to know they can count on you for love and support.
4. Don't Argue in Front of Them
One of the best things you can do for your kids is to avoid arguing around their other parent. This doesn't simply extend to arguments in front of them, either.
Make sure that if an argument breaks out, the kids aren't within earshot. Hearing an argument will only add unnecessary stress and emotion.
5. Work as a Team
At the end of the day, you and your spouse are still a team. Although you'd change things if you knew better, you're equally responsible for parenting.
Your children need you — both of you. Try and find a way to work as a team to benefit your kids. They should have equal access to and support from both parents.
Dealing With Divorce
You owe it to yourself and your family to find the best family lawyers around.
You deserve a team that will work with you to find a healthy and reasonable resolution to your divorce.