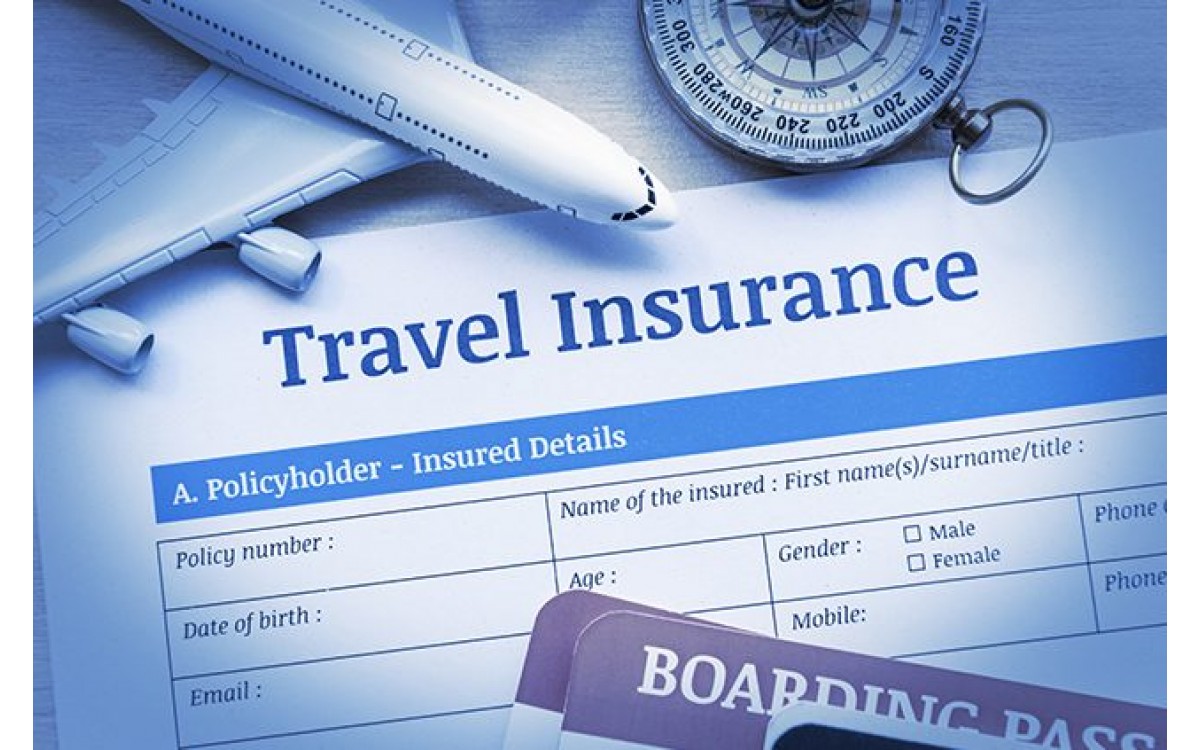 The Importance of Having International Travel Insurance For Holiday Travel
Why Is Travel Insurance Important for Holiday Travel
Often, when you go on a trip abroad, you might forget to pack something important.
A left-behind pair of underwear or phone can easily be replaced when you arrive at your destination. Still, there are some things that you should never forget to take with you.
One of those things is travel insurance. Over the past few years, purchasing travel insurance has become more and more popular.
So why is travel insurance important to have? Continue reading and we'll walk you through everything you need to know so that you're prepared for your next holiday trip.
Medical Expenses Abroad can Get Very Expensive
Most foreign medical facilities don't take American insurance. So if you don't have travel insurance, then you'll be asked to pay upfront with cash.
By having travel insurance that includes emergency medical benefits, you can pay for losses due to covered dental and medical emergencies that come up during your vacation.
By having emergency medical transportation benefits, your insurance can pay for transportation to the nearest hospital. It can also cover the cost of flying you home following a covered illness or injury.
Being injured or getting sick can ruin any well-planned vacation. Having to pay exorbitant medical bills with cash can become absolutely devastating.
Trip Cancellation Protection
For most trips, whether it's a luxurious cruise or a long overseas flight, refunds and exchanges are nearly impossible to come by.
Some companies will allow for refunds if you cancel before a certain time, such as no later than 14 days before the day of the trip. But sometimes emergencies come up.
Luckily, by having travel insurance, you can purchase trip cancellation protection. This is one of the most popular features of travel insurance.
When you have this benefit, you can get reimbursed for nonrefundable, prepaid trip costs when you have to cancel for a covered reason.
Covered reasons can include scenarios like the insured person suddenly suffering from a serious injury or illness. The coverage can also kick in if it occurs to a family member or travel companion.
Another covered reason can be due to the death of a family member, travel companion, or the insured person. If a natural disaster occurs at your destination, your coverage might also cover your cancellation.
Travel Delay Benefits
When you have travel delay benefits, you can be reimbursed for additional travel and accommodation expenses. You can also be reimbursed for lost prepaid expenses when your departure is delayed by six or more hours.
And if your baggage is misdirected or delayed for more than 24 hours by a common carrier then you can be reimbursed for the additional purchase of essential items while on your trip.
There are various other types of travel delay benefits that can come in handy when these little mishaps occur.
The U.S. Dept of State Recommends Travel Insurance
When Americans face an emergency while abroad, the first response they tend to consider is contacting the American embassy.
Unfortunately, the embassy is fairly limited in what they're able to do.
Some things the American embassy can help you with include:
Replace a stolen or lost passport
Find legal assistance or medical care
Contact friends or family
Get in touch with the local police
Connect you with other resources
With all that said, the embassy can't pay for your medical expenses. Also, except during major and rare disasters, they can't provide you with emergency transportation.
Because of this, the American government recommends that you get travel insurance. Their site lists health insurance, emergency evacuation, and unexpected expenses as reasons for why travelers should purchase travel insurance.
Travel Insurance Is Cost-Effective
One of the biggest reasons why most people decide to not purchase travel is because of cost. They already budgeted for travel, food, accommodations, and tours that they don't want to spend another cent.
However, when considering the costs that could come up if something unfortunate should happen, the cost of purchasing travel insurance starts to make a whole lot more sense.
Hardly anyone would feel comfortable walking around their neighborhood without health insurance. So why wouldn't you want insurance when traveling on a whole other continent?
Also, insurance can actually be quite affordable. Travel insurance is not a one policy fits all kind of deal.
When you get a quote for travel insurance, you'll be given a variety of benefit options.
You can also purchase travel insurance for just one trip. Or if you plan on traveling multiple times in one year, you can buy travel insurance that will cover the next 365 days which can end up being a more affordable option.
Always remember to compare quotes between different carriers. This is the best way to make sure that you end up with the plan that works best for your lifestyle, needs, and budget.
So Why Is Travel Insurance Important for You?
When you ask yourself, "why is travel insurance important?", remember that by purchasing travel insurance you're purchasing a safety net and peace of mind.
You won't have to lay away at night on your vacation, wondering if that tickle in your throat is going to end up costing you hundreds of dollars.
And you won't have to be kicking yourself if you should have to cancel your once-in-a-lifetime cruise and lose out on thousands.
Interested in getting all of your legal forms in order for your next big holiday trip? Contact us today and get started!