5 Tips for Planning the Ultimate Backyard Barbecue
Photo from Unsplash
Originally Posted On: https://heavenlyhawgsbbq.com/event-catering/5-tips-for-planning-the-ultimate-backyard-barbecue/
Summertime barbecues are fun to have no matter the occasion. Whether it's a block party, a birthday party, a holiday weekend, or just a family get-together – any excuse is a good excuse to light up the grill.
If you want your backyard barbecue to stand out this summer, here are a few tips you can follow.
1. Be Mindful of Weather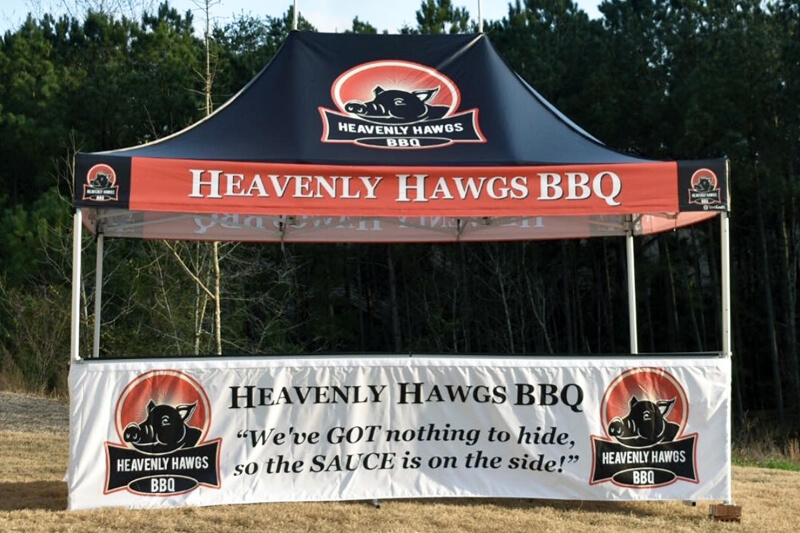 Barbecues are associated with summer as everyone wants to enjoy time in the warm weather. However, the weather can be very warm during the summer month, and pop up showers can occur. Usually, the hottest time of day is in the afternoon with temperatures cooling in the evening. You may want to avoid a lunchtime BBQ and have a late dinner instead. Take a look at the weather forecast and make sure you plan around any showers or extreme heat. Heavenly Hawgs BBQ Catering offers a tent rental service to keep food out of the summer sun and in the shade.
2. Planning the Main Course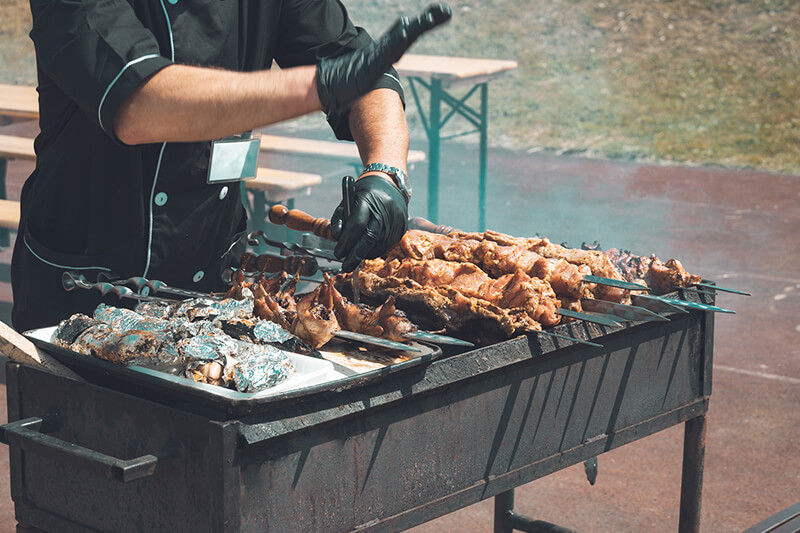 When it comes to barbecue, the star of the show is the meat! Many BBQ party hosts will stick to plain old hamburgers and hot dogs as they are quick to grill. Foods like brisket or pulled pork have to be slow-cooked for an entire day! If you are prepping for a party, you have other tasks on your mind like decorating, cleaning, setting up games, and whatever last-minute errands you need to run.
If you hire an event catering company like Heavenly Hawgs, you do not have to worry about the food at all. Heavenly Hawgs offers a plethora of main course meats like pulled pork, chicken, ribs, and brisket. You can order the food buffet style by the pound. This may be the best option for events where you don't want to be attached to the grill and are free to mingle with guests, like corporate events.
3. Sides and Sauces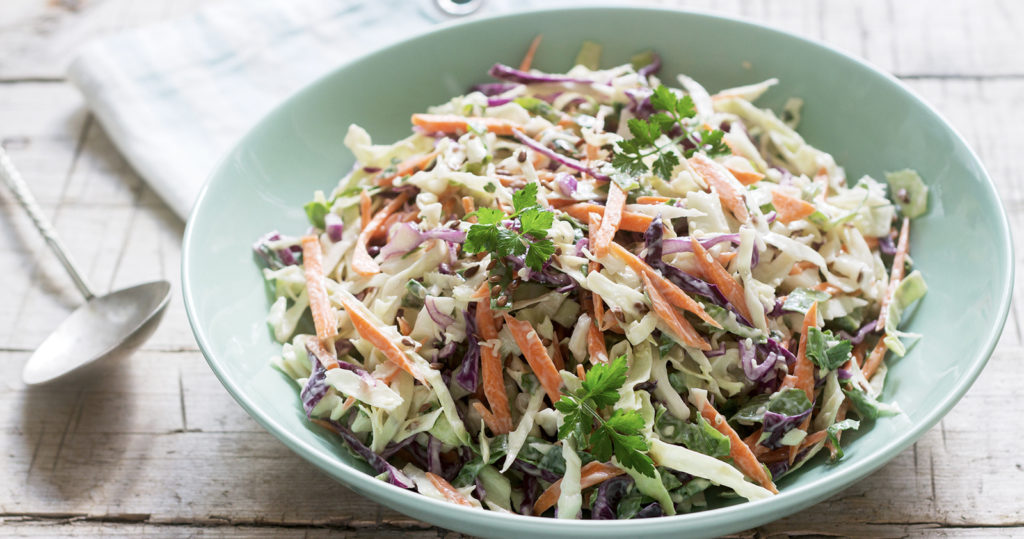 In addition to the main meat, complimentary sides are a must at any barbecue party. There are so many different sides to make from pastas to salads to veggies that it can be difficult to decide what to serve. Also, preparing sides just adds more stress on you as the host. Some hosts like to have everyone bring a side, but that's how you end up with 12 bags of the same kind of chips.
Heavenly Hawgs offers authentic southern-style sides like mac and cheese, green beans, cole slaw, and of course baked beans.
4. Drinks and Dessert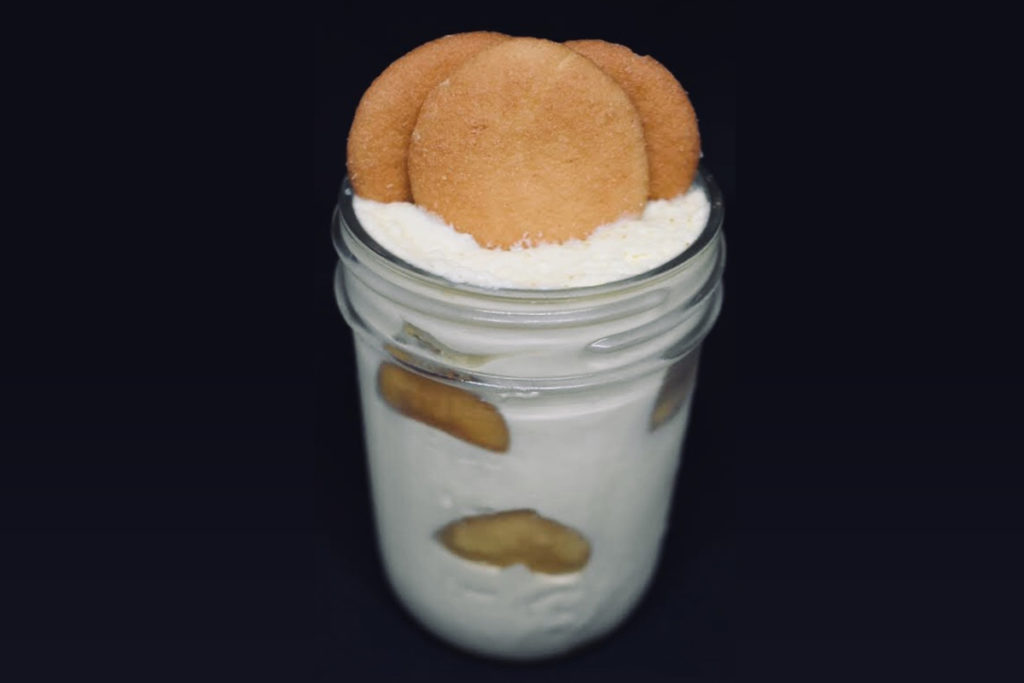 Some sweet-toothed guests won't be satisfied with their meal until dessert is served. Heavenly Hawgs includes a dessert option in their buffet service. For a southern style bbq, order the banana pudding. For an easy grab-and-go dessert, order some fresh baked cookies. Don't forget to keep your guests hydrated with water and southern sweet tea.
5. Serving Essentials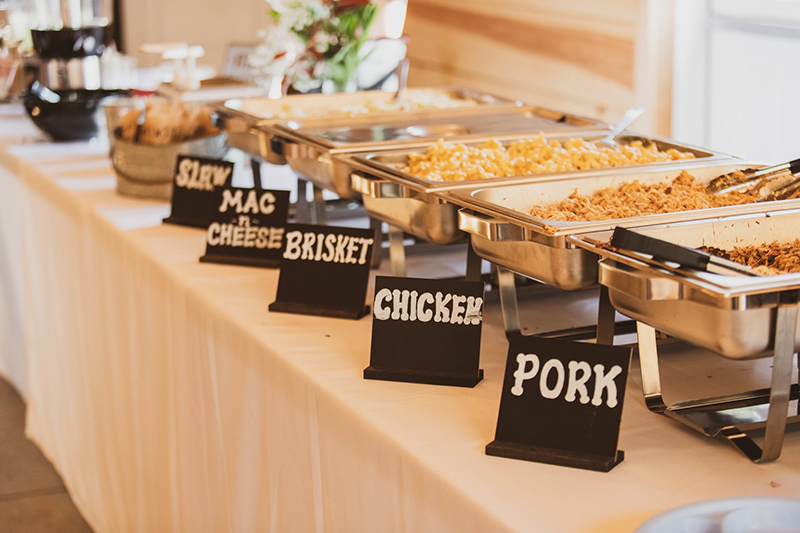 Set up and tear down are the worst parts of hosting events. Some hosts scramble to get everything together in the last minute. Heavenly Hawgs has you covered, from full service catering, to simply dropping off and setting up your food. Letting a BBQ catering service do the work for you allows you to eliminate the stress of hosting a party and actually enjoy it.