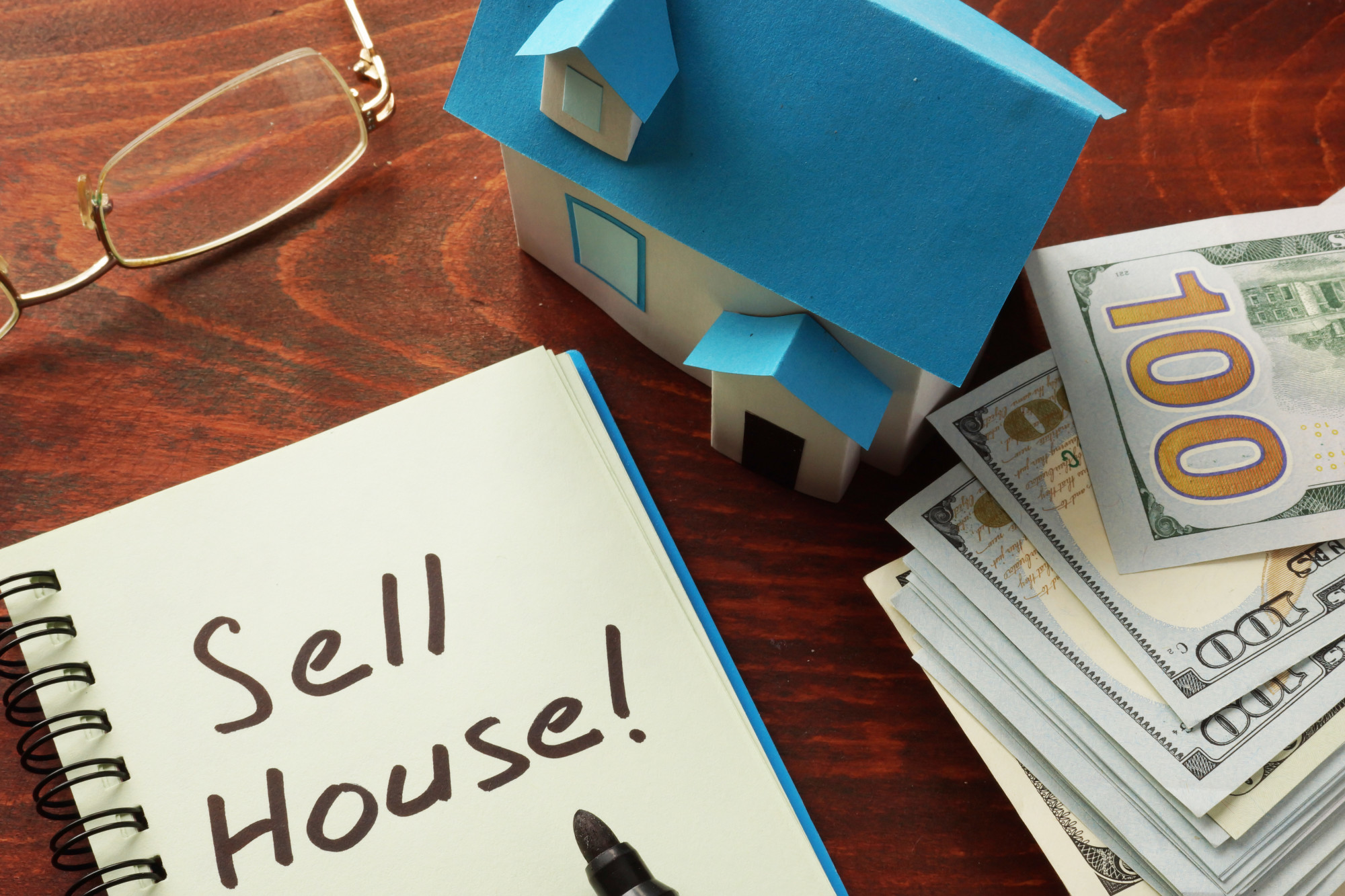 How Long Should You Live in a House Before Selling?
It's rare for the house you live in now to be your "forever" home. The truth is, if you are like most people, when you purchase a home, you only plan to stay for a little while.
On average, homeowners remain in a house for 13 years. While this is true, you may wonder – how long should you live in a house before selling?
This is a good question. Keep reading to learn what factors to consider when deciding when it is a good time to sell.  
Factors to Consider: When Is It a Good Time to Sell?
If you have ever been through the process before, you know that selling your home comes with some complexities. Because of this, you want to ensure you are picking the right time to list it for sale.
Some of the factors to consider that will determine if it is a good time to sell can be found here.
Capital Gains
When you decide to sell, you may have to pay taxes on the money you earn from the sale. However, this depends on how long you have lived in the home.
If you want to avoid these taxes – legally – you must live in the home for a minimum of two of the past five years. If you haven't, then be ready to pay capital gain taxes.
Your Mortgage
Is the goal to make money on the home sale and upgrade to something larger? If so, you need to sell your house for more than what you still owe on your mortgage.
During the initial years of homeownership, you pay more on interest than you do the principal. This makes it hard for you to make money on the house you have lived in for five years or less.
However, for a smaller home that you purchased with a significant down payment, you may be able to earn a nice profit sooner.
Buyer Perception
Listing history for your house will be viewable on most websites. Real estate agents and buyers can see when you purchased the house you are selling and how much you paid.
If you sell after just a year of the purchase, buyers may wonder if there is something wrong with the property or the area where it is located. This type of negative buyer perception can result in lower or fewer offers.
Selling Related Costs
It's worth noting that it costs money to sell a house. Usually, you will pay about 10% of the total sale price.
You need to consider the costs and the equity in your home when selling. To ensure things will "balance," try to stay in the home for a minimum of five years.
Finding the Answer: How Long Should You Live in a House Before Selling?
Unfortunately, there is no black and white answer to how long should you live in a house before selling. Consider the factors above to ensure you know when to sell.
If you are looking for more information about real estate and related information, check out some of our other blogs.