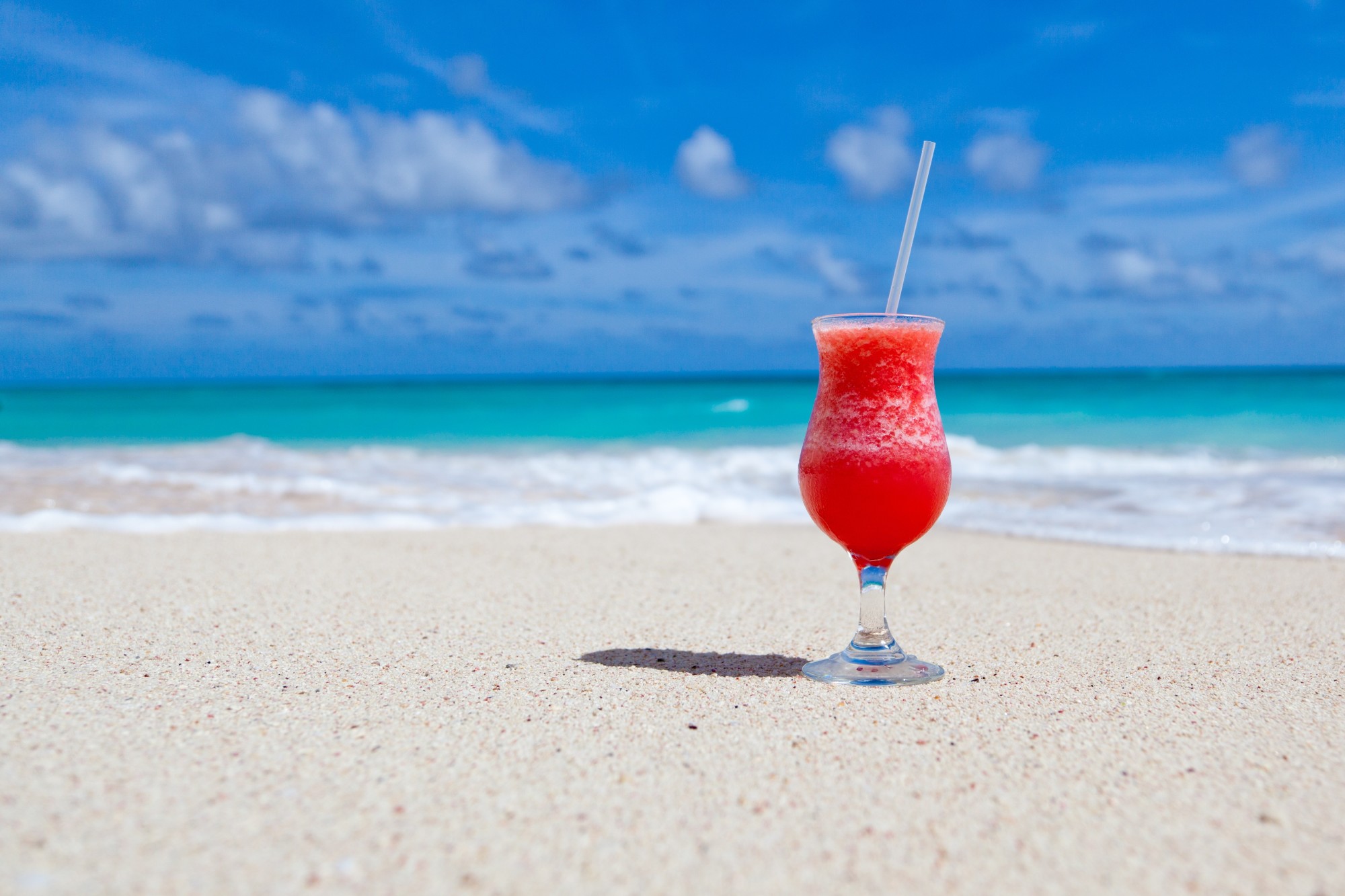 5 Tips for Making Travel Easy (and the Planning Even Easier)
The international travel industry is on fire. More people are traveling the world than ever before.
The tourism industry is contributing nearly $8 trillion to the global economy. There are nearly 1.2 billion arrivals related to tourism each year.
Some people are missing out on world adventure. They are under the misperception that traveling is difficult. The truth is that it is possible to make travel easy.
Read on for a comprehensive guide to making travel easy. Explore 5 tips that are certain to lead to a stress-free vacation.
1. Set a Budget
The vast majority of travelers do not have an unlimited amount of cash. At the same time, some are turned off to international travel due to financial concerns.
However, you can successfully travel on a budget. First, set the exact amount of money that you are working with. Also, put aside some cash for unexpected costs that often arise.
2. Travel on the Cheap
Now it is time to execute your trip and fall under the budget. There are so many great online resources to help you achieve your budgetary goals.
There are websites that provide e-mail alerts with discounted airfare. In addition, websites like Airbnb help you find cheap accommodations for your trip. Some travelers find that the cheapest way to travel is finding vacation packages that bundle your needs together.
3. Efficient Air Travel
One of the most stressful experiences for travelers is air travel. However, with the proper planning, you can travel with ease.
Many people are signing up for TSA pre-check. For a small fee, you can skip the security line at the airport.
Another tip is to pack light. There are few things more stressful and tiring than lugging around a massive duffel bag at the airport.
Also, make sure you have all your important documents, such as passports. Most airlines allow you to check in the night before and print out boarding passes before you arrive.
4. Credit Cards
You need to inform your credit card company that you will be traveling. If you fail to do this, your card may get declined due to fraud reasons. This will add undoubtedly add stress to your trip.
While on the phone with your credit card company, inquire about travel insurance. Many credit cards include some form of travel insurance. If not, you should consider purchasing it to eliminate risk.
5. Activity Planning
Now that you have plane tickets and accommodations, you can start planning activities. First, see how much money is left in your budget.
Then, start researching highly recommended activities at your destination. Good news for thrifty travelers is that sightseeing is free. Many foreign countries also have cheap public attractions like museums.
Making Travel Easy – A Recap
Don't let fear stop you from making the trip of a lifetime. International travel is a lot easier than you think.
Taking steps like creating a budget and purchasing travel insurance goes a long way. If you enjoyed this article about making travel easy, check out our blog for other great content.