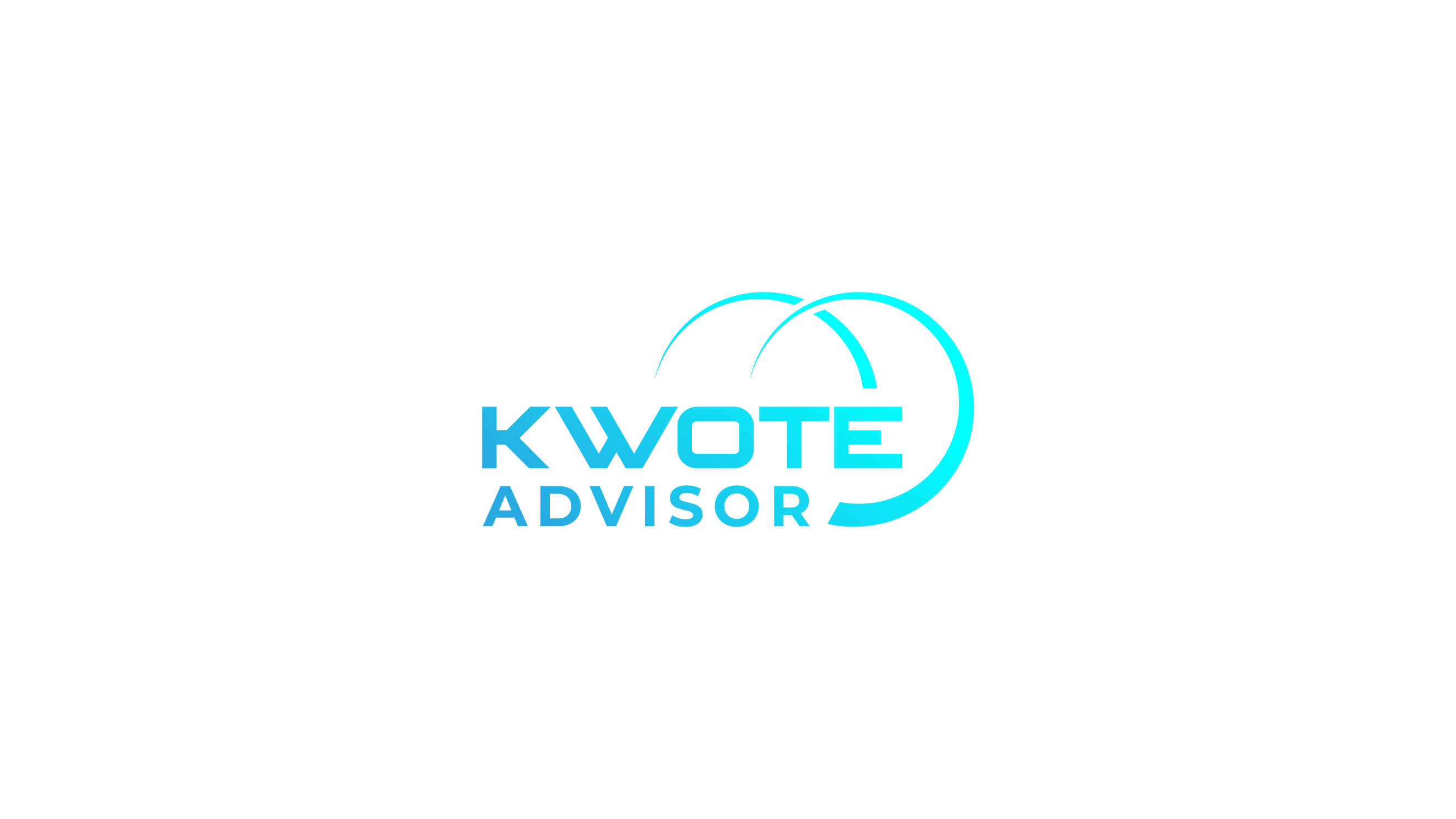 Kwote Advisor: A Website Benefitting Suppliers and Buyers
Kwote Advisor aims to be a trusted source of information on the buying needs of homeowners and business owners. Kwote Advisor offers buying advice on the most popular products and services.
FOR IMMEDIATE RELEASE
Chesapeake, VA, October 12, 2022— Kwote Advisor is helping their clients save money on all sorts of purchases. The website launched in May of 2022 and the company has been helping business owners and homeowners alike save money.
With so many products and services available today, it can be difficult to find the best deal possible. With Kwote Advisor, you can compare multiple price quotes to ensure you are getting the best deal!
Kwote Advisor provides quotes for a wide variety of services, from home services to business services. Whether you are looking for HVAC services for your home, or medical billing services for your business, Kwote Advisor has got you covered.
"Thanks to Kwote Advisor, I am saving hundreds, if not thousands per month! This website is really helpful!" said one business owner.
The website benefits both buyers and suppliers, making Kwote Advisor a win-win scenario every time!
Buyers get to enjoy hundreds of free online guides to help them in their buying journey on everyday needs for business and home improvement solutions.
"Our first goal is education. We want you to know what to look for before we connect you with suppliers. Once buyers feel equipped, they can use our free tool to be connected with vetted companies in their area to receive 3 to 5 competitive quotes," said one representative from Kwote Advisor.
Suppliers get matched up with serious consumers who are actively engaged and ready to make purchasing decisions. Many suppliers report close rates upwards of 40%.
Kwote Advisor guarantees the quality of each lead will be from valid prospects or the supplier doesn't pay for them.
Kwote Advisor holds themselves to a strict set of standards. Business ethics are very important to the Kwote Advisor team. Kwote Advisor will operate in an ethical manner, even if it results in losing some money. They pride themselves on their already solid reputation.
Furthermore, the company realizes how important good workers are, and to ensure success, they go above and beyond when it comes to recognizing good work. This in addition to the goal of constant growth is the key to Kwote Advisor's success.
For more information, you can check out https://kwoteadvisor.com/.
About Kwote Advisor:
Our company was founded by Michael Cynar, Braiden Cynar, and Daniel Pine. We are proud to also have on our management team Tammy Cynar and Kiersten Piccini. We got started in the comparison shopping business in 1991. We started in very niche markets that covered industries like payroll, coffee service, and a few home improvement solutions. We had no idea how big this was going to get. Unfortunately, we were trying to do this through over 50 different websites. After seeing such great success we decided to give ourselves a huge facelift. We started Kwote Advisor and it was built to be a one-stop solution to serve as a quote engine for B2B and B2C buying needs.
Contact Information:
Kwote Advisor
600 Ackerman Lane, Chesapeake, VA 23320
https://kwoteadvisor.com/
Originally posted On: https://syndication.cloud/kwote-advisor-a-website-benefitting-suppliers-and-buyers/