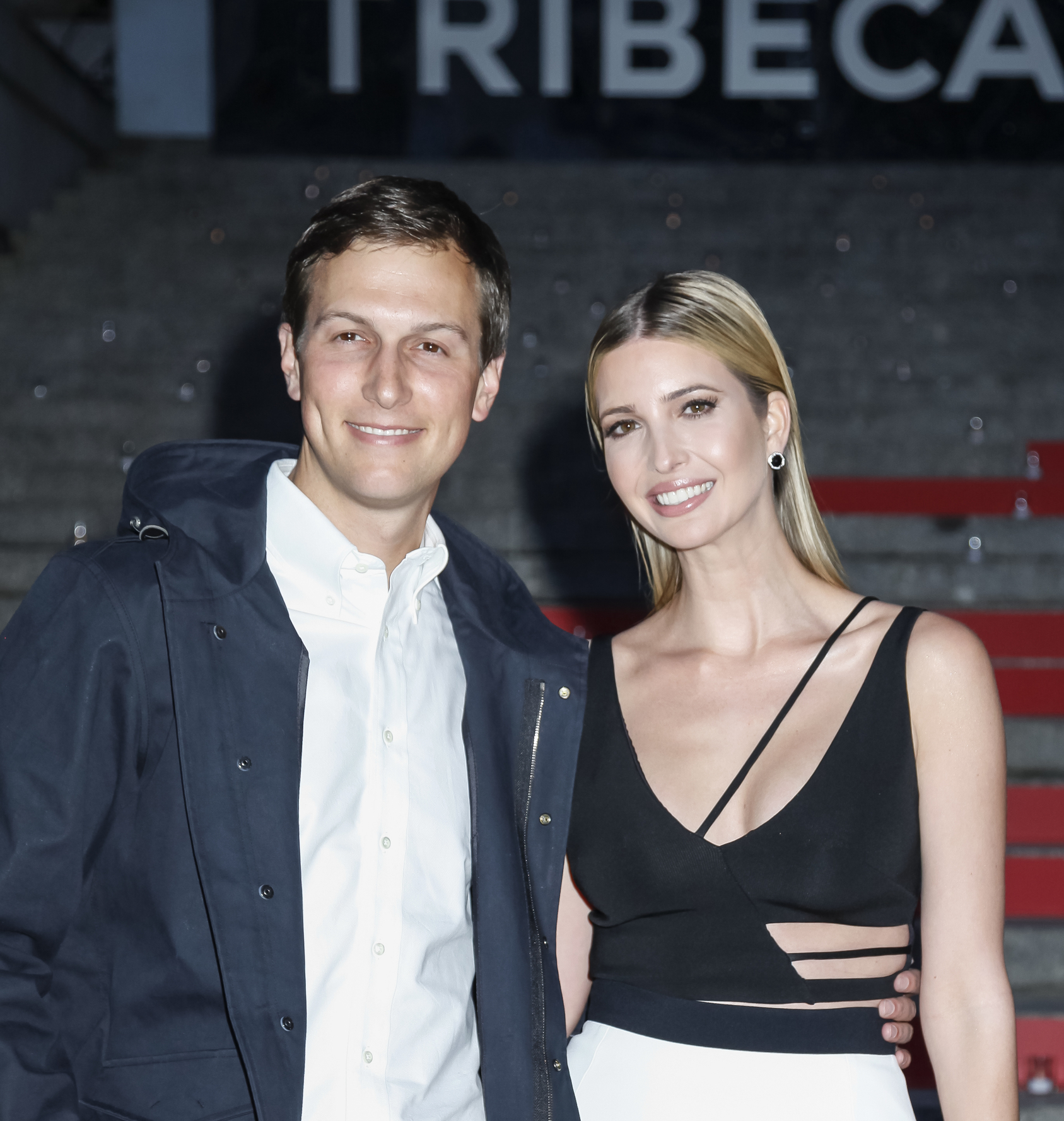 5 Facts About Ivanka Trump and Jared Kushner
With news breaking almost every hour, it can be a little difficult to keep up with current events. The recent political climate is a bit jarring, to say the least, and it's important to know the major players.
You may have heard a lot about Ivanka Trump and Jared Kushner. For as much as we've heard about the husband and wife duo in the past year or so, there's little public info about them.
In fact, it wasn't until earlier this week that the public even heard Jared Kushner speak.
Here are some quick facts about Ivanka Trump and Jared Kushner that you should know about.
5 Facts About Ivanka Trump and Jared Kushner
1. Kushner's Controversy
You're likely familiar with the dozens of ongoing investigations. Even Jared Kushner himself is currently under investigation.
At the core of these investigations is one central issue: Russia.
Allegations suggest that several cabinet members — including Kushner — had contact with Russian figures.
Evidence seems to be piling up that Kushner reportedly asked for a "backdoor communication" with Russia.
There are also investigations into Kushner's financial dealings with Russia.
2. Their Friends Set Them Up
Believe it or not, it was Donald Trump who indirectly introduced the couple.
At an early age, Kushner took on his family's business after his father's indictment. He began working with real estate moguls in New York, including the current POTUS.
It was soon after that their friends got an idea. The couple was set up under the guise of a business deal, but friends knew they'd hit it off romantically.
3. They Were Both Heavily Involved in the 2016 Campaign Season
Both Ivanka Trump and Jared Kushner were consistently present during Trump's campaign.
Ivanka, in fact, would often take part in interviews and public events to speak on her father's behalf. Her role was largely that of a spokesperson or surrogate.
Kushner, on the other hand, worked behind the scenes, even writing an op-ed defending his father in law. It's reported that Trump would often come to Kushner for advice, to the point that he may have helped pick Pence as VP.
4. Both Ivanka Trump and Jared Kushner are Current Cabinet Members
The work didn't stop on the campaign trail, however. After the election, the couple packed their belongings and headed to Washington.
Ivanka currently serves as an assistant to her father and many of her tasks still involve public-facing meetings.
Most recently, Ivanka met with Germany's Prime Minister, Angela Merkel. The two discussed the significance of women's contributions to science.
Kushner is a senior advisor and continues to assist President Trump on a day-to-day basis. He has clearances to attend daily meetings, and often informs the president's choices.
5. They Have 3 Children Together
No matter what your political beliefs are, it's clear that Ivanka and Jared are clearly in love.
The couple has 3 young children together:
5-year-old Arabella, 3-year-old Joseph, and a newborn, Theodore.
They've also expressed interest in expanding their family in the future.
With developments occurring at a rapid-fire pace, it's important to stay up to date. Be sure to keep checking back with our blog for all of the latest info.