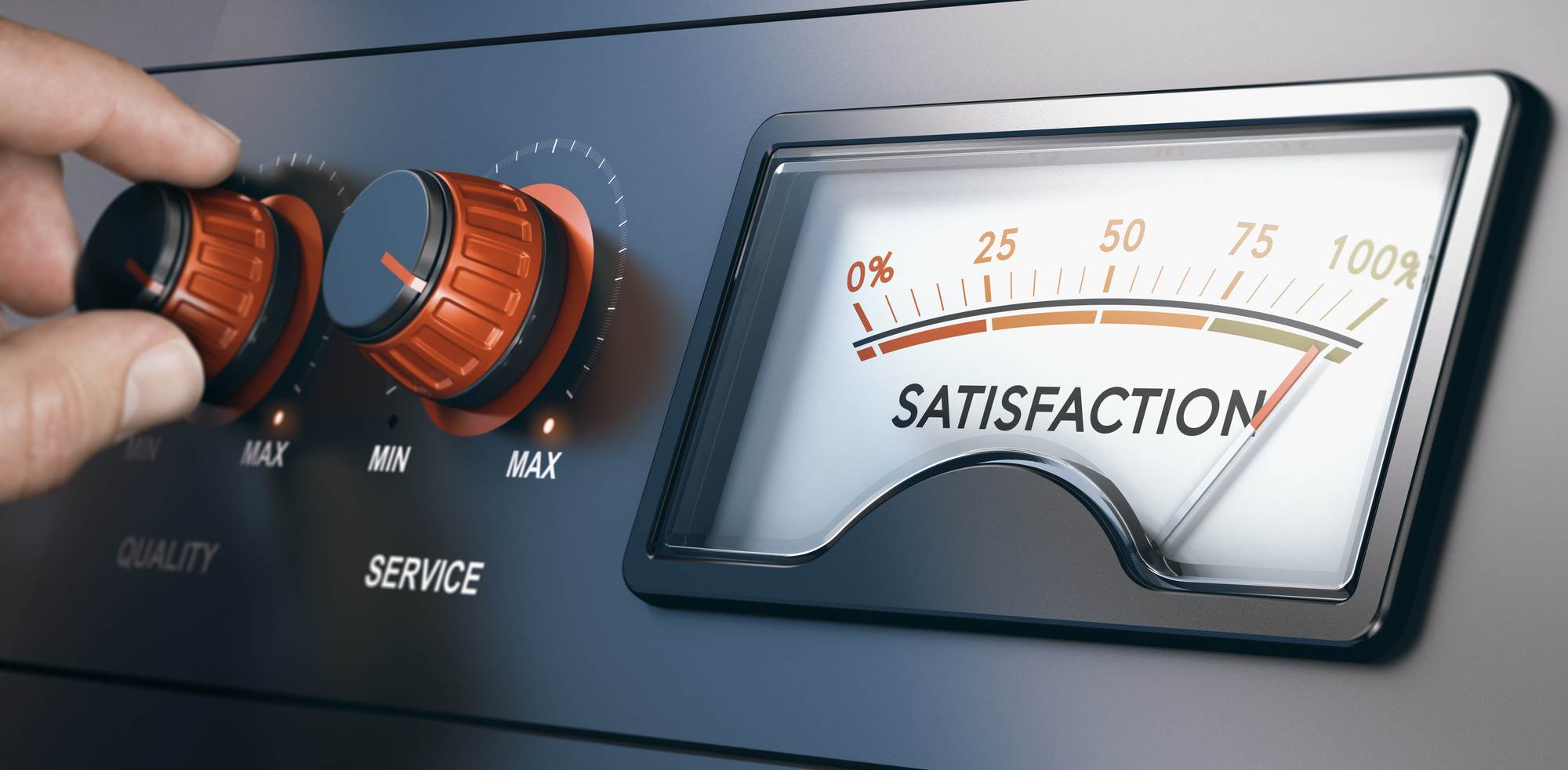 4 Things Your Customers Wish You'd Do to Improve Their Experience
Customer experience will depend on a number of factors within your business including customer service, access to customer support, good experiences with the product/company, and more. Customer experience is not only important to make your customers happy, but it also can directly affect your brand reputation and profits.
In fact, customers who have good customer experience with a business are 11 times more likely to recommend that business to people they know.
So how can you improve customer experience to gain brand loyalty and spread the word about your awesome business? We've got some tips for you that can do just that.
1. Streamline Your Business Online Technology
There's nothing more frustrating for a customer than ineffective, hard-to-use technology. If something on your business website doesn't work, isn't user-friendly, or doesn't work well on a mobile device, this can worsen their experience and drive customers away.
Improve their experience by making sure your website is well-designed and easy to navigate. Lightico reminds us that ensuring things like online signatures, easy payment methods, and online access to documents are also important for customer experience.
2. Easy Access to Helpful Customer Support
When customers need help with or have questions about your product or service, you want to make sure they are able to easily and quickly get the support they need. The classic customer support involves a phone number they can call and speak with someone who can answer their questions.
However, in the age of the Internet, many customers like to "live chat" with an employee to get their questions answered.
Make sure the customer support staff is kind and accommodating. Don't be afraid to go above and beyond to make your customers happy, either. Whether that's offering discounts or free shipping after an issue, it can all work to improve customer experience.
3. Stay Active on Social Media
Social media is where you can really interact with your customers. Customers like to feel like they have a connection with their favorite businesses and brands.
Don't be afraid to comment on customer Instagrams, reply to their tweets, and be active on your SnapChat story. This will make customers feel like they're actively interacting with you, and will definitely improve customer experience.
This will also help your marketing strategy, too.
4. Listen to and Implement Customer Feedback
Who better to tell you how you can improve customer experience than the customers themselves? Set up a feedback portion of your website or poll past customers about how you can improve.
Listen to what they have to say and see what you can do to implement that feedback. Not only will this make other customers' experiences better, but showing that you listen and respond to feedback will make those other customers' experience improve as well.
Improve Customer Experience with These Tips
When you improve customer experience, you'll help all aspects of your business: generating new leads, keeping old ones, marketing, and more. A happy customer is one you keep for life, and they'll help spread the word about how great your company is.
If you want some more marketing and business tips, check out our blog.