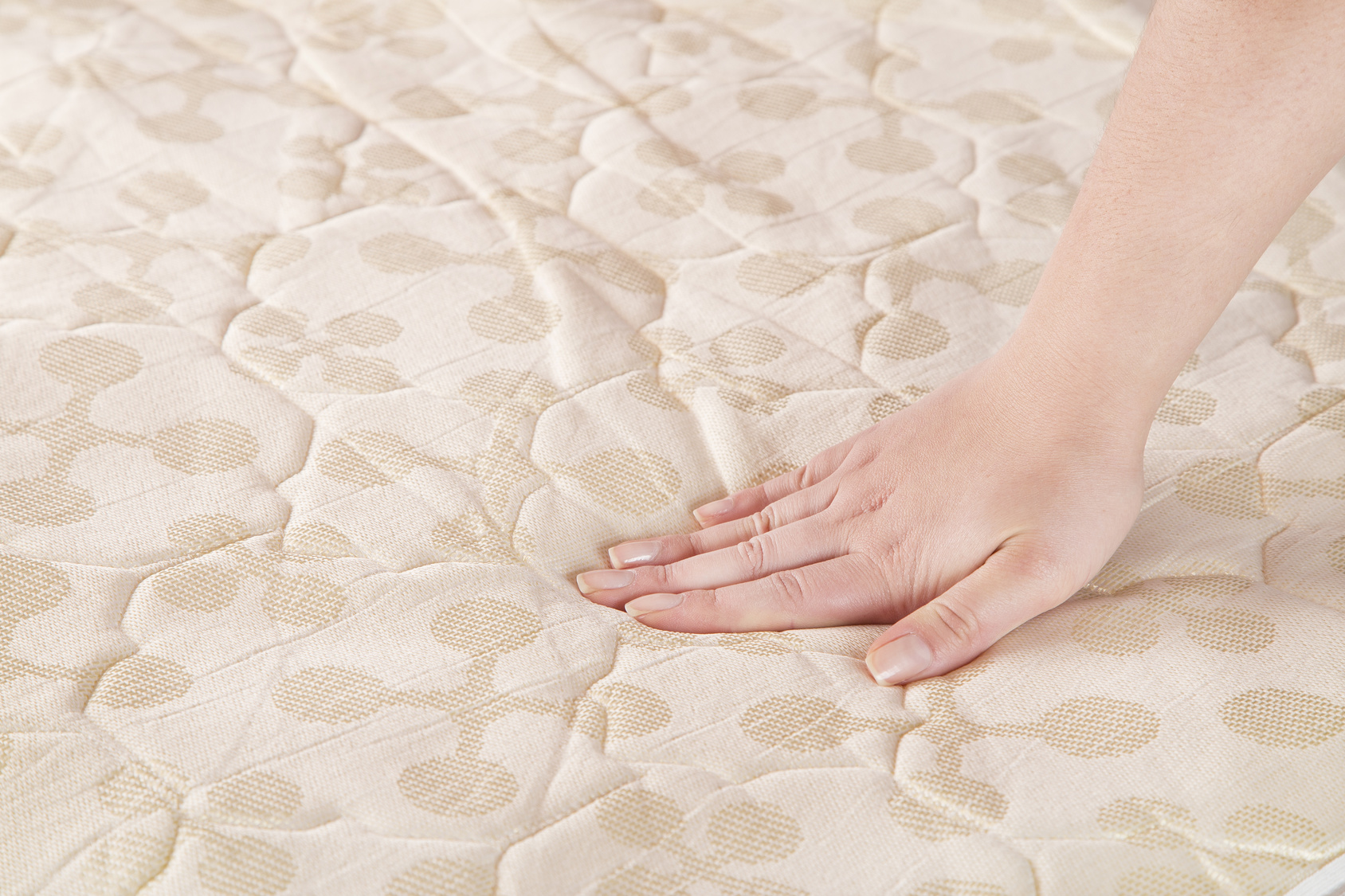 Why You Need to Upgrade to a Memory Foam Mattress
Your body relies on good sleep.
Getting a good night'ss rest is essential for maintaining a healthy physical lifestyle and emotional well-being. It also can improve or hinder your day-to-day functions.
Without sleep, you are cranky, less productive, and are at risk for some serious health issues including heart disease, stroke, and obesity.
Having a good mattress can either be your lifeline or your downfall when it comes to catching some ZZZ's.
A Memory foam mattress provides you with the comfort and support needed to ensure you are getting the best sleep possible while not compromising the alignment of your body.
Why Should You Have A Memory Foam Mattress?
As opposed to a spring mattress, memory foam provides posture relief, posture support, and increased blood circulation.
These mattresses have a memory foam layer, a support core, and a cover that are enclosed in a main 'casing' cover.
They are composed of visto-elastic foam which allows the mattress to adapt to a body's pressure and temperature. The visto-elasticity is what makes the mattress so durable and capable of treating your back, neck, and joint pains.
Memory foam mattresses are able to evenly distribute your body weight which increases blood flow, putting a halt to those restless nights.
Which Memory Foam Mattress Is For Me?
Traditional memory foam mattresses retain bodily heat very well so they feel much warmer than spring mattresses. However, if you are in a less temperate location or prefer cooler sleeping options, you may wish to opt for a gel-infused foam mattress as it does not hold in as much heat.
Gel-infused memory foam also contains visto-elastic foam, however, it also holds layers of gel or beads to break down the heat absorption.
Also, if you are looking for a mattress that provides the same levels of comfort without the chemical makeup, you should consider a plant-based memory foam mattress.
These eco-friendly mattresses are made of natural alternatives to the visto-elastic and polyurethane foam. Soy, castor beans and bamboo are commonly found within natural memory foam mattresses.
The eco-friendly and gel-infused options are just as sturdy and comfortable as the traditional memory foam. Aside from the actual make-up of the mattresses, the most noticeable difference is the heat each retains.
Final Thoughts
Memory foam mattresses are usually a little pricier than spring mattresses. However, they last for 8-10 years as opposed to 3-5, so ultimately, purchasing a memory foam mattress will save you money in the long run.
Memory foam mattresses can be combined with electric blankets, heated mattress pads, and can even be placed on top of your box spring.
However, I will advise to not use memory foam if any of the slats are broken as it would not be safe holding your body and mattress weight.
Are you convinced yet? If not, you should know that most furniture stores allow shoppers to test out new mattresses. So, get out there and make use of these test 'rides'! I will warn you: once you try a memory foam mattress- you will not look back!