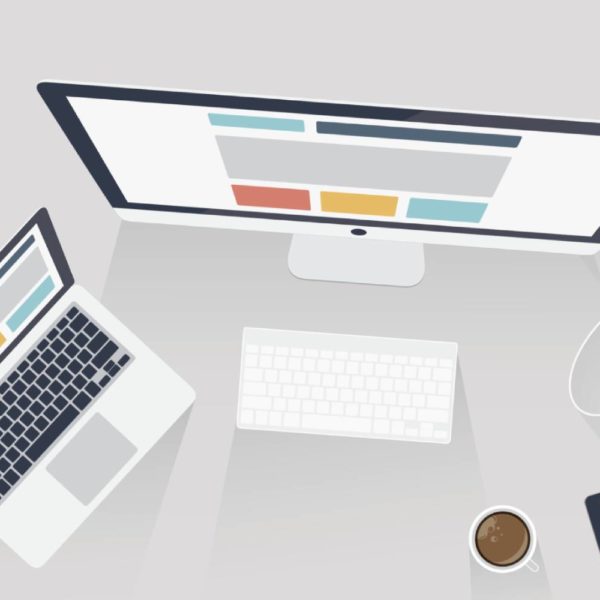 Why Is A Mobile-Responsive Website Design So Important?
Originally posted on https://iconcept.com.my/why-is-a-mobile-responsive-website-design-so-important/
With the increasing number of mobile internet users in Malaysia and the projected trends for mobile usage in Malaysia, it is clear that a responsive website design for your business has become mandatory. If your website doesn't load up properly on the mobile phones of users, you're already way behind the times.
When exploring different website design agencies in Malaysia, it's more than likely that you will come across the term responsive web design and at least one offering responsive web design in their packages.
What is Responsive Web Design?
A responsive website design denotes that the website is able to change and adapt its various element based on the screen it is displayed on. This is true regardless of the device in question, with the process being automatic in providing a seamless user experience (UX) ideal for the users.
Originally introduced in 2010, this type of design has been the bread and butter of web design since 2015, especially when Google is penalising websites that are not mobile-responsive.
If you're currently in a contract with a website design agency, speak to the web developer on incorporating this feature.
Why is Responsive Web Design so important?
Catering To The Majority of Your Website Visitors
In 2016, mobile web usage overtook desktop usage for the first time, and it has not changed ever since. As such, when a user explores your website, it is more likely that they will be accessing it through a mobile or tablet rather than a desktop computer.
Beyond a penalty on your SEO rankings, a website design that is not responsive will fail to function well on the various devices that users are now commonly relying on. This often leads to poor sale numbers, low lead generation and a high bounce rate.
Providing Good User Experience (UX)
A website that isn't responsive will also impact the perception of your business brand in 2019, where all of your customers expect a website to be responsive. When they click into a website, they want to be able to scroll through and find information easily. A lack of responsive design will provide a poor user experience and turn them off.
Ultimately, you won't be providing the experience that they want.
Having good SEO Rankings
Google is pushing for responsive website design to be the norm, and their position has been crystal clear. They've been rewarding any web developer or website owner using this type of design option by adopting mobile-first indexing strategies, which means that your ranking is based on the mobile version of your site rather than the desktop version.
Websites that are responsive also loads more rapidly for users, which is another factor that's going to help reduce your bounce rates and improve your SEO rankings.
Want to rank your websites in the first few pages of Google? Beyond SEO strategies, it's time to contact a website design agency that adopts responsive website design.
Improving Conversions and Sales
As mentioned, responsive website designs provide a more positive perception of your business and a stronger possibility that customers will keep returning. It could even lead to a higher conversion rate is a key goal for any business.
Don't forget that a significant portion of your traffic is now coming from mobile devices. Without a responsive design, you're going to be losing a lot of the potential sales that it brings.
Boost your conversion with web design that is responsive and intuitive for users and see the benefits in your improving sales numbers.
Get Yourself A Responsive Website Design
Now that you better understand the importance of responsive design for your website, it's time to act. Contact an experienced web design agency in Malaysia that is able to craft a responsive web design befitting of your brand today!