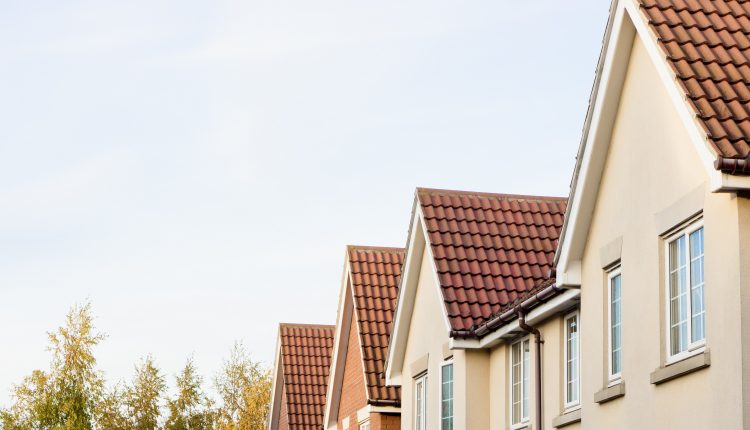 What To Consider Before Investing In Buy-To-Let Properties
Originally posted on https://www.highstreet-property.co.uk/what-to-consider-before-investing-in-buy-to-let-properties/
Buy-to-let properties have become a popular choice for savvy investors throughout the UK in the last several years. Historically low-interest rates on mortgage loans have enticed many to join the landlord ranks. Compared to the potential earnings on savings and some stock and shares investments, generating passive income from a tenant often seems like a better choice. However, investing in a buy-to-let property comes with a handful of special considerations for property owners who want to be landlords. From knowing your budget to recognising your specific legal responsibilities, here are the things you need to know before investing in a buy-to-let home.
Know Your Budget
The first and arguably most important consideration with buy-to-let investment is the financial aspect. While the process of purchasing a buy-to-let property is generally the same as a private home purchase, there are significant costs involved. Property owners need to have enough cash on hand to cover the mortgage in the event a tenant does not pay, a deposit for the initial purchase, legal fees, and stamp duty. These expenses can add up to a hefty cost, so potential landlords need to be prepared well in advance.
Buy-to-let properties also come with financial risks which should be evaluated before purchasing. For instance, if a tenant cannot be secured for a period of time, or they refuse to pay, property owners are on the hook for covering the mortgage payment no matter what. Consider what the budget allows for each month should this unfortunate event take place.
Understand Your Legal Responsibilities
Property owners who plan to let out to tenants also have several legal responsibilities to consider. First, rental income is considered taxable, and it needs to be reported each year. This is both a legal and financial responsibility of landlords. Additionally, landlords may need to comply with certain local programmes to ensure they are operating legally. These may include:
Having gas safety and energy performance certificates
Securing a tenant's deposit
Holding a landlord license
Ensuring the safety of electrical appliances and sockets
Failing to comply with these standards may lead to legal proceedings and expenses that can severely reduce any return on the initial investment.
In addition to these legal requirements, landlords must have the proper insurance cover in place. According to a finance expert from Money Pug, a website used to compare home insurance options, buy-to-let properties are likely to need buildings cover, contents cover, and landlord insurance. These policies help protect against the financial strain that may come due to a disaster or accident in the home. It is important for landlords to compare insurance cover options from various insurance providers to get both the best policy at the right price.
Determine Your Rent Potential
Getting a return on an investment in a buy-to-let property requires some up-front research as well. Potential landlords should take the time to understand their options for the location of the purchase, as well as what that means for rental income once a tenant is in place. If the cost of the property outweighs the potential rent that could be collected each month, the investment may not provide the type of return a property owner wants or needs.
It is also crucial for prospective landlords to evaluate the ability to rent the home to the type of tenant they want. Certain locations do not attract families or young professionals, and if this is the demographic of choice, landlords need to know this ahead of time. Failure to do so may lead to a low return on investment over time.
Get Familiar with Your Rights as a Landlord
Finally, landlords, like tenants, have rights under the law. Not all tenants are the perfect fit, and some will fail to live up to their end of the bargain. When this takes place, it is helpful to know what recourse a landlord has in making the situation right. Having sound tenancy agreements in place is one of the first steps, and knowing where to go for legal help is often the next. Resources like Citizens Advice Bureau and the National Landlord Association can be invaluable in getting through a bad tenant situation and recouping losses should they surface.
Investing in a buy-to-let property can be a lucrative way to accumulate wealth over time, but it requires more due diligence and preparation than purchasing a property as a resident. Prospective landlords can help themselves early on in the process by breaking down the financial risks, understanding their legal responsibilities, and knowing their rights should something go awry.