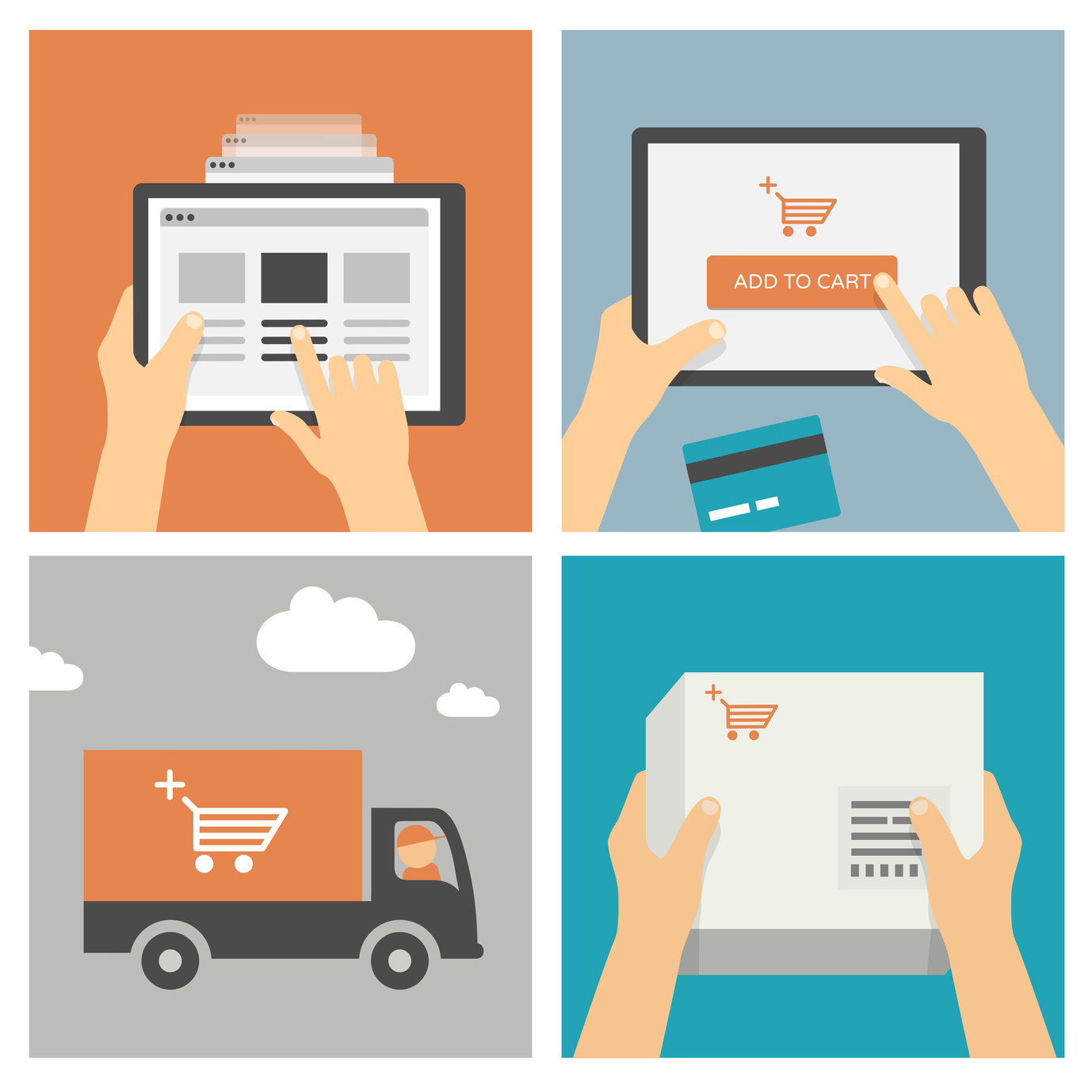 The Ultimate Guide to Selling On eBay
Ebay is great for making a bit of money on the side.
Whether you're looking to make it a hobby or hope to make it a substantial form of extra income – it's flexible.
Read on to find out how to successfully sell your items on eBay!
Getting Started
This is the simple part. Make your account by clicking register on the top left of the website, above the eBay logo.
You can list things with a fixed price or put them up for auction. For items that are difficult to find, choose the auction option. There's a possibility you might earn more.
Take several good quality images of your items and make sure to accurately describe its specifications in the item description. If it's a second-hand item, mention any imperfections.
Once you've sold an item, you need to properly weigh and package it ready for shipping. Weighing your item will ensure you calculate the correct shipping costs.
Read eBay's seller checklist to give you more tips about successful selling, as well rules eBay sellers must abide by when making listings.
Do Your Research
Before you list anything, be sure to search the site for similar listings. Check to see what kind of prices your item or similar items are going for on eBay. That can help you decide on a competitive price that'll help rack up the bids!
By doing your research, you can see which category to put your item in so that the right people will see it.
Consider An Ebay Template
An eBay template is a framework that allows you to input important information about the items you're selling in various categories. It also looks attractive and organized to potential buyers.
Make eBay template(s). Templates are made using HTML and CSS to get the right look and formatting that'll make them look as professional as a traditional web page.
These templates are often also known as 'eBay auction templates', 'eBay listing templates' or 'eBay HTML templates'.
Professionally designed HTML templates help build trust between you, the seller, and your potential customers.
Credibility is so important when selling online. It plays a huge role in buyers' decisions when considering buying items online.
There's a lot of competition on eBay as a selling platform, and a template not only helps with credibility, but it also helps your personal shop stand out.
If you want to create a positive first impression with your clientele, bridge the gap and invest in one of our professionally designed eBay templates to instill confidence in your potential buyers.
Your template could compel a buyer to choose you over another seller offering the same product at the same price with similar feedback.
Mark up your branding, promote your eBay store, and facilitate cross-selling of your items today. To find out more, feel free to check out our FAQ. To get a quote, or to have any of your other questions answered get in touch with us now!