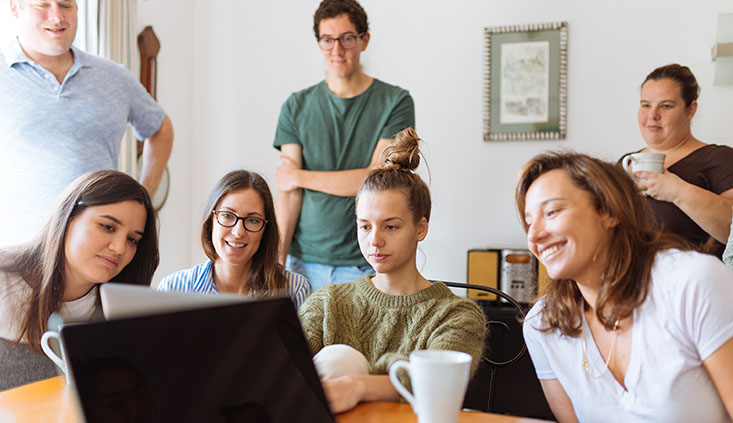 What Benefits Do Foreign Students Get from ESL Classes?
With the availability of so many apps and websites dedicated to learning English, English learners have more tools than ever to become confident speakers of the language. A short search engine browsing session will turn up more options than you can count. And while there are definitely some excellent independent-learning tools available, students will be hard-pressed to even find one that can be a true substitute for actual ESL classes at a school.
The truth is there's no other place than ESL classes where you can get the immediate feedback of a teacher and the opportunities for practice with other English language learners.
And yet, you'll find variety and a plethora of options when you look for a language school too! Southern California alone is home to dozens of ESL schools, all of them clamoring to offer their services. How can you make a good choice among them? Service and convenience are a major part, but it truly all comes down to the quality and experience of the teachers who work there.
To that end, LASC's faculty demonstrates its commitment to finding the most talented ESL instructors in Southern California. They've collectively taught in over 50 countries, and many of them bring advanced degrees and certificates that attest to their status as quality and qualified English language teaching professions. Click here to read more about how LASC embraces ESL education standards in California through our goals, policies, and faculty.
Learning English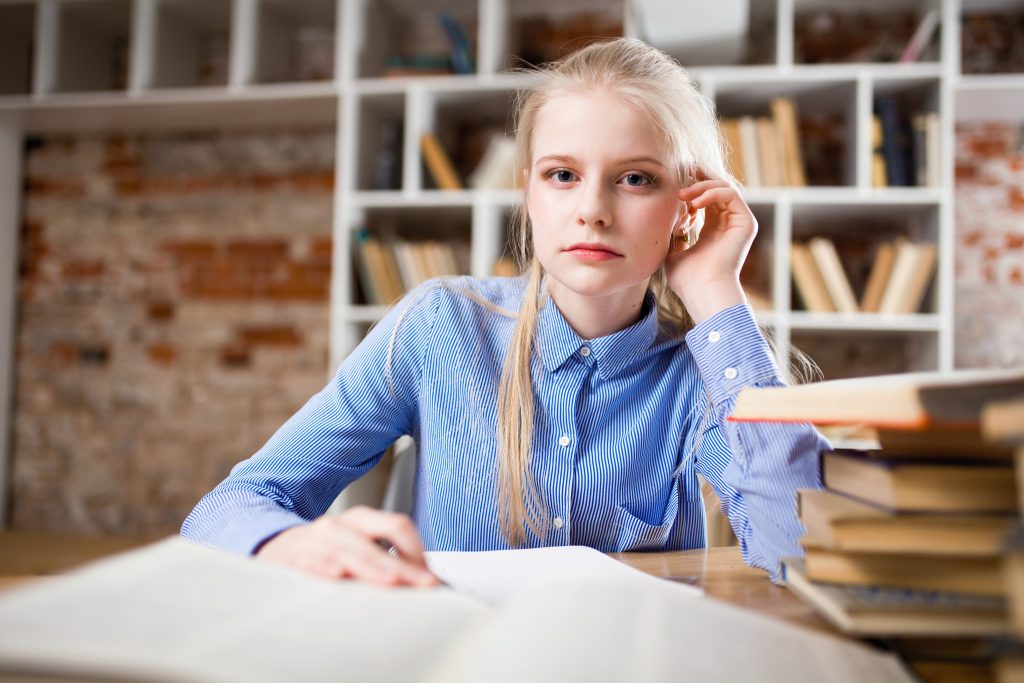 This one is obvious. But it needs to be noted because of the advantage learning in an academic classroom setting has over independent study through apps and websites. When you take ESL class with other international students, you will find yourself exposed to more opportunities to use English in challenging and enriching ways. What's more, receiving on-the-spot guidance and correction from a teacher who can contextualize your target language will be much more helpful than seeing what you got correct and incorrect on an online program. English is a living, breathing language, and you need living, breathing conversation partners and teachers to find your personal voice in the language.
Higher eligibility for higher education
Although some apps are building bridges between their independent online course offerings and higher education institutions, the vast majority do not. If you plan to learn English so that you can eventually move on to study at a college or university, language schools offer unique pathways down this path. For example, LASC, an international ESL school with three campuses in Southern California, offers pathways to some the highest-rank community colleges in the region and around the country. Completing our programs will satisfy conditional acceptance criteria at this institutions and can even lessen the time needed to graduate or complete a certificate program. Community colleges are just the beginning because after you finish your program there, you'll be eligible to transfer to undergraduate and graduate programs at any of California's highly ranked public and private universities, many of which are noted as some of the best universities in the country.
Improved fluency
When you study with a teacher and other international ESL students, you get more opportunities to use English, and more opportunities to use the language lead to higher fluency. Repeated exposure to the language and use of the language mean that you'll start to passively understand rules of the language and the culture. You'll also hear more contextualized language compared to what you'd get from independent study programs, which typically focus on a single subject to teach a grammatical point. True language learning and fluency involves hearing and using it in a variety of settings and under a variety of contexts.
Boosted confidence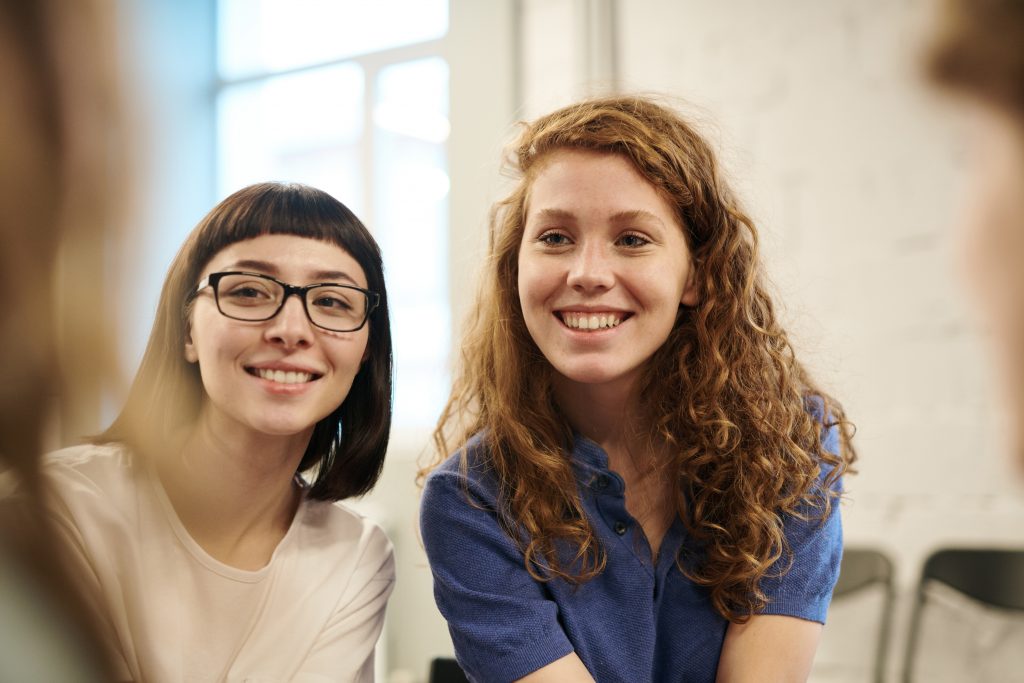 The face-to-face interaction you get from ESL classes can also lead to boosted confidence. LASC in particular is a supportive atmosphere for our international students. Our teachers are all professionally trained, and they even undergo constant professional development to keep up to date with the best methods to work with our international ESL students. When you walk into your ESL classes in Irvine, Los Angeles, or Rowland Heights, you walk into an open space where collaboration and group support are part of the experience. When you walk out, you emerge a confident and likely-to-succeed English speaker, ready to take on the academic and professional challenges that are in your path.
Participation in a community
Aside from our ESL classes, LASC hosts special events to build our own community. This is all about creating more contexts to use and be exposed to natural, authentic English situations. Even each classroom builds its own small community which is part of the larger ESL school community. LASC hosts field trips, holiday festivities, writing and speech contests, and pot luck events all to build up pride and community among our students, administration, and faculty. This is impossible under independent study conditions!
Where do I go from here?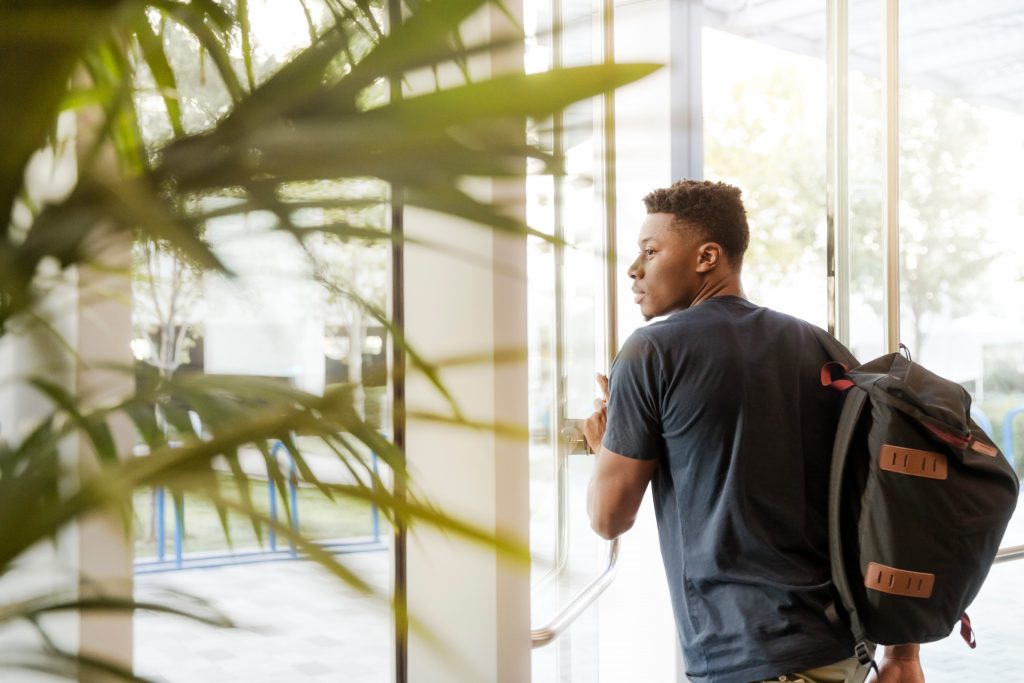 Consider these benefits of ESL classes for international students when you're thinking about how you're going to study English. Independent study is still important when you're part of a ESL class, so don't forgo it completely. And independent study can be beneficial for studying vocabulary, doing reading, and noticing grammar. The truth is that if you really want to learn English well, you'll have to commit, and ESL classes at LASC will be a major step towards making this ambition come true.