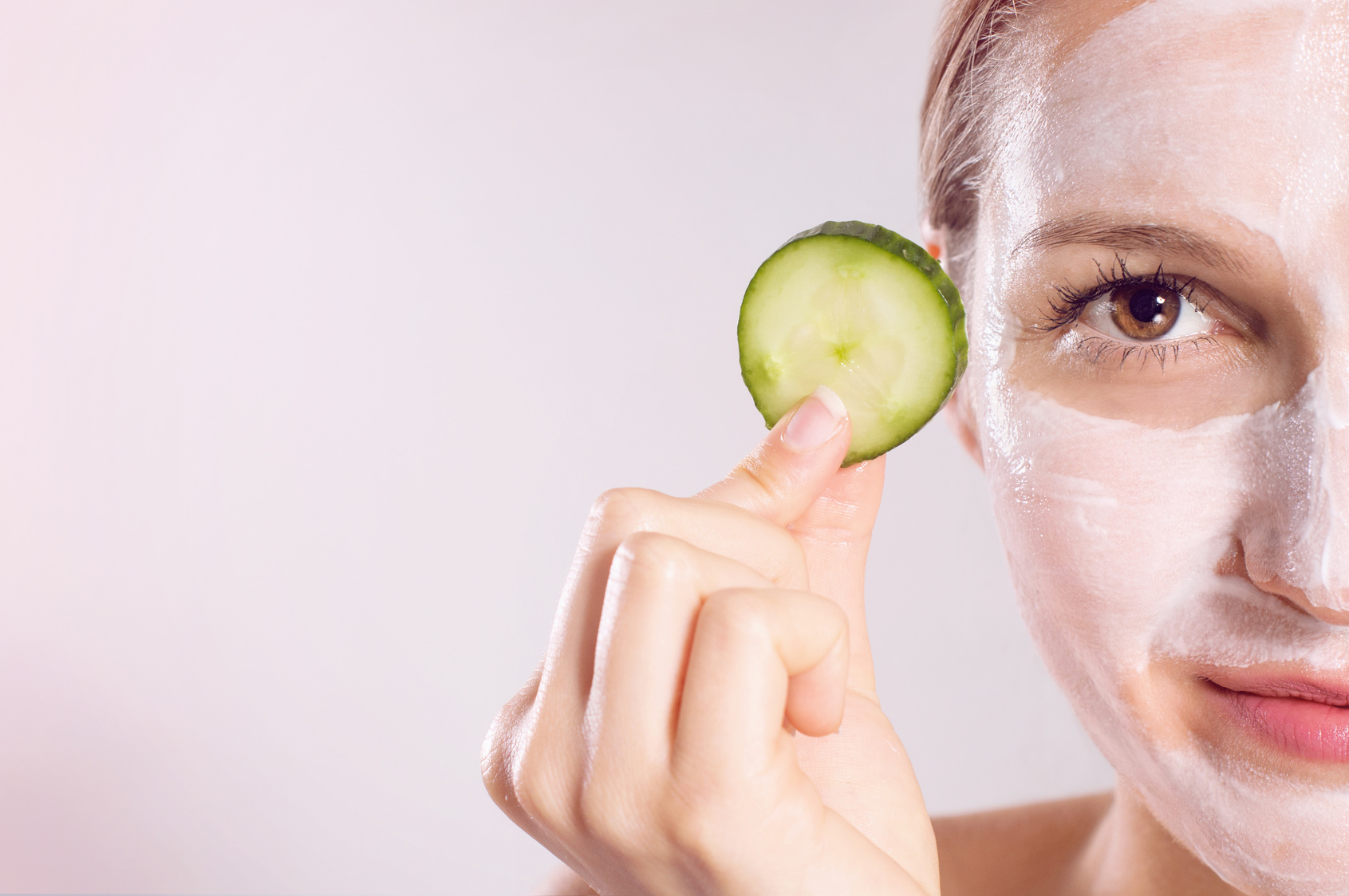 How to Use Goat Milk Products for Body Care
With the upsurge in natural and organic forms of body care, the use of goat's milk has been gaining a lot of attention.
Goat's milk has many amazing health benefits, including supplementing our immune system and helping to sustain healthy bones and blood sugars. Aside from the obvious health benefits that can be attained from drinking goat's milk, there are other ways to enjoy this form of dairy.
The use of goat's milk in body care products is one such way that this is done. Interested in finding out how you can incorporate this form of dairy in your body care regimen?
Let's deep dive into how to use goat milk products for body care.
Goat's milk soap and body care
One of the most common ways that people the world over have incorporated goat's milk in their body care regimen is in the form of soap. Goat's milk soap is nothing like the sodium lauryl sulfate blends that most people use today.
Instead, it has a wide range of benefits – without the harsh chemicals.
Here are a few benefits of using goat's milk soap:
Helps reduce and treat acne
Almost 80 percent of all people between the age of 11 and 30 get an acne breakout at some point in their life. It's easy to see why goat milk's acne fighting capabilities are so well received.
Goat's milk has antibacterial agents that delay the growth of bacteria. This helps to reduce and treat acne because breakouts are fueled by bacteria and oil clogging the pores of the skin.
Say bye bye to aging skin
We can all agree that we can do without aging. If you feel particularly strong about that sentiment, you'll be happy to know that goat's milk soap helps to slow down the aging process! How?
Goat's milk has a high lactic acid content, as well as other alpha-hydroxy acids. These types of acids break down dead skin cell bonds and remove them from the surface much quicker than sodium lauryl sulfate blend soaps.
This gives skin cells the chance to regenerate quicker and gives the appearance of more youthful skin.
Absolutely no chemicals to damage skin
Goat milk body care products have a distinct advantage over other products on the market – they're 100% natural and don't use harsh chemicals.
Regular soaps use chemicals to get rid of dead skin cells. Over time, these chemicals burn the skin and actually contribute to aging instead of slowing it down. Because of all the natural enzymes and acids in goat's milk, it helps to restore and regenerate skin.
Reduces inflammation and moisturizes skin
If you suffer from inflammation in various areas of your body, goat's milk soap may be the solution you're looking for. It has a high fat molecule content, which makes it a creamy moisturizer. In addition, goat's milk soap also soothes dry and damaged skin.
The essential oils and vitamins found in goat's milk help to fight bodily inflammation and other discomforts. It contains vitamin E, C, D, B6, B12, and B1. These nutrients not only improve your skin, they are also leeched into your body.
Other ways goat's milk can be used in body care
Now that we have discovered the benefits of goat's milk soap, are there any other body care products that incorporate goat's milk? Of course! Unlike cow's milk, goat's milk is a healthier alternative. As such, more and more skin care companies use goat's milk in their products.
Here are a few ways that goat's milk has been incorporated into other skin care products:
Bath salts
Goat's milk has many enzymes and natural acids, which makes it an optimal choice for a natural, relaxing bath after a long day.
Hydrating milk cream
Because of its moisturizing properties, goat's milk makes for a hydrating cream to use at the start or end of your day. It is also lightweight, so you won't even notice it on your face.
Hair masks
Why should only your body benefit from the amazing hydrating and regenerative benefits of goat's milk? Goat's milk hair masks are a great option for anyone looking to nourish their hair naturally. It works on all hair types.
Salt Scrubs
If a particular part of your body needs some extra TLC, salt scrubs are the way to go. When you combine goat milk's natural healing and moisturizing properties, with the exfoliating power of salt scrubs, you have a match made in heaven that your body will love.
Lip balms
Again, goat's milk is a natural moisturizer and hydrater. If your lips are often chapped or cracked, goat's milk lip balms are a great way to regain that lush, hydrated feeling.
Facial cleanser
Derivatives of goat's milk can also be used to cleanse your face! It has been known to brighten and rejuvenate skin with continued use. Goat's milk facial cleanser is one of the best options!
Lotions
That hydrating feeling on your skin after you take a shower with goat's milk? You can have it in a bottle of goat's milk lotion! The best goat's milk lotions don't use any water and are blended with oils coconut and extra virgin olive oil.
How to choose the best goat's milk products for body care
Goat milk body care products are everywhere. However, as a consumer, you still need to take a little caution when purchasing products that label themselves as goat's milk.
One rule of thumb is to check the amount of goat's milk present as represented on the label of the product. If you're shopping online, a quick perusal of their website or a chat with a customer service representative will reveal the answer.
The best place to buy goat milk products from are individuals who raise their own goats, or operate farms of their own. Homegrown goat's milk products are much more authentic and preserve more of the natural benefits than products processed in big factories.
Use the tips above to incorporate goat's milk in your body care regimen. Your body will thank you!