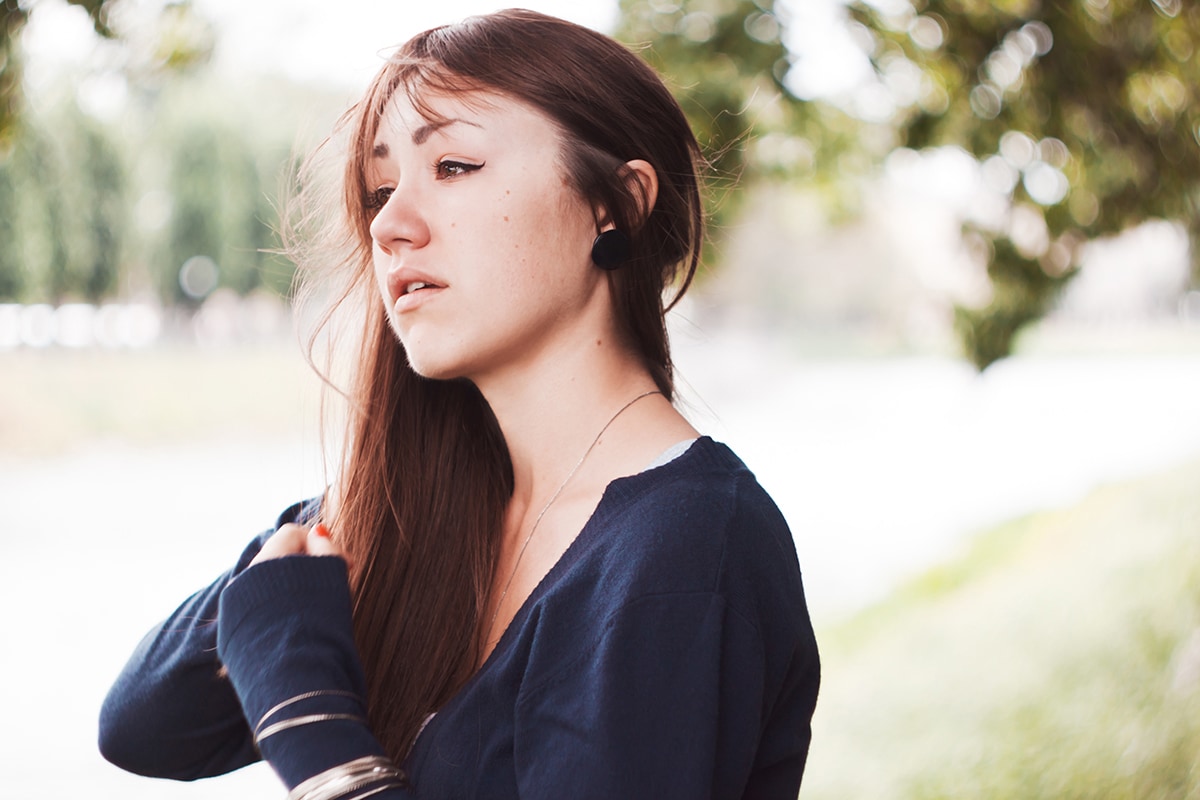 Ways to Relieve Anxiety
Originally posted on https://www.sunflowerwellnessretreat.com/addiction-blog/ways-to-relieve-anxiety/
If you suffer from anxiety, then you also face a higher risk of drug or alcohol dependency. Accordingly, learning ways to relieve anxiety is an essential part of any recovery. Here are a few ways you can calm your anxiety, so you are better able to focus on treatment.
Remove the Trigger
One of the best ways to relieve anxiety is to eliminate its cause. It's not always possible to do so, but do make changes wherever you can. For example, avoid toxic relationships and limit situations that cause you an undue amount of stress.
The same things that trigger stress often spur drug and alcohol use. So by getting rid of triggers, you are taking the first step toward breaking your addiction.
Practice Deep Breathing Exercises
When anxiety strikes, one of the best ways to help yourself feel better is through deep breathing exercises. Focus on breathing in and out slowly, and try to think of something relaxing if possible. After a few minutes, you should feel less panicky and notice your heart rate coming down.
Get Regular Exercise
Those who exercise regularly tend to notice less stress than individuals who are inactive. You don't have to run marathons as long as you do something. Just getting outside for a brisk walk each day will do wonders for your mental health. Ideally, you should perform at least 30 minutes of strenuous exercise three or four times each week to see results.
Ensure a Good Night's Sleep
You are more vulnerable to stress whenever you are tired. Ensure you get at least eight hours of restful sleep each night. Avoid things that can disrupt your sleep, such as:
Caffeine
Alcohol
Tobacco
Excessive screen time
Importance of Anxiety Treatment in Rehab
It's difficult to overcome anxiety on your own. Unless you deal with your anxiety, you are also more prone to relapse. Mindfulness based relapse prevention in Kansas City, KS, will help learn ways to relieve anxiety and better focus on treatment. It will also provide you with the skills you need to remain sober for life.
Recovery Programs at Sunflower Wellness Retreat
At Sunflower Wellness Retreat, we want to do more than just give you ways to relieve anxiety. We also offer a full range of recovery programs that include:
Trauma therapy
Mental health treatment
Personality disorder treatment
Medication-assisted treatment
Group and family therapy
Our serene setting provides the perfect location for you to ease your anxiety in. Located on 12 acres, we have plenty of room for outdoor recreation and physical activity. Free yourself from the bonds of addiction and overcome your anxiety by scheduling an intake appointment today.
Manage Anxiety to Achieve Sobriety
If you are looking for ways to relieve anxiety and overcome addiction, help is available. At Sunflower Wellness Retreat, you can obtain quality rehabilitation services that will help you make positive changes. Please contact us at 855.730.8825 to get started on the path to a better tomorrow.