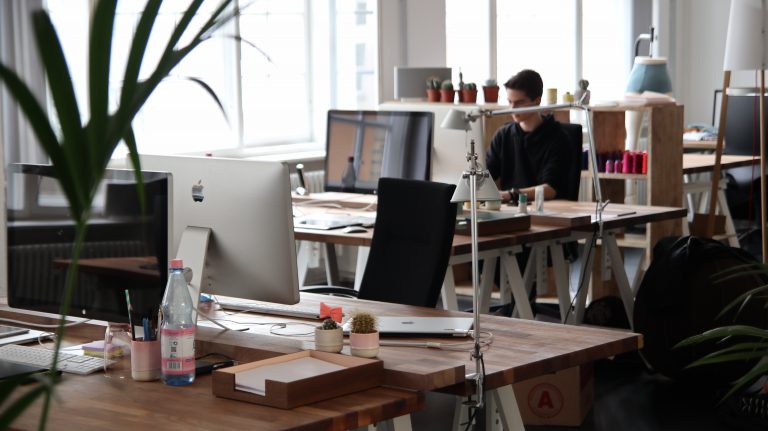 Why a Cloud Based Phone System is Ideal for Businesses
Originally posted on https://voiper.com/blog/why-a-cloud-based-phone-system-is-ideal-for-businesses/
Did you know that there were over 5.7 million private sector businesses in Britain in 2018? This might sound like an impressive statistic. Unfortunately, the same source shows that about 80,000 businesses fail within their first year.
One reason for this is people underestimating the technology needs of their business. How can you ensure that your staff and customers can communicate with you at any time?
Many are benefitting from solutions such as a cloud based phone system that is scalable to the company's needs. Why are so many companies switching to cloud based systems?  Check out our in-depth guide.
1. No IN-House IT Support Needed
Traditional telephony systems such as PBX systems are becoming more and more specialised fields. They will require you to have staff with specific skills and experience.
A cloud based telephony provider will provide a team of experts that support their system. This service contract will include hosting, upgrade management and maintenance. This means that you can dedicate your IT staff to other priorities.
2. Complete Portability
The global nature of business today means that almost everyone has to be contactable wherever they are. Previous systems limited user's access to main company systems.
Cloud based phone systems can support travelling team members, remote workers and offices abroad. Many are looking to outsource their remote call centres. Cloud based telephone systems can be used to equip individual members of a remote call centre.
3. Low Costs
Physical installations are almost always more expensive than cloud based solutions. This is especially true for telephony. Maintenance and upgrades of cloud based technology are performed by the service provider in the cloud with little impact and no cost to staff.
Further, the physical footprint of your office space is reduced as you no longer have to host a PBX or other physical phone systems room.
4. Scaleable
Cloud based telephone systems are cost-effective solutions for enterprises of every size. Some industries such as FinTech and Digital marketing are rapidly increasing. Other established companies are looking to drive efficiency and cut costs.
In either case, a scalable technology solution will give you the freedom you need to be able to expand or contract your activities at short notice. This is not so easily achieved with in-house physical telephone infrastructure.
What Else Can a Cloud Based Phone System Do For You?
Businesses that are serious about expanding need to have technology that can scale to match their ambitions.
We offer the latest in scalable cloud based phone system and communication technologies. Simply follow our blog to learn more about this technology and how it can work for you.
We understand the business world of 2019 is global. We provide the technology for your global audience to reach you.