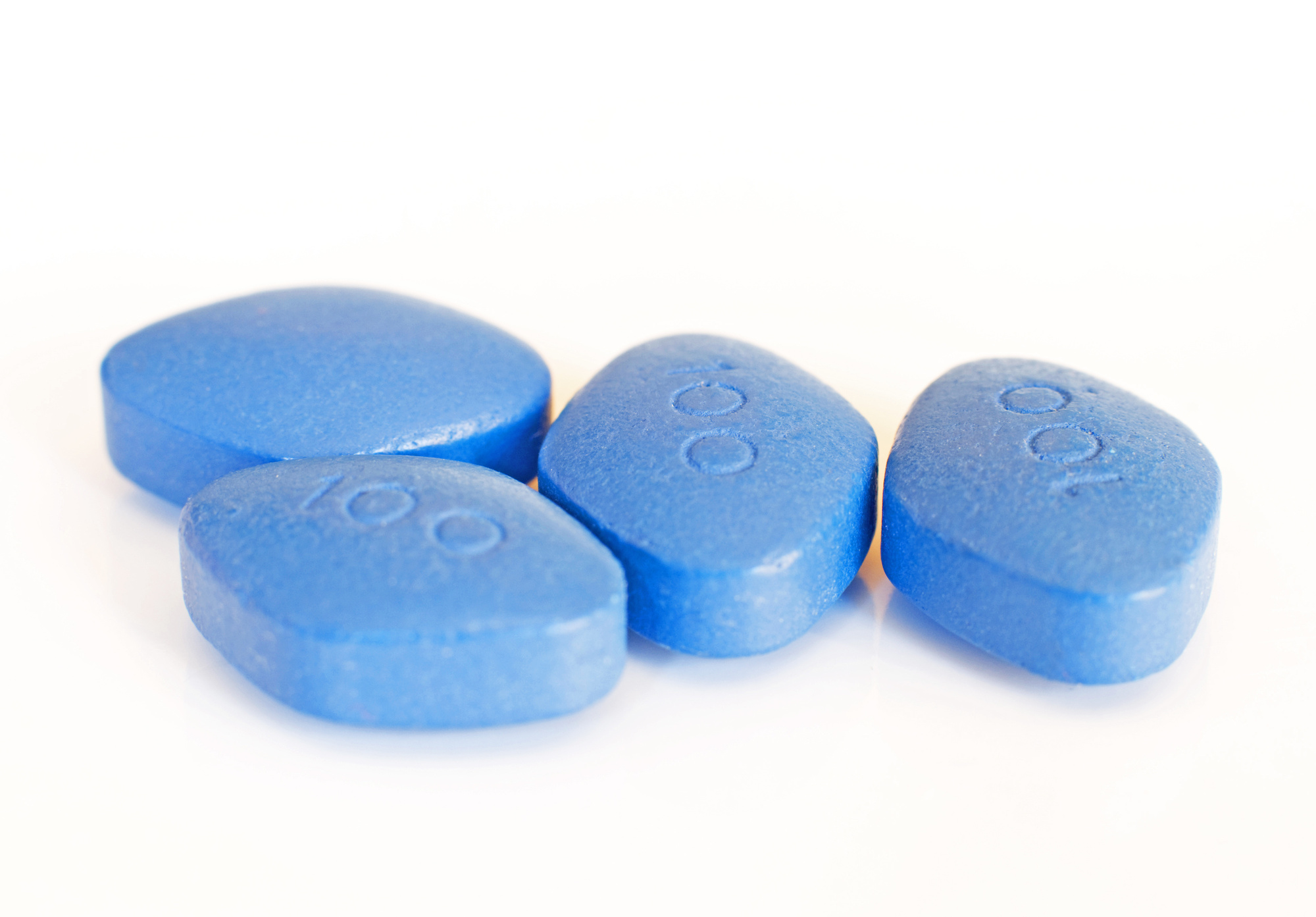 Viagra Over the Counter: Is This In Our Future?
It's been a long time coming.
If you live in the UK, you'll soon be able to purchase viagra over the counter. UK lawmakers have based their decision on a few key factors–namely, improving access to viable ED solutions and keeping men away from dangerous black ma
But, it remains to be seen whether or not America will offer Viagra over the counter? Should they?
Below, we'll give you the rundown on the new regulations for UK men, as well as the pros and cons of offering the ED drug without a prescription.
What's the Deal with The New Rule?
First, the UK changed their cigarette regulations (see the Eurobacco blog for details), now we're moving on to something a little more, ahem, interesting.
Starting in Spring 2018, men will no longer need to obtain a prescription for the erectile dysfunction medication, Viagra.
Instead, they will now be able to purchase the drug over the counter from their local pharmacies. That's not to say any UK man can waltz into the drug store and buy a pack of sildenafil alongside their body wash and cold medicine.
Instead, the UK Medicines and Healthcare products Regulatory Agency (MHRA) has left the decision to pharmacists. Men over 18 will be required to discuss their decision to buy Viagra with the pharmacist, who will ultimately be responsible for determining whether this product can be safely used on an individual basis.
Experts say the change was made, in part to help men who may not feel comfortable talking to a general practitioner about ED gain access to legitimate solutions.
As it stands, the only other option for those unable to get a prescription is turning toward black market sellers, many of whom peddle products with dangerous or unknown effects.
What is Viagra Really For?
Ok, we all know that the purpose of viagra is to stimulate an erection in men with ED. That said, it might not be appropriate for every guy struggling in the bedroom.
The drug is marketed toward older men who complain about not having the sexual desire or function they had in their younger years. Whether that's from stress, aging, or medications, there are countless reasons for performance issues.
Black Market Viagra
One of the chief reasons for reclassifying the drug in the UK was to prevent the issue of black market Viagra purchases.
If you've ever looked in your spam folder, you're likely all too aware of those websites that offer Viagra and generic male enhancement products online, no prescription required.
Unfortunately, many of these websites are illegal. There are no regulations in place that protect the men that buy ED drugs through these channels. They remain popular because so many men feel that they can't afford to pay $65+ for a single Viagra pill or they're embarrassed about their condition.
Unfortunately, these drugs pose some risks. You don't know if you're getting Viagra or a pill laced with dangerous ingredients. There's no quality assurance, and often, it's hard to trace who is in charge of these websites or where they are coming from.
Over the past several years, the MHRA has confiscated millions of dollars worth of counterfeit ED drugs.
Risks of Offering Viagra Over the Counter
Well, the risk of course always lies in the side effects. According to the official Viagra website, the most common side effects are dizziness, flushing, nausea, and a racing heartbeat.
Less common, are complications like heart attack or stroke, irregular heartbeat, and even death. While most men will do fine with the appropriate dose of Viagra, it may be a challenge to figure out the appropriate dose without the intervention of a primary care doctor.
Viagra, Cialis, and their generic counterparts are designed to stimulate blood flow to the penis, by boosting nitric oxide levels.
Nitric oxide works as a vasodilator, which means it helps widen blood vessels to improve the flow of blood. This makes it easier for men to get an erection–and keep one.
Like any drug, vasodilators come with a range of side effects. But, the real risk of offering Viagra over the counter is, that erectile dysfunction may be a symptom of a larger health issue.
Without a required visit to the doctor, some men may be skipping out on tests or questions that may reveal something much worse than the lack of sexual function.
According to the Mayo Clinic, erectile dysfunction may be a symptom of heart disease, diabetes, metabolic syndrome, or multiple sclerosis.
Final Thoughts
In the end, Viagra isn't necessarily this magic pill that can make your sex life better. If you're dealing with relationship troubles, it won't restore lost desire for your partner, nor will it bring your sexual function back to what it once was. But, it can be a major boon for men looking to improve their intimate lives.
By offering Viagra over the counter, the UK has removed some barriers to access for men, and ultimately, that's a good thing. Plus, buying the drug at the pharmacy is a whole lot safer than the ordering ED pills from one of the countless black market e-pharmacies.
That said, it's unclear if the drug will be available over the counter in American pharmacies. It could make things safer for those buying pills from unvetted vendors, but forgoing a doctor visit can clearly come with some risks.
Read more about drugs and alcohol by visiting the Article City blog.