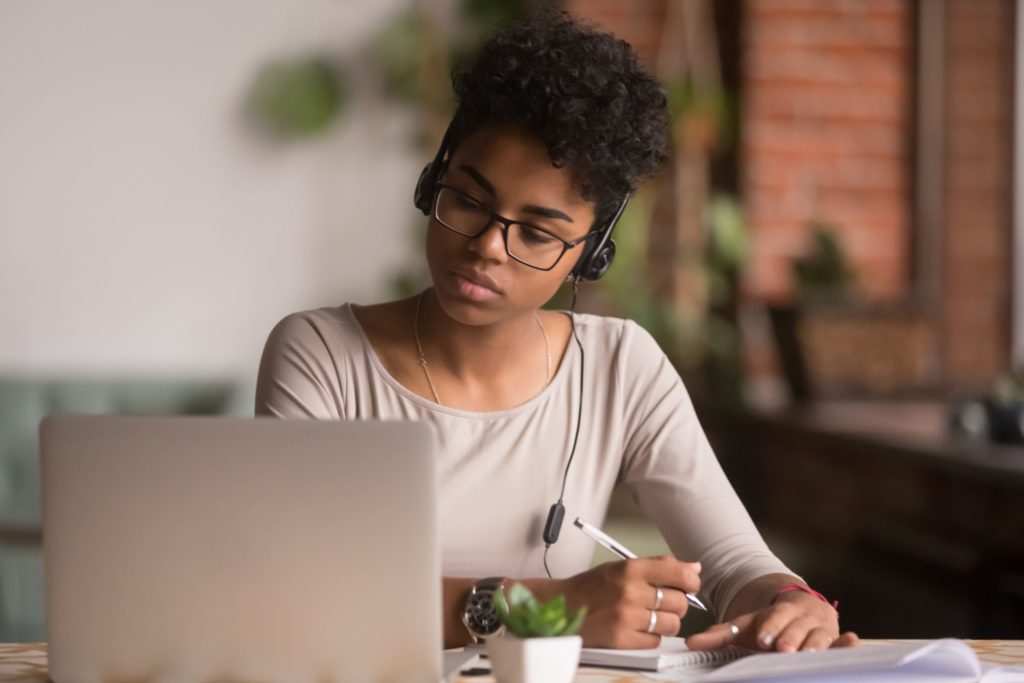 Can I Take Medical Coding Classes Online?
Originally posted on https://imbc.edu/2019/09/03/can-i-take-medical-coding-classes-online/
You're known for your incredible attention to detail, you're exceptionally well-organized, and you're looking for a career that allows you to make a difference in people's lives while putting your skills to the best possible use.
You've always wanted to work in the healthcare industry, but you aren't interested in performing tests, surgeries, or taking samples. Instead, you'd much rather be behind a desk, working to keep the practice running smoothly.
It sounds like a career as a medical biller and coder would be the ideal fit for you.
However, you know that you don't exactly have the time to enroll in an out-of-state or in-state physical certification or diploma program.
Why not take medical coding classes online?
Not only is it possible, but often, it's simply a much more economical and effective choice than in-person learning is.
You'll learn coding systems for diagnoses, exams, prescriptions, and much more. These codes make it much easier for medical professionals to understand their patient's specific health history. You'll also create an itemized bill from the codes that are then sent on to the patient's insurance company.
In this post, we'll walk you through exactly what you can expect from online medical coding schools — and the many benefits of applying to one.
Then, we'll fill you in on where you can go to apply for an excellent online medical coding and billing program.
The Benefits of Online Medical Coding Programs
First, let's talk about the many benefits of taking online medical coding classes.
Perhaps the biggest reason for the recent increase in online/distance learning courses is the flexibility that they offer.
Instead of worrying about rearranging your schedule, handling childcare, and factoring in driving time to make in-person classes work, you can take the classes online at a time that's right for you.
For many, this flexibility allows them to learn while working a day job, taking care of children, or from places where in-person medical coding programs simply aren't an option. You'll also be able to save some serious gas money!
Online programs also make it much easier for you to refer back to the material you need to review in order to truly cement it in your mind. If you're struggling with a particular course or topic, you can always watch the training/educational videos again, taking notes and practice tests as many times as you want.
You'll also get access to a 24/7 online library, so you can study when you have the time, not just when you can make it into the library to get the books and materials you need.
Don't think that the level of education you receive — and the professors who teach you — will be compromised in any way just because you're taking online classes. You'll receive training from experienced professionals who care about your individual success, and the materials will be rigorous.
Best of all, you won't have to wait too long in order to earn your diploma or certification. Most medical coding classes take only about six weeks to complete. Then, you'll be ready to work.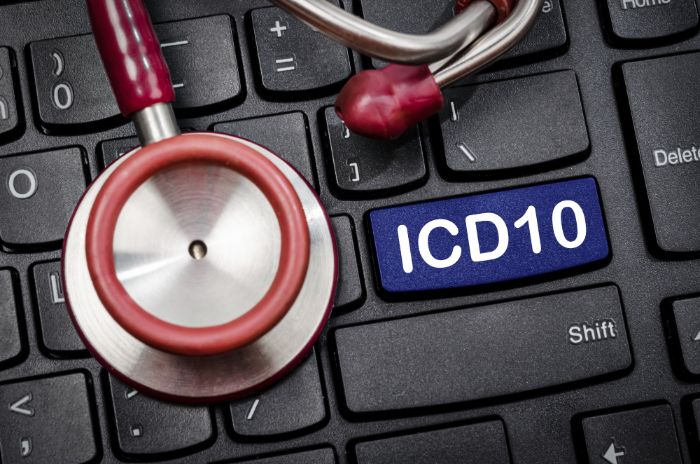 The Most Common Medical Coding Classes
Once you've decided that you'd like to get your degree or certification in medical coding online, you need to understand the kinds of courses you'll take.
You'll begin with anatomy and physiology courses to help you understand the parts and systems of the human body. This makes communicating with patients, medical professionals, and even insurance companies much easier.
You'll also take courses in electronic health records and physician billing and coding — likely the most important part of the curriculum.
These classes will help you to understand how to use health records software, how to fill out an interpret electronic patient charts and allow you to understand how the diagnoses and treatments that patients have received are coded. This way, you'll be able to quickly and simply share patient information with specialists, labs and medical imaging offices, and other places where the patient receives care.
Diseases processes, procedural and diagnostic coding, and insurance billing are also covered in the curriculum. Additionally, you'll take classes on medical terminology that will improve your understanding of these charts and records.
Finally, you'll take courses in basic medical office administrative techniques and procedures so you'll always be able to maintain a smooth, consistent workflow.
You may also elect to take additional courses to improve your administrative skill sets, such as keyboarding classes and an introduction to computers and basic programs like Word and Excel.
We also strongly encourage you to take a course in Medical Ethics and Law. This will help you to avoid a HIPAA violation, ensure that patients' sensitive health data is kept private, and understand your ethical responsibilities as a medical biller and coder.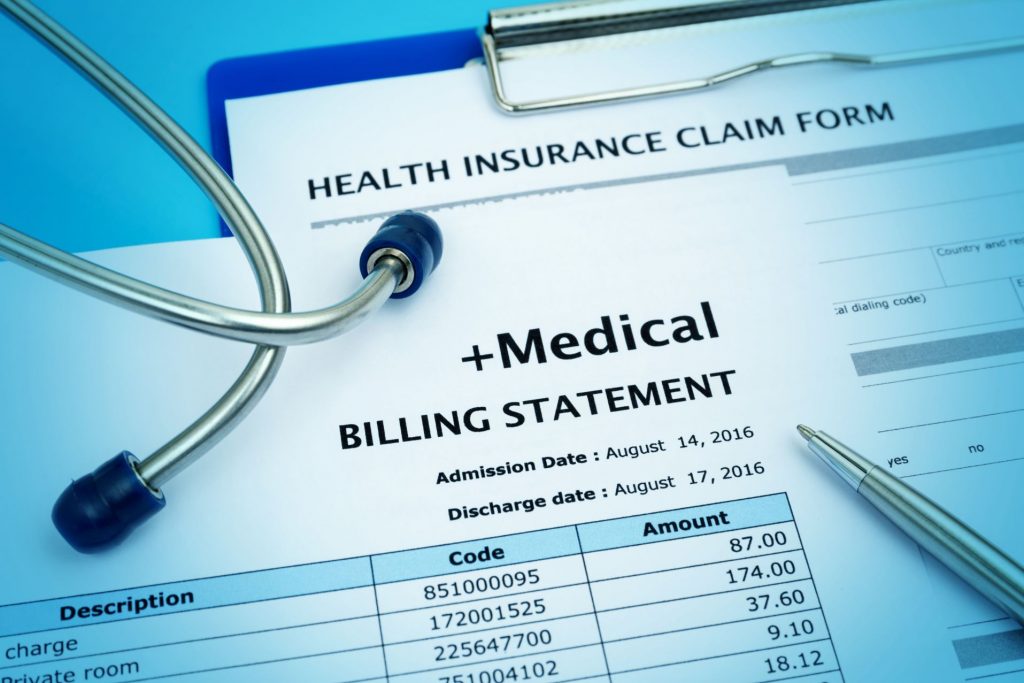 Earning Certification
Quality medical coding schools will require you to complete an exam in order to earn your certification. (To ensure that you're enrolling in an excellent school, make certain that it's accredited by the Accreditation Bureau of Health Education Schools, or ABHES for short.)
You'll need to pass your Nationally Registered Certified Coding Specialist (NCCCS) exam and certification. Even though the certification isn't always required in order for you to get a job, we strongly suggest you follow-through with your exam.
This gives you a leg up on other candidates and allows you to feel confident that you possess the skills you need to know to excel in your position.
In order to earn the certification, you'll need to know how to work with ICD-10-CM, CPT, PCS, and HCPCS codes. You'll also need to demonstrate a knowledge of claims resolution techniques within UB04 or CMS-1500 forms.
The great news is that the cost of the certification exams is already included in your program's tuition.
Finding a Job
Once you've completed your medical coding certification program, we understand that you may feel a bit anxious about finding a job.
The good news is that, as a medical biller and coder, you can work in a variety of fields and locations.
You may decide you want to work at a dentist's office, a doctor's office, with a pediatrician, in a nursing care facility, or even for a health insurance company. Because you have a skill set that you can use almost anywhere, you'll enjoy the luxury of choice that not all other careers can offer.
Even better, as you near the completion of your course, you'll be able to participate in an internship.
Here, you'll be able to test your skills in the healthcare environment, and you'll have professional supervision that will help you to make sure you're doing your job correctly.
You'll be able to learn from experienced billers and coders who have worked in the profession for years. In addition to helping increase your competencies, the internship program also allows you to make the kinds of connections you need to find employment once you've graduated from the program.
When you're applying to programs, make sure you look for those that already have relationships with corporations, medical practices, and other organizations that may be able to offer you a position.
This means that the program may be able to assist you with job placement or internships.
Because our program doesn't charge these medical offices to list their employment and internship opportunities with us, you can rest easy knowing that, if you apply to our program, you'll already have a leg up on finding a job.
Anything that you can do to set yourself apart from the competition is always a smart move.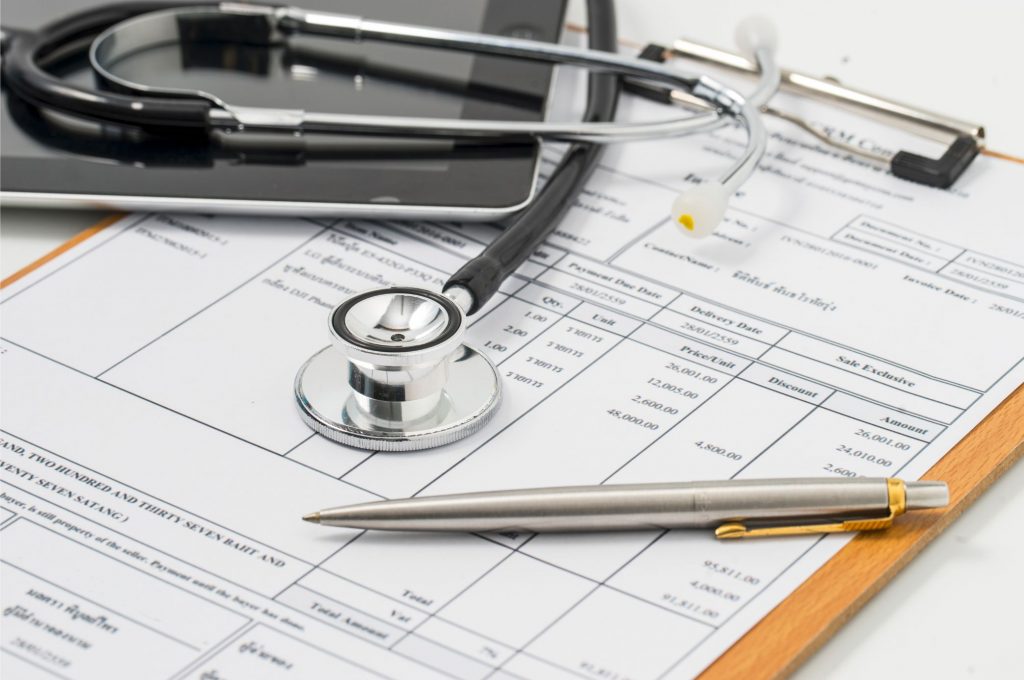 Are You Ready to Enroll in Online Medical Coding Classes?
Now that you have a much better understanding of what to expect from online medical coding classes and certification programs, you're likely ready to begin the application process.
Our incredible, accredited institute offers the top medical and billing courses taught by experienced professionals who will guide you through the materials perfectly.
We offer programs not only in medical billing and coding, but also in dental assisting, business administration, medical office administration, and many other fields.
In addition to our online classes, we do offer in-person courses in Pittsburg and Erie. Whether you choose to learn in a classroom or in front of a computer, we can provide you with the skills you need to succeed in your chosen field of study.
Now is the time to start making your dream career a reality.
Click here to start your enrollment journey with the Institute of Medical and Business Careers.