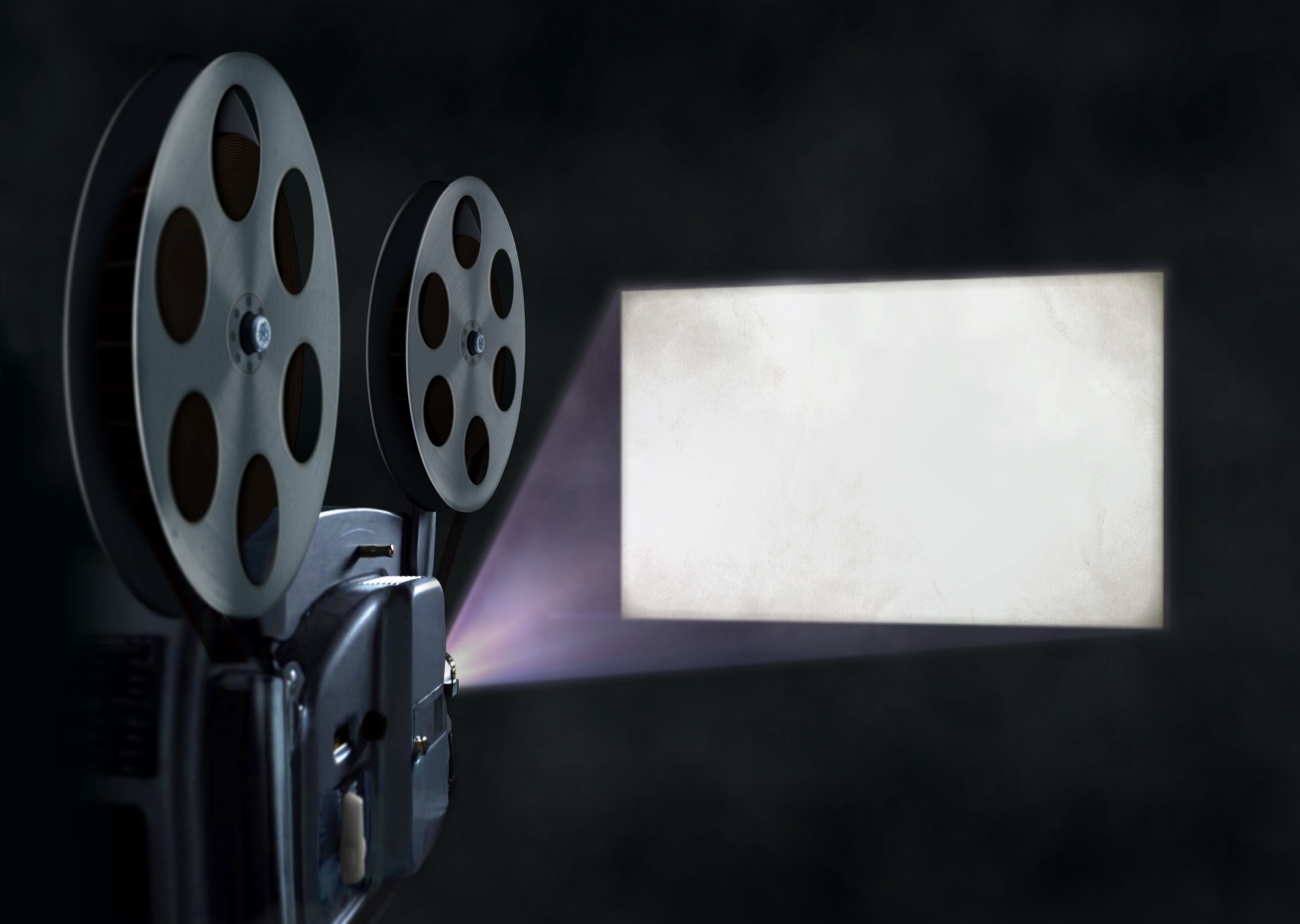 Top 10 Movies About Writers to Get Those Creative Juices Flowing
These days, it's easier than ever to pursue a writing career. Thanks to the development of the Internet, we're now connected to the entire world.
Writers and authors of all kinds have found and grown their ideal audiences. In 2016 alone, there were over 131,000 writers throughout the United States. So, it's reasonable if you want to break into that industry. 
In fact, you're ready to start writing something now – perhaps even for the first time. Whether you have experience or not, though, you'll experience writer's block at some point. Don't worry – there are steps you can take to move past it. 
For one thing, consider watching a few movies about writers. These films are stories, too, by the way. 
That's why they're a great way to get that creative inspiration for your own writing. To start, consider the following list of the ten best movies about writers you should watch. 
1. Sylvia, 2003
To start, be willing to explore the lives of previous successful writers. Sylvia Plath, for example, is well-known for her timeless poetry. (It's an unfortunate truth that she's also known for an abrupt, somewhat gruesome death, too.)
Watch this movie about her life to reflect on your own as a writer. You'll find that you're well on your way to achieving your memorable written work by just being yourself. 
2. Misery, 1990
If you want to dig a little deeper, it's understandable to think about Stephen King. Best on one of his many best-selling works, Misery is a classic movie about a writer who experiences the negative side of fame.
In it, a writer's biggest fan becomes his worst nightmare when she captures the author and forces him to continue writing. For a thrilling plotline, this movie is perfect for any writer interested in the genre of horror, too. 
3. Shakespeare In Love, 1998
Of course, Shakespeare, one of the greatest writers of all time, is an excellent source of creative inspiration. To start, watch this charming movie about his life, his love, and his work. Then, you can even complement the movie by reading one (or two) of his plays. 
4. The Ghost Writer, 2010 
In the modern world, talented writers can become ghostwriters. These professionals are, in essence, the voice of a public figure or someone else notable. 
Perhaps you've considered such a career path. It makes sense since many ghostwriters are needed in all of today's ever-expanding industries. Before working up the courage to take that leap, though, take a couple of hours to watch this suspenseful movie about one ghostwriter's interesting career. 
5. Dead Poets Society, 1989
It's hard to overestimate the importance of poetry when it comes to writing. That's why Dead Poets Society can really get you in tune with your creative self in no time. 
Full of thoughtful, meaningful scenes, this movie is perfect for the writer with passion. It's a story encouraging those who watch it to maintain curiosity, spunk, and independence within the art of the written word. 
6. The Shining, 1980
You can thank Stephen King for yet another groundbreaking movie about a writer. Yes, once again, it's a thrilling horror film.
The Shining, though, is the perfect movie for a writer with writer's block. It's about the main character's own writing block and his psychological adventures stemming from it. If you're looking for inspiration to get going, a little fear might jump start you!
7. Moulin Rouge!, 2001
Set in Paris, this movie about writing for the theater is lovely and sure to capture your attention. The main writer character learns to balance his love for both his craft and his beloved heroine. 
This is a movie you won't want to pause. If you're watching it on the go, for instance, don't mess it up by not having a working device to watch the movie. That's why it's important to repair your mobile phone antenna if it's broken so that any movie streaming isn't interrupted. 
8. Sex and the City (The Movie), 2008
If you followed the series about this New York City writer, you should definitely see the movie. Modern writing has transformed since blogging became available.
Sex and the City, then, has become the perfect inspiration for any blog writers out there. If you're looking for a fun, down-to-earth movie about a sassy writer, look no further. 
9. Julie & Julia, 2009
It's common for writers to specialize in a certain niche market. Perhaps you want to break into writing travel articles, for example. 
Consider watching Julie & Julia, a great movie for any writer who knows all about food. The characters in this story have a passion for it, which is evident from one of them who writes all about her experience. In fact, this is a great movie for any niche writer looking for inspiration to go further in his or her field. 
10. The Book Thief, 2013
It's no secret that in order to succeed as a writer, one has to be a lover of books. Well, that makes The Book Thief the perfect movie to remind you of the significance of loving the written word. 
If you're unfamiliar with the story, make sure you have some tissues on hand. This movie is definitely a tear-jerker. 
After Watching Movies About Writers, Continue To Invest in Your Career
At this point in the article, you should be prepared to watch your favorite movies about writers. Doing so will only help you spark some creativity and get started on your own work.
You deserve to do whatever it takes to make the most of your writing career. The good news is that there are plenty of resources and assistance available to help you idealize your writing goals. 
In fact, that's where we can come into play. We know how important it is to continue keeping yourself informed and educated on the best writing practices. 
That's why we provide you with useful, relevant information about today's writing industry. Don't make the mistake of becoming stagnant in your writing career. You have to keep investing in it if you want consistent success, after all. 
We encourage you to keep up with our blog on a regular basis. To start, check out the rest of our writing article archives online today.