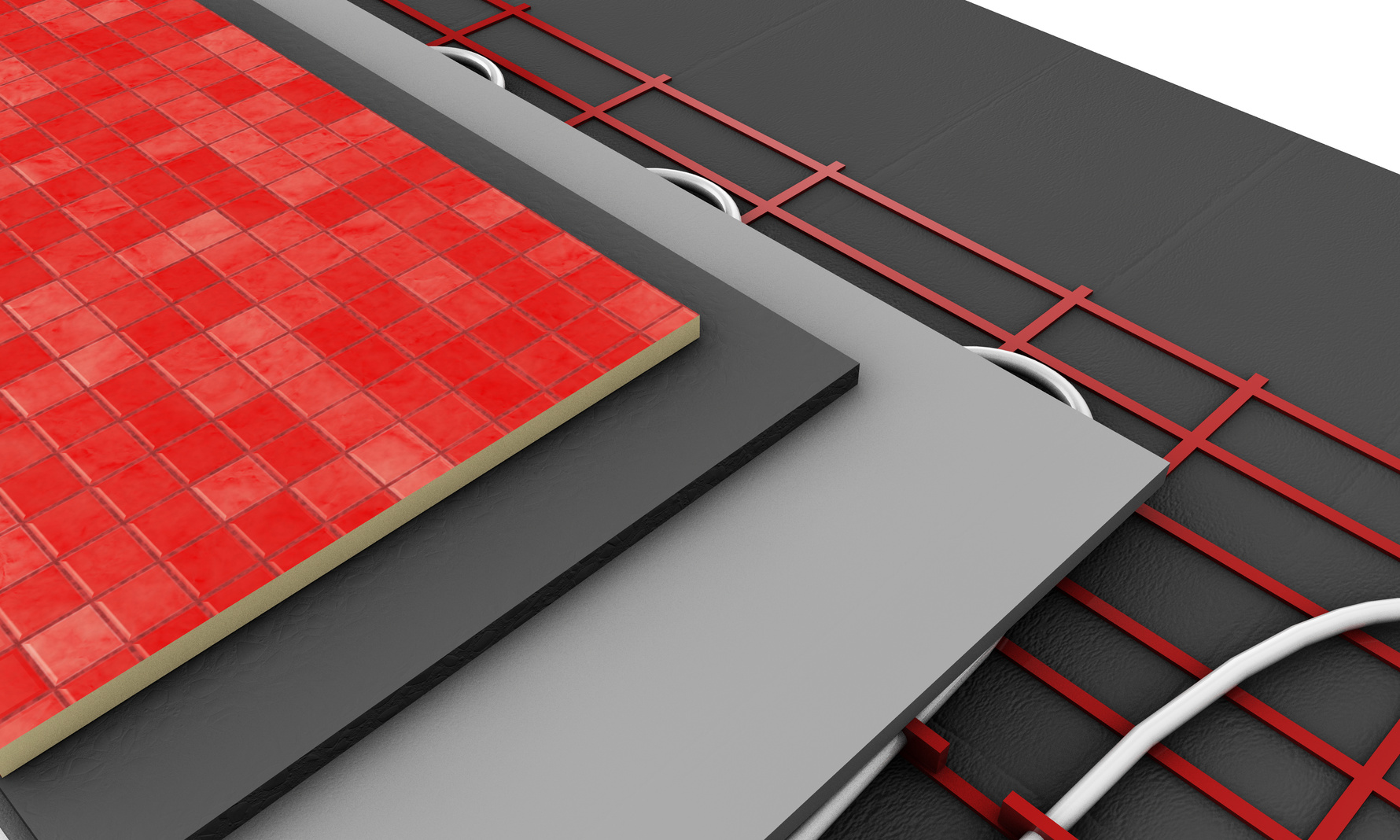 When it's Time to Repair Your Plate Heat Exchangers
If you're already using plate heat exchanges, you probably already know how absolutely critical they are for your business.
But what happens when they break? Here's how you can know if it's time to embark on the plate refurbishment process.
Weigh your options
If you're in the position where your plate heat exchanger has fully broken, then the first thing you need to do is establish whether or no it's going to be better to replace or repair. Whether it's an old furnace or a commercial refrigeration unit, this is a big decision and can have a major impact on your annual bottom line.
First, you'll want to determine that it's actually the plate heat exchanger that's not working. If it's a furnace, have you eliminated all other possible problems?
For example, there's no point in undergoing the plate refurbishment process if it's actually just an electrical problem or a clogged filter.
Second, you want to determine the costs associated. We have a free quote service so you can get a good idea of what you're getting into nice and early if you decide to refurbish and fix rather than buy new.
Finally, you'll want to look at unit replacement just to compare. Contact your local dealer and browse any online commercial stores.
It's also worth looking at the used market to see if you can pick up a deal. If your unit is especially old, sometimes the best option is to buy an old unit and actually refurbish THOSE heat exchanging plates, giving you the most cost effective solution.
How old is your unit?
Whether you're looking at second-hand units or just trying to date yours to make the best decision, you'll probably want to know how old it is. Some installation experts will write the installation date right on the unit, giving you the age.
However, if it's not there, you can still figure it out. Just look around for any manufacturer information, serial numbers, or model numbers (these are often on the insides, so you may have to turn the unit off if you haven't already).
After that, it's just a matter of Googling the manufacturing number and seeing what comes back. If that doesn't work, you can always call your manufacturer's helpline.
What can a refurbishment do?
The benefits of a new unit are easy to understand – you get (depending on what we're talking about) between 10-20 years of use.
But what are the benefits of taking on the plate refurbishment process?
The biggest benefit of plate refurbishment instead of replacement is that it's a cost-effective way to expand the life of your heat exchanger plate. By simply cleaning it through our exhaustive process, we can restore a shocking amount of life and viability into the tool.
Second, it means that you can put off a major new purchase. It also means that your initial investment into a quality heat unit is going to continue to reap dividends. Assuming the plates aren't cracked (we check), after cleaning and new gaskets your unit might last anywhere from another 10-20 years.
Wrapping up
Knowing whether it's time to clean and maintain your heat exchanger plates isn't easy. But if you carefully evaluate your unit, it's age, and your own financial circumstances, you can't go wrong.
Got questions about the plate refurbishment process? We've got answers. Check out our FAQ for everything you need to know about heat exchangers.