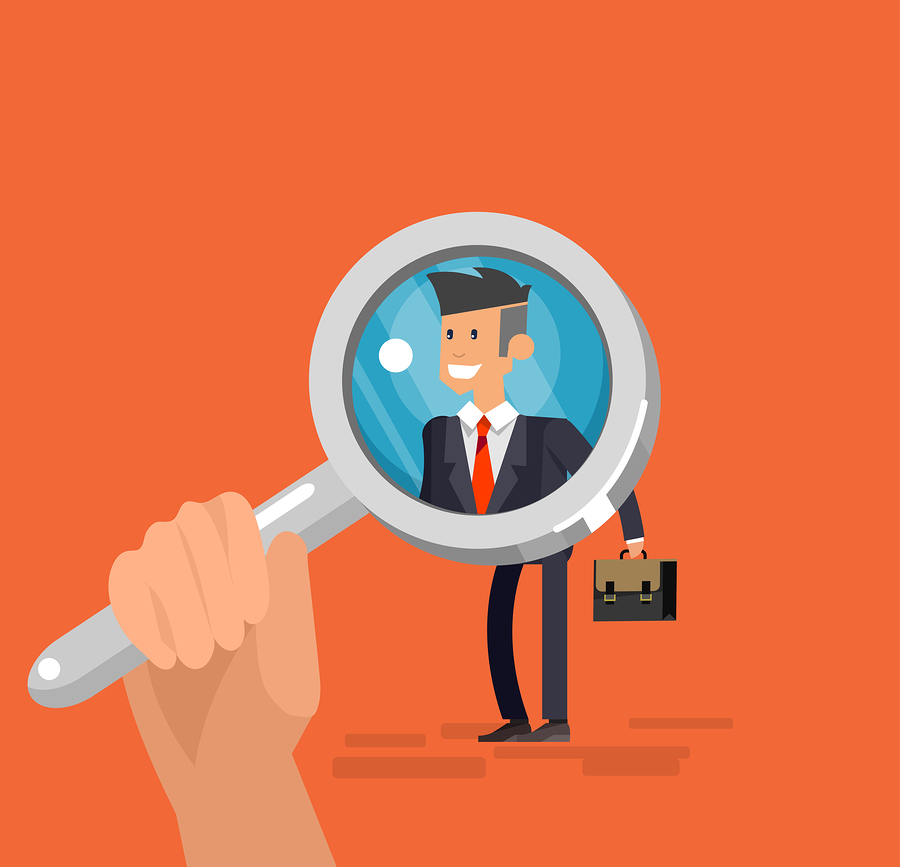 Hiring a Ghostwriter – Ask a Ghostwriter
Originally posted on http://erickmertzwriting.com/hiring-a-ghostwriter/
At some point, everyone has prepared for a job interview. The following scenario should be quite familiar.
It is the night before, probably late. Your best professional outfit is on the bed. You've done your research. You know about the company. Forward and back, you know the duties of the position they're hiring for.
But how well do you know the person sitting in the interviewee's seat? Yeah, I'm talking about you.
How well prepared are you to answer their questions?
If you're hiring a ghostwriter, you've probably got few questions prepared. If you have taken the time to read my free eBook, you know there is a whole array of topics you need to get to the bottom of.
But how well do you know what you're looking for?
The process of hiring a ghostwriter is similar to traditional job interviews. You need to know the company. You need to know the job tasks. You need to know enough about your job experience to speak articulately about it.
The only thing that's different is, well, you probably won't need to take your suit to the dry cleaners.
So to address this issue, I came up with the five questions you should be prepared to answer when hiring a ghostwriter.
WHAT ARE YOU LOOKING FOR?
This should be the baseline question from your ghostwriter. What kind of ghostwriting project do you have in mind?
Usually, clients know this answer straight off. They want a family memoir. They have a novel in mind. They see their story as something for the screen.
The basic project outline should be relatively simple. Sometimes, however, the desired product starts out a little foggy.
The client may know they want to craft a fiction story but the finished product could go either way, screenplay or novel. Maybe the client knows they need copy for their company marketing, but is it in the form of a blog series or an eBook?
Your ghostwriter is going to need to know this — eventually.
Some of your initial work may be to figure that out together. Quite often I have sat down with clients as a manuscript consultant and worked out the story, offering different options based on the market or a natural fit.
One way or another, you should know basically what you're hiring for.
WHAT IS YOUR TIMELINE?
This question can come across as a little intimidating. When do you need your project completed by?
They key here is this: don't be intimidated. Really. It takes enough gumption to just get through the door with your ghostwriter.
Now you need to know a deadline?
It's OK if you don't have a hard end date in mind. Your ghostwriter is likely a busy professional though and they're trying to figure out where your project is going to fit into their slate of work.
If you have a deadline, let them know. If not, understand that you're eventually going to need to create some structure here.
CAN YOU THINK OF SIMILAR BOOKS…?
…or movies, or stage plays…
You get the general idea.
As you start talking to your ghostwriter, something magical happens on the other side of the phone. A picture begins to form in their head. The gears start churning and they start building an idea of what the book (or movie, or stage play, etc…) is going to look like.
One of the easiest ways to connect here is asking, "Is this book a little like Harry Potter?" Or, "This sounds like The Usual Suspects". The "this-meets-this" proposition is imperfect science, but it's time honored.
Some of the comparisons a ghostwriter offers you are going to be way off. You may loathe the Harry Potter books. You may be turned off by the idea of The Usual Suspects (in which case, we'll have words).
Keep up with them though. Start bouncing ideas off of one another. Writers love this kind of game, so I encourage you to play along.
ARE YOU INTERVIEWING ANYONE ELSE?
It's perfectly natural for your ghostwriter to ask this question. There are a lot of providers offering ghostwriting services out there.
I don't usually ask this question in a first interview. At this point, who you may have spoken to before, or plan to after, isn't any of my business (if we sign a contract and you're still talking to other ghostwriters, yeah, we'll have to talk). I'm also confident enough to know that you're going to like what you hear when you talk to me.
I bring it up because you need to be prepared. It's a way to hurry through the interview, and you may feel as though you're being put on the spot, but I suggest that you answer and move on.
WHAT IS YOUR BUDGET FOR HIRING A GHOSTWRITER?
It always comes down to money, doesn't it? So, what do you expect to pay for these ghostwriting services?
Look, I always ask this question. It's important that you understand a professional ghostwriter costs money. What we're in the process of is negotiating a working agreement that keeps both sides happy.
The money needs to make sense for your budget. I need to earn enough to keep the lights on. Acknowledging that isn't cold or cut throat.
There is no reason to talk around money either. Hiring a ghostwriter is a job interview. The key to success here is to talk constructively about money.
Answer the ghostwriter honestly. That's the best advice I can offer.
Or, better yet, get out ahead and bring it up. You know the question of money is going to come up, so it's best for you to take the lead.
HIRING A GHOSTWRITER — YOUR FREE EBOOK
I so adamantly believe that knowing how to conduct a ghostwriting interview is a bedrock of success that I wrote a book about it.
And even better yet, I'm giving that eBook away for free to anyone who wants it.
If you would like a complimentary copy of, How To Hire A Ghostwriter: Your Guide To Finding The Best Pro For Your Project all you have to do is click and download.
It's that easy.
Preparation is a key components of success. In this invaluable eBook, I cover the questions you need to ask your ghostwriter.
Download this eBook today, give it a read and prepare for your interview with confidence.
HOW DO I CONTACT YOU?
Have you gone through the process of hiring a ghostwriter before?
Did they ask you different questions?
If so, let me know some of those questions in the comments below.
If you are serious about having your fiction, screenplay or non-fiction story professionally written by a ghostwriter, or you need self publishing help, please contact me via email, or call.
Every new contact receives a free 30-minute 1:1 consultation about their ghostwriting project or manuscript consultation.