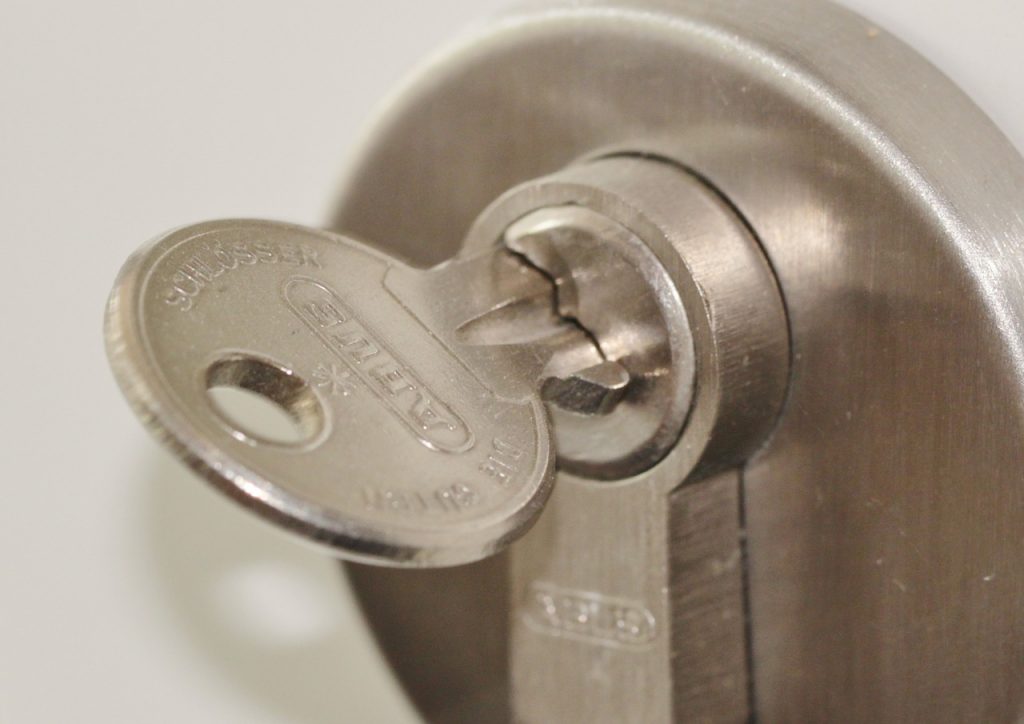 Should You Have Your Lock ReKeyed?
Originally posted on https://hmslocksmith.com/blog/should-you-have-your-lock-rekeyed/
Sometimes we're faced with tough questions in life, but it's rare a homeowner may ask themselves, "Should I have my home rekeyed?" When considering home security measures, a new or existing homeowner will usually always consider changing their locks and are usually completely unaware of what a rekey is. Lucky for you, Mr. Rekey Locksmith is an expert when it comes to when you should rekey your home or change the locks.
Property Managers and Realtors have long known the benefits of rekeying vs. changing locks. It requires significantly less labor to rekey locks and since all your locksmith is doing is creating a new key cut for your existing lock, it's much cheaper. Of course there are benefits to changing out your locks as a homeowner. If your existing locks are damaged, it's always a good idea to change out the locks. Changing locks allows you to upgrade your locks to more modern looks and even allows you to add things like smart locks or keypad lock systems which can be more secure than the traditional lock and key.
Top 5 Reasons to Rekey Your Locks
1. More Affordable Than a Lock Replacement
Replacing all the locks when you lose your key or move to a new apartment is expensive and time-consuming. Rekeying is a more affordable option, especially if you have a lot of locks that need to be changed.
2. Improves Security
Rekeying means that only the people currently living in your home have the keys to access it. This is particularly important for maintaining the security of a rented unit like an apartment or commercial space.
3. Maintains Your Home's Aesthetics
Locks are sometimes chosen to fit a particular door design. Replacing them can disrupt the aesthetics of the space. If you replace the entire lock, the new hardware may not complement the interior design.
4. Makes You Feel Secure
Rekeying all your door locks immediately provides peace of mind. You don't have to worry about a lost key being used by a stranger or the previous tenant still having access to your space.
5. Gives You a Master Key Setup
Having all your door locks rekeyed gives you the chance to have one master key made. Ask the locksmith to provide you with one key that gives you access to all the locks. This simplifies your life because you don't have to manage numerous keys.