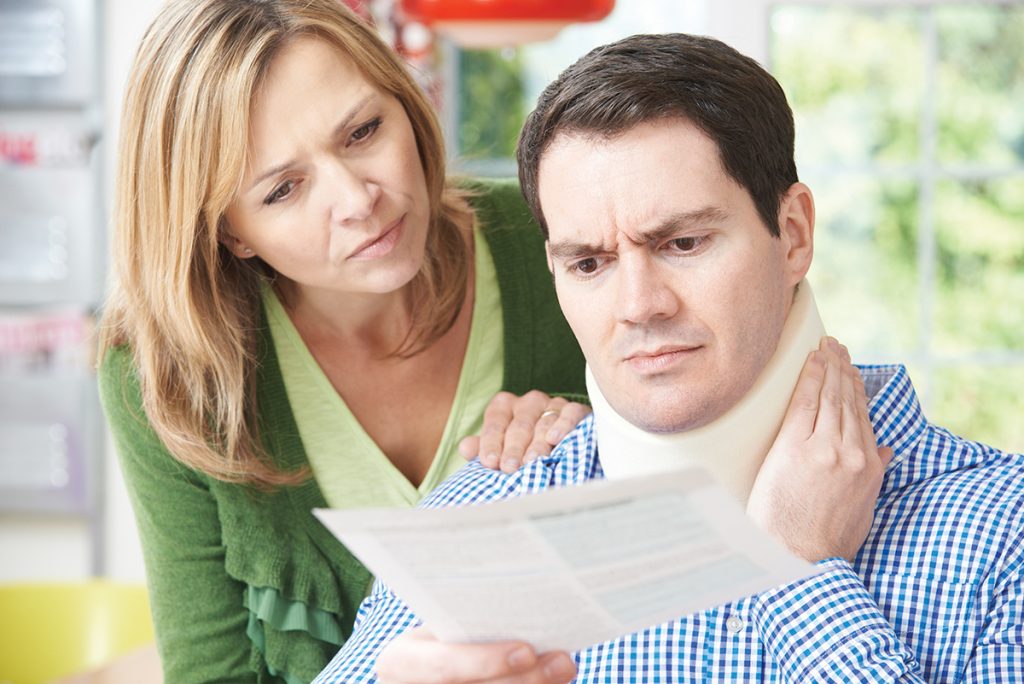 Should I Hire A Lawyer? Advice From Randall Spencer Of Fillmore Spencer
Originally posted on https://utahvalley360.com/2019/08/27/should-i-hire-a-lawyer-advice-from-randall-spencer-of-fillmore-spencer/
Most people like to save money and do everything they can for themselves. Many people take DIY to legal matters. Unlike changing your car's oil yourself, hiring a personal injury lawyer almost always leads to receiving more money than you will pay for the services.
Multiple studies conclude injured parties represented by an attorney receive, on average, 300 percent larger settlements than those who do legal work themselves.
Fillmore Spencer typically charges a contingency fee of 33 percent on personal injury matters. Therefore, after an accident, when you hire an experienced attorney to assist in securing fair treatment from the insurance company, you create a win-win relationship.
Another benefit to retaining a lawyer is that a car accident lawyer can shoulder burdens that a person dealing with neck, back or other injuries do not need to deal with. Car accident lawyers have connections with insurance adjusters and facilitate prompt payments, make recommendations for experienced medical providers, can secure temporary lost income payments to help you get by while waiting for your case to settle, etc.
Though the financial benefit of hiring an attorney should be more than enough to justify avoiding the DIY mentality when it comes to the law, the "de-stressing" benefit should be an equal consideration.
When injured, the most important thing a person can do is regain health. The attorney-client partnership in resolving personal injury matters enables the client to take care of physical needs, while the attorney handles the legal work.
Insurance companies have more money at their disposal than many small countries and often times wield their superior economic sword to criticize and even attack people who honestly report injuries caused by the negligent acts of others. While there are unscrupulous people, the vast majority of insurance claims filed are due to injuries that cause significant changes in a claimant's lifestyle. An experienced attorney guides unsuspecting injured clients past the pitfalls that adjusters like to use when fighting a sincere claim.
At Fillmore Spencer LLC, we pride ourselves in creating win-win partnerships and helping accident victims get the most fair and reasonable compensation possible for injuries caused by another's negligent actions.
Let us put our experience to work for you so you can focus on recovering to your pre-accident condition as soon as possible.