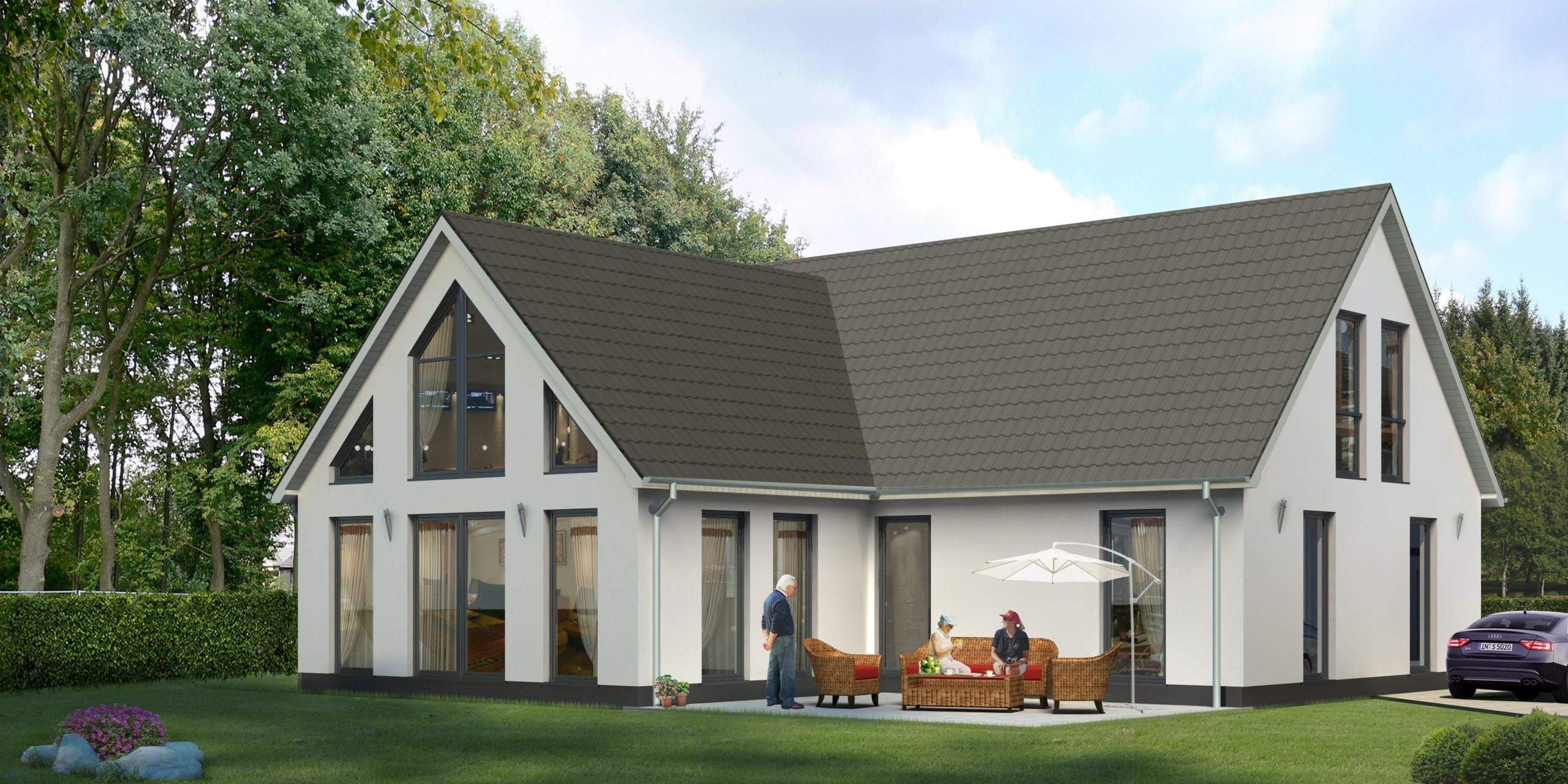 Roof Replacement: What You Need to Know Beforehand
Photo from Pixabay
Originally Posted On: https://www.albertaspermanentroofing.com/roof-replacement/
One could say that roof replacement is one of the less glamorous home improvements you can make, but it is important. If you've experienced any signs at all that your roof needs replacing, chances are you have had a very inconvenient few months or weeks, depending on the damage.
A new roof can do you a world of good once you finally have it. Aside from protecting your home from water and solar damage, you can get back to your normal routine without having to worry about how reliable the roof over your head is.
That said, it's understandable that you might be apprehensive about getting your old roof replaced. It's a major home repair. To be sure that you're ready for everything that a roof replacement entails, here is what you need to know:
Signs You Need a New Roof
The first thing you should do is go over a checklist of items that can determine whether or not you're due a new roof. After all, if you can fix it, why replace it? So here are a few signs to look out for when you start considering replacing your roof.
Checklist:
– Your roof is more than 20 years old.
– The roof shingles have curled edges or are cracked.
– Some areas of your roof materials are visibly darker than others.
– Most of your asphalt shingles are missing granules, or you notice any particles from your shingles building up in the gutters.
– You can see daylight coming through cracks or holes in the roof when you stand in your attic, or you can see spots in your roof shingles or material.
– Your roof has areas that are visibly sagging.
– There are signs of water damage to your attic or the ceilings just below the roof.
Factors to Consider
Coatings or Repair
Again, there is always that chance that your roof is still salvageable. If your budget doesn't allow for a new roof just yet, then maybe a repair, even something temporary, can tide your over until you can get a new roof.
Other times, a repair or some new coatings might be all that you need. There are cases where your roof might not necessarily need to be replaced. However, the material makes it look like it's nearing the end of its lifespan. The best thing to do is bring in a professional so that you're aware of all your options.
Local Climate
One of the most important things to consider is your local climate. The reason you need a new roof likely has to do with the weather in your area. Heavy rains and storms can wear away at your roof if the material isn't suited to cold and rainy weather.
The local climate will also dictate the best time to get your roof fixed. It's important to consider whether the climate will allow workers to replace your roof.
Materials
There are plenty of roofing materials you can choose from but make sure to consult with a professional which ones will go with the look you're trying to achieve and withstand the weather conditions in your area.
Some of the most common materials are the following:
– Asphalt composition shingles are cheap and easily obtainable but less attractive than other options due to their flat appearance.
– Wood shakes or shingles—pricey but attractive shingles with excellent durability aren't suitable in areas with frequent fires.
– Metal roofing—made of steel or aluminum and are durable, fireproof, and cost-effective
– Slate roofing—high-end roofing option; expensive and very heavy
– Composition slate—synthetic tiles made from 95 percent recycled materials; resembles slate and other forms of stone tile but are much lighter and less susceptible to damage.
The Bottom Line
A good roof over your head is probably one of the ultimate markers of stability and security. When you see the signs that your old roof is failing, consult a professional as soon as possible. You don't want to deal with the consequences of keeping a damaged roof over your head.
If you're looking for the best roofing services in Edmonton, we're the right place to go. At Alberta's Permanent Roofing, we offer premium metal roofing products perfect for the extreme weather conditions we experience here. Browse through our website today and request an estimate to get an idea of what you need. Contact us if you have any questions, and we'd be happy to help!