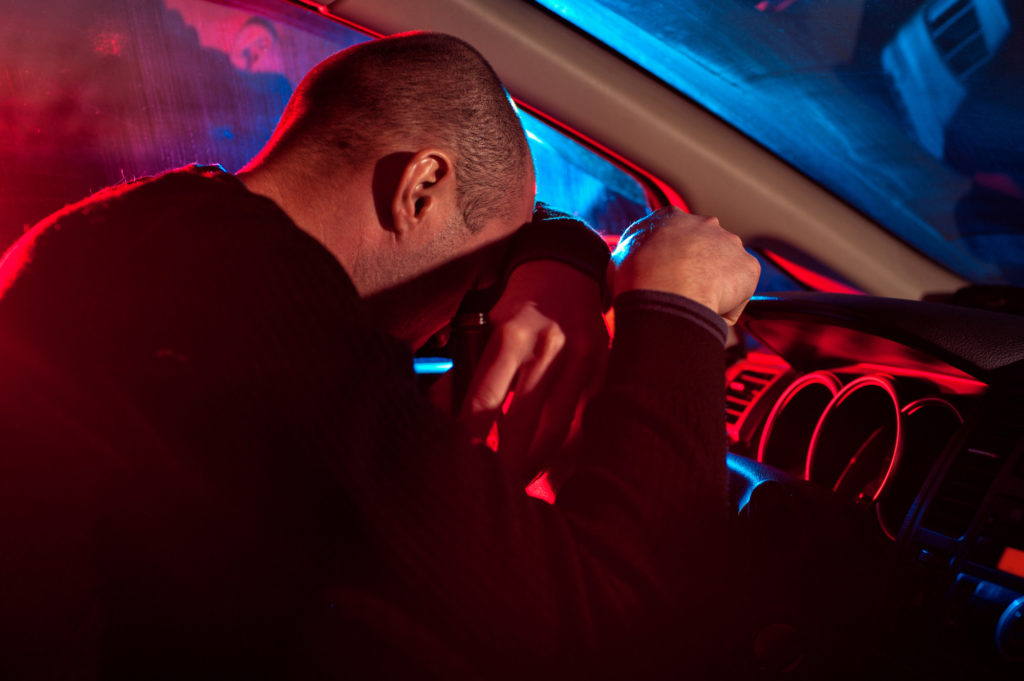 A Complete Guide on What to Do When You Get a Speeding Ticket
Originally posted on https://www.letsbegamechangers.com/blog/a-complete-guide-on-what-to-do-when-you-get-a-speeding-ticket/
A speeding ticket isn't an indictment on your personal character, but the experience can ruin anyone's day. Just because you're issued a citation doesn't mean you're out of options.
No one plans on getting a speeding ticket, but there are steps in place on how to properly deal with it. Keep reading to learn more about what to do when you get a speeding ticket.
Evaluate the Circumstances
Ultimately, your only two options for handling a speeding ticket are either paying it or fighting it. You don't have to immediately make this decision. Take time to evaluate each route after letting initial emotions subside.
Be honest with yourself. Were you exceeding the posted speed limit? Did your excuse for speeding stem from a reasonable cause, such as an emergency?
There are always two sides to the story. If you believe your speeding ticket was unwarranted, don't hesitate to pursue challenging it in court. If you know you were in the wrong but are concerned about it impacting your driving privileges, there are potential solutions.
Paying The Ticket
When you pay a speeding ticket this is considered an admission of guilt under law. This misdemeanor won't label you with a criminal record, but it can cause points on your driver's license, leading to higher insurance rates.
Fortunately, there is no urgency to pay, which helps if your auto policy renews soon. Most states allow up to several months before payment is due. Until this transaction takes place, your insurance company won't be notified, and you won't be legally obligated to report it.
If your license receives points as a result of a speeding ticket, research driving school safety classes to enroll in. Successful completion of a course can usually result in no points for first-time offenders.
Fighting The Ticket
While you can represent yourself in fighting a speeding ticket, it's best to seek legal representation from an experienced lawyer. Services like a Louisiana traffic attorney can fight to reduce a fine or dismiss a citation altogether.
Many attorneys will make a court appearance on your behalf and offer reduced fees in the event your case is unsuccessful. Be mindful, however, of the financial risks of challenging a ticket. Sometimes it may be better to quit while you're ahead and pay the ticket upfront to avoid a much larger hole in your pocket.
Consider your driving record in conjunction with the circumstances of your speeding ticket. Many attorneys offer free consultations over the phone. Make the most of this by gathering all facts and information beforehand so it's easy for a lawyer to determine if your case is realistic.
Understanding What To Do When You Get a Speeding Ticket
Receiving a speeding ticket can be a frustrating and emotional experience. Regardless of your opinion, remember the first reaction on what to do when you get a speeding ticket is to remain calm.
Always be polite when interacting with law enforcement, and don't feel compelled to speak beyond answering questions you're asked. Any statements you make can potentially be used against you in a court of law.
Interested in similar tips and advice on everyday lifestyle topics? Subscribe to our RSS so you never miss an update!