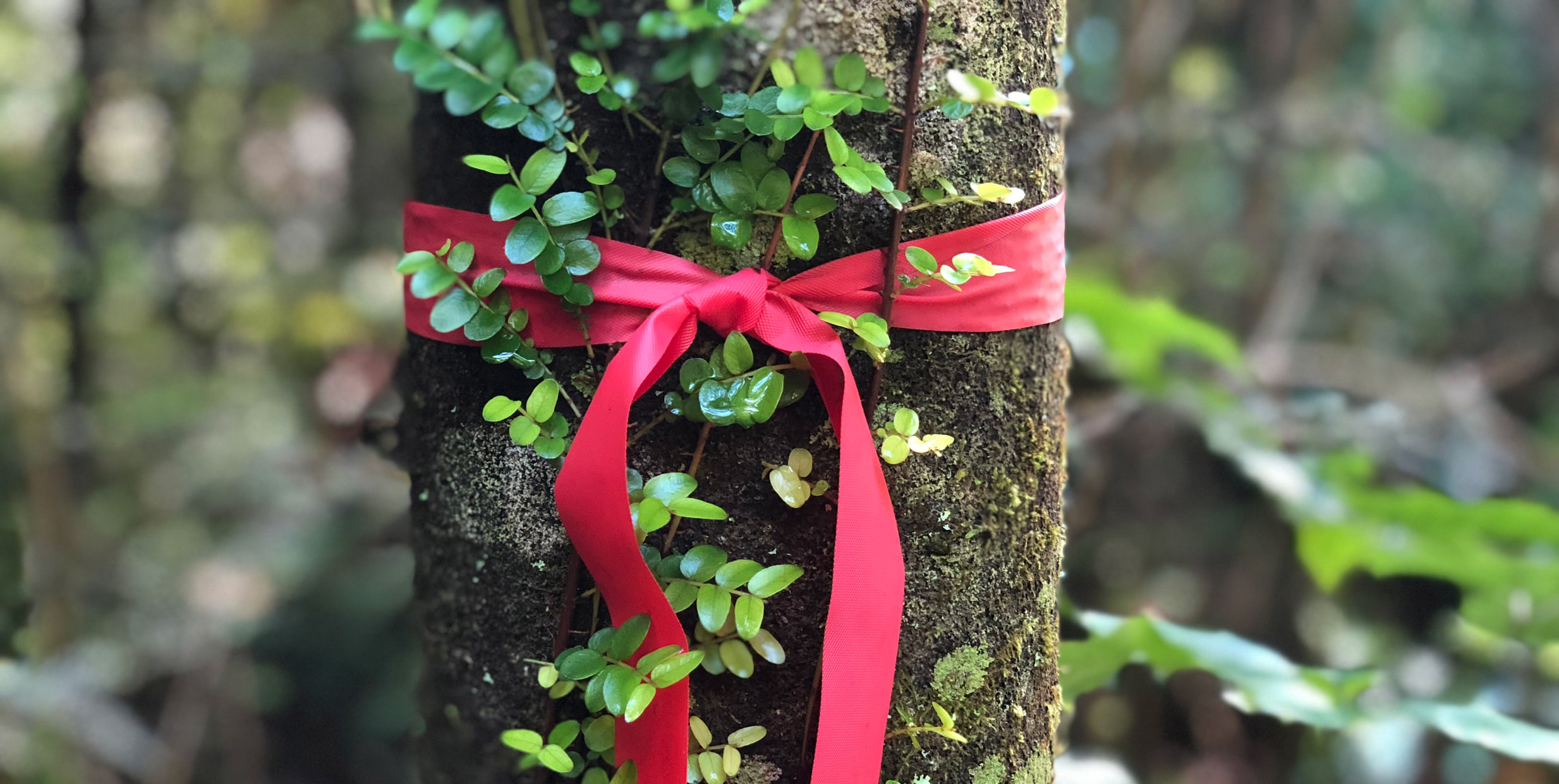 Red Ribbon Week Drug Prevention Awareness Campaign
Originally posted on https://alorecovery.com/red-ribbon-week-drug-prevention-awareness-campaign/
Red Ribbon Week is held every year from October 23 to 31 – an essential and far-reaching awareness campaign throughout the United States for preventing violence and drug use by children and teens.
As the nation's largest and oldest drug prevention initiative, it is a fantastic approach to getting the message out by encouraging children to learn about the importance of a drug-free America. We support the influential message that is being spread by Red Ribbon Week every year.
How Drug Abuse Affects Children
There's a (somewhat) unseen section of society that is suffering at the hands of our current opioid crisis – children. We've seen a staggering increase in the number of children being placed in the foster care system due to the opioid crisis.
According to the American Psychological Association (APA), Baltimore alone, saw foster care placements jump 30% from 2014 to 2017. This sort of treatment can lead to children developing their own substance use disorders.
Related: Trauma Therapy for Trauma and Addiction
Children can be affected by drug or alcohol substance use disorder in many ways, including neglect, trauma and social situations that promote the development of the disorder. Sadly, shame and stigma often stops children and families from asking for much needed help.
Red Ribbon Week helps young people open up and learn about addiction.
Red Ribbon Week Theme 2019
Every year, thousands of Red Ribbon ideas are submitted by students, parents, educators and community members throughout the U.S. to encourage everyone to get involved.
One of the ideas is chosen each year, prize money is awarded, and the idea becomes the annual Red Ribbon theme.
The Red Ribbon Week theme for 2019 is "Send a Message. Stay Drug Free."
The winning theme was created by Izabella Ware, a student from Griswold Middle School in Griswold, CT. Her message is not only used as the overall theme for the annual event, it's also used to create branded Red Ribbon themed merchandise.
People are encouraged to hold their own Red Ribbon event. The organizers of the Red Ribbon initiative also provide curriculum ideas as well as running a National Red Ribbon Photo Contest.
Red Ribbon Week focuses on educational establishments sharing the message about embracing a drug-free lifestyle. The following statistic emphasizes the importance of raising awareness:
"Children of parents who talk to their teens regularly about drugs are 42% less likely to use drugs than those who don't, yet only a quarter of teens report having these conversations."
Red Ribbon Week merchandise is available from the Nimco online store. Anyone can host an event and purchase the merchandise to raise awareness.
Red Ribbon Week and its supporters do a wonderful job of providing drug abuse prevention educational tools, teaching aids and software that are carefully designed to suit specific age groups.
Red Ribbon Curriculum Ideas
Red Ribbon Week provides a range of educational modules in subject areas such as:
How drugs affect the brain and body
Laws surrounding drugs
Making healthy decisions
Another key area that Red Ribbon Week teaches is the importance of learning healthy coping mechanisms when faced with stressful situations.
Related: The Ongoing Battle Against the #1 Cause of Overdose Deaths
One of the messages of Red Ribbon week that we firmly promote is understanding that everyone has problems and it's okay to ask for help.
Children can learn about who they can trust to receive medicine from and the importance of helping others. This is an important topic as a staggering 60% of teens who abuse prescription drugs get them free from friends and relatives.
The wide range of lessons are available directly from the Red Ribbon website and are perfect for teachers and parents to educate children about the problems surrounding drug abuse in the USA.
The materials and lessons are categorized by grade as follows:
Elementary School – Grades K to 5
Middle School – Grades 6 to 8
High School – Grades 9 to 12
The lessons are a mixture of physical activities, videos, interactive quizzes and articles that span all subjects from Mathematics and History to Health and Science.
Anyone can download a comprehensive campaign planning guide that contains ideas for celebrating Red Ribbon in the community.
The Red Ribbon Pledge
There's both a parental and youth pledge that anyone can take on the Red Ribbon website to show support for creating a drug free America. The pledge can be signed digitally here.
For children, the Youth Pledge is to grow up safe, healthy and drug free with respect and understanding, while spreading the word about the dangers of drugs.
For parents, the Parental Pledge is about setting clear rules, being a good example, monitoring children's behavior and encouraging others to keep children safe from substance abuse.
Red Ribbon Week Hashtag #RedRibbonWeek
Red Ribbon Week has good coverage throughout Facebook and Twitter. There's also a hashtag that can be used so that others can find #RedRibbonWeek trending posts.
Sample tweets and Facebook posts are shown that can be used to spread the message. A typical sample tweet is:
"Join me in celebrating Red Ribbon Week. Our children have the right to grow up drug free – and we have the responsibility to make that happen. Take the pledge at RedRibbon.org/pledge."
It's important for everyone to do their part by sharing their story and encouraging others to spread the message about drug use and prevention.
Red Ribbon Week and all of the participants do a fantastic job of raising awareness of the importance of a drug-free America.