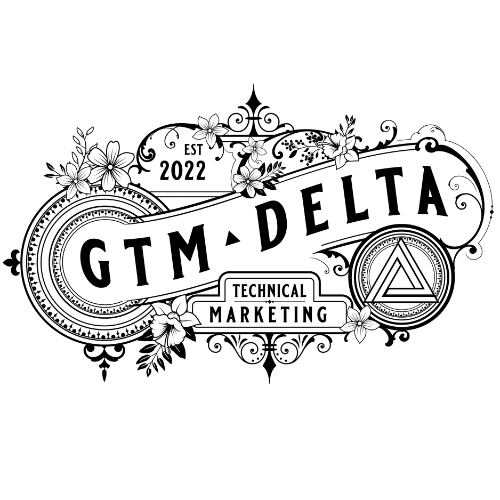 RackN Brings Multicloud Infrastructure Automation to the GTM Delta & Myer Media Live Las Vegas Event
FOR IMMEDIATE RELEASE
Mountain View, CA, November 23, 2022— GTM Delta and Myer Media are excited to announce the addition of RackN as a community participating sponsor for the new practitioner-focused media event. The Event will run from November 26th to December 2nd in Las Vegas, Nevada. RackN joins the event both as supporters and participants with Rob Hirschfeld, CEO and RackN co-founder, joining for live content during the AWS re:Invent keynote and expert panel sessions.
"Rob and Greg from RackN have brought multicloud and total infrastructure automation back to first principles," said Eric Wright, Chief Content Officer of GTM Delta. "Which is what the entire industry has been missing for decades. While so many Infrastructure-as-Code (IaC) platforms are stuck on localized challenges, RackN chose to solve a big problem with the ideal abstraction. It is an incredibly difficult problem. RackN is solving it."
"RackN has been on my radar for a long time. Its amazing to see how they engage the community and create so much really solid content to help drive good conversations in the tech community," said Jon Myer, Founder of Myer Media. "Its a real honor to be able to have RackN join our event and we look forward to seeing more ways we can collaborate in the future."
The premiere edition of the practitioner-focused event will feature live content streamed from Las Vegas, online engagement with all the presenters during the week alongside AWS re:Invent. There will also be expert panels for public cloud, security and networking, data protection, cloud-native technologies with the entire event focused on content by practitioners, for practitioners.
All event information, including live stream links and other information, is available at the GTM Delta event page and we look forward to seeing people in Las Vegas and online everywhere.
RackN creates reusable, standardized processes for platform and infrastructure teams, enabling self-management and control at scale. RackN Digital Rebar standardizes the full lifecycle management of infrastructure, enabling enterprises to mitigate risk and tame automation so that they can innovate faster. Digital Rebars infrastructure pipeline creates a consistent, automated workflow between computer, storage, networking, security and access control.
GTM Delta is a leading technical product marketing startup creating highly engaging technical content using proven techniques to increase engagement, conversion, and discoverability. We create engaging content designed for technical buyers and users without the need for you to hire a full-time team.
Myer Media's natural podcast & customer review programs are the "secret weapon" that the worlds best tech marketers rely on to generate qualified sales pipelines. Jon Myer has become a leading technology-focused podcaster and content creator helping brands get noticed and engage with their target audiences.
Media Contact:
Name: Eric Wright
Organization: GTM Delta
Phone: +15136574145
Originally posted On: https://syndication.cloud/rackn-brings-multicloud-infrastructure-automation-to-the-gtm-delta-myer-media-live-las-vegas-event/