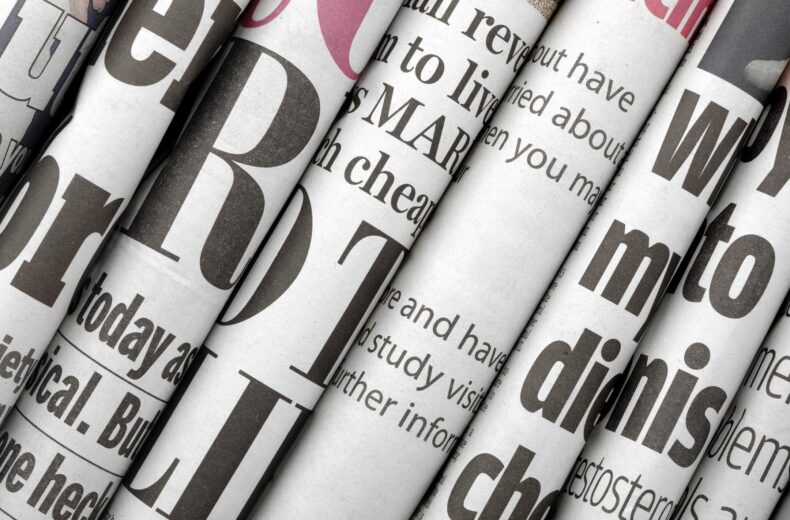 Printleaf Offers Same Day Business Cards in New York City
Printleaf is an online commercial printing company, which services businesses nationwide, now offers same-day production of business cards within New York City. Printleaf's new service guarantees your business cards will be printed and made ready on the same day, via their, "Same-Day Production" option. The business cards are printed in as little as 6 hours. If a customer orders by 12 pm, the business cards will immediately enter production and customers can pick up their finished business cards by 6 pm the same day.
Despite the rise of mobile technology, custom business cards can help you stand out. It all starts with a beautiful design provided by you or our talented graphic design team. Printleaf makes sure that our team contacts customers as soon as possible to start production quickly and to understand exactly what you need with any additional edits you have at a moment's notice. With Printleaf, you know that you won't have a card that looks like quality is sacrificed just to meet the deadline. "Customer satisfaction is our top priority" says Printleaf Business Director Alex Khaimov, "it's a great feeling when a customer leaves a positive review saying that we came through for them. It's one less thing they have to worry about."
Same day business cards in New York City are suited for fast-paced businesses. Sometimes you'll need a business card for an unexpected event or meeting immediately. That's where Printleaf comes in. Same day business cards are guaranteed to be ready on the same business day that you order them. Printed with highly durable 16-pt cardstock, so your card will not bend or break easily and still look very presentable. Same-day business cards are printed in high quality, full color on the front side or both sides, and the best part is that no one will be able to tell that it was rush ordered. Be remembered at your next meeting or networking event with exquisite business cards.
Printleaf also helps you stay on top of your branding, making sure that the colors are right and keep the layout looking clean and straight to the point. After that, all customers need to provide is a print-ready pdf at 300 dpi and CMYK (Cyan-Magenta-Yellow-blacK) color mode. The file will be checked by the Printleaf team, and then goes right into production. Printleaf ensures excellence at every level of our products and we can guarantee that same day business cards will be the same quality.
Same-day business cards are made using digital printing. Digital printing eliminates many of the mechanical steps required for conventional printing, including making films and color proofs, manually stripping the pieces together and making plates. Printleaf utilizes the HP Indigo Digital Press which uses a 7-color Pantone emulation. The HP Indigo Digital Press increases the number of colors used for digital printing. This allows your business cards to be printed with near offset quality that ensures a vibrant and exquisite look to your business cards in a fraction of the time.
Printleaf is a trusted same day business card printing company. Same day business cards can be picked up at the Printleaf midtown location on 47th Street between 5th and 6th Avenue. We are also able to messenger or courier your cards to your home, office, hotel or other location in New York City for any important meeting, event or presentation.
Printleaf is rated as one of the top printing shops in New York City. Printleaf strives to provide great customer service and meet all of your deadlines. Satisfaction guaranteed. Contact Printleaf today at (212) 328-1174 or visit them at Printleaf.com for all of your printing needs.