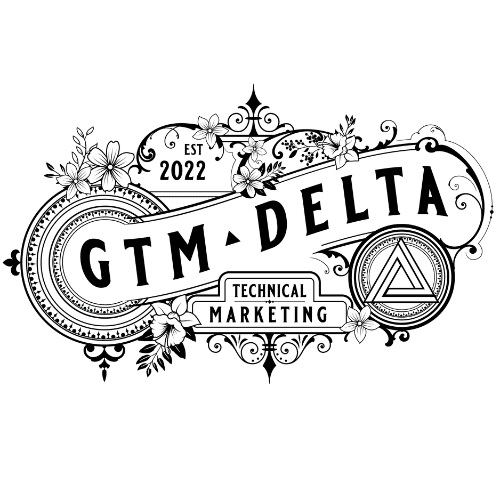 CloudFix Joins GTM Delta and Myer Media for the Practitioner-Focused Las Vegas Event Experience
FOR IMMEDIATE RELEASE
Mountain View, CA, November 23, 2022— GTM Delta and Myer Media are excited to announce the addition of CloudFix, part of the Aurea Software family, as a sponsor for a new practitioner-focused media event. The Event will run from November 26th to December 2nd in Las Vegas, Nevada. Attendees can expect four days of insightful livestreams, expert panels, and networking opportunities with fellow practitioners and leading cloud and cloud-native influencers.
"Being able to have cloud optimization that was designed from the internal need is such a powerful reason why Aurea and their CloudFix platform has been so customer-focused," said Eric Wright, Chief Content Officer of GTM Delta. "Rahul and the team are doing so much to support both their customer ecosystem and the cloud community at large. It's an absolute pleasure to have them join our event."
"CloudFix has been something that shows how solving a real problem at scale can lead to a standalone business and platform," said Jon Myer, Founder of Myer Media. "I've really enjoyed working with the entire team at Aurea to be able to amplify what they are doing for the AWS partner and AWS customer ecosystem."
The event will feature live content streamed from Las Vegas and online engagement with all the presenters during the event. It will also feature expert panels for public cloud, security and networking, data protection, cloud-native technologies. The entire event is focused on content by practitioners, for practitioners.
All event information, including live stream links and other information, is available at the GTM Delta event page and we look forward to seeing people in Las Vegas and online everywhere.
CloudFix, part of Aurea Software, is reinventing enterprise IT with the Netflix of Business Software, a library of SAAS solutions that power the future of work, commerce, and IT for the most successful companies in the world. With one simple subscription, our customers enjoy access to every product in our portfolio, all of which are cloud-based, enterprise-scale, and easy to use.
GTM Delta is a leading technical product marketing startup creating highly engaging technical content using proven techniques to increase engagement, conversion, and discoverability. We create engaging content designed for technical buyers and users without the need for you to hire a full-time team.
Myer Media's natural podcast & customer review programs are the "secret weapon" that the world's best tech marketers rely on to generate qualified sales pipelines. Jon Myer has become a leading technology-focused podcaster and content creator helping brands get noticed and engage with their target audiences.
Media Contact:
Name: Eric Wright
Business: GTM Delta
Phone: +15136574145
Originally posted On: https://syndication.cloud/cloudfix-joins-gtm-delta-and-myer-media-for-the-practitioner-focused-las-vegas-event-experience/