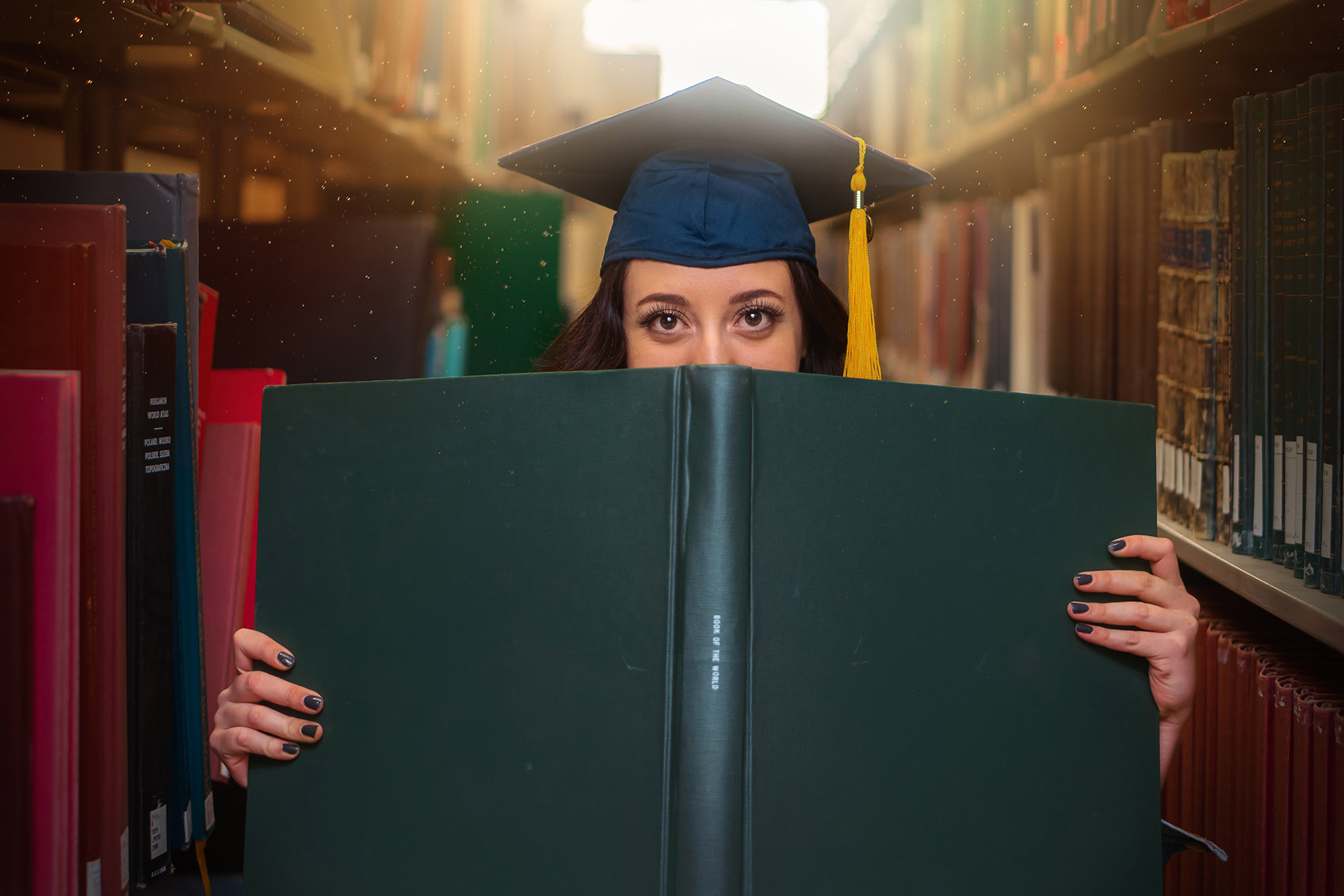 PREMIER EQUIPMENT UNVEILS $2,000 ANNUAL SCHOLARSHIP PROGRAM
Photo From unsplash
Originally Posted On: https://premierequipment.com/cnc-blog/annual-scholarship-program/
Premier Equipment, Inc., the largest used CNC machine seller in the world, has unveiled an annual scholarship program for qualified students: the Premier Equipment CNC Scholarship.
Apply Online: https://premierequipment.com/mechanical-engineering-scholarship/
"We're thrilled to be able to offer this annual scholarship," said Tom Kohm, president and CEO of Premier Equipment, Inc. "This program will help us give back and allow students to achieve their academic goals. We couldn't be more proud to unveil this scholarship."
The Premier Equipment CNC Scholarship is available to U.S. mechanical engineering students, or any student interested in becoming a CNC machinist or CNC programmer. The $2,000 scholarship may go toward room and board, textbooks, tuition or any of the recipient's educational needs.
Students interested in applying for the scholarship can visit Premier Equipment's website to learn more about the program's requirements. Applications will be judged based on academic achievement, financial need and character. All entries must be submitted by December 31, 2020.
For more information on buying or selling used CNC machines, contact Premier Equipment, Inc. through their website or call (407) 786-2000.
ABOUT PREMIER EQUIPMENT, INC.
Premier Equipment, Inc. is the world's largest seller of used CNC machines. Premier Equipment, Inc. was established in 1988 as the leading used Mazak machine-tool distributor in the Southeast and has since expanded to become the world's largest seller of used CNC machines. Beyond being the industry leader in used CNC machines, Premier is a full-service dealer offering sales, support financing and auction/liquidation services.