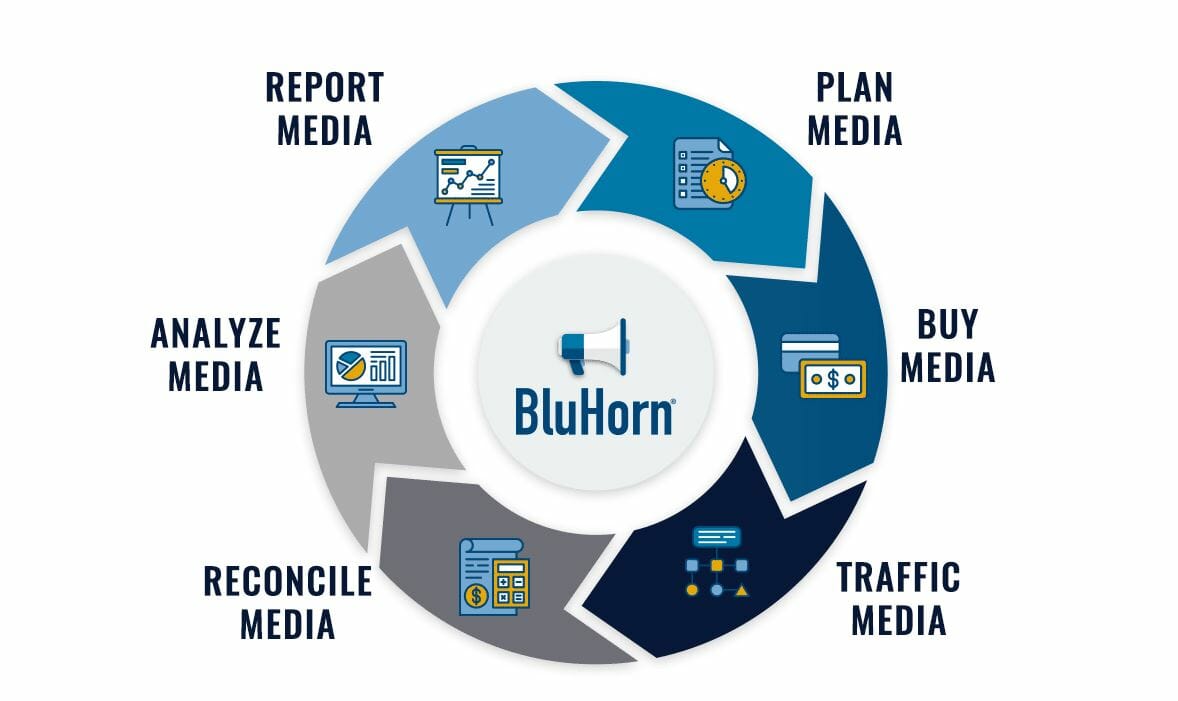 The 5 Media Planning Tips You Need to Implement to Increase ROI
Originally Posted On: The 5 Media Planning Tips You Need to Implement to Increase ROI | DigitalMediaThoughts.com
A media plan is part of any business's online marketing strategy, even if you don't use that term.
Media planning means mapping out how you intend to media online. It outlines where you want to distribute your promotional content and what promotions you plan to buy to support your online marketing.
If you want to know how to boost your marketing ROI, take note of these five tips on how to get the most from your media planning efforts.
1. Create Business-Focused Goals
The most successful media plans align seamlessly with the broader strategic goals of the business. It is hard for media planners to set priorities without a clear direction from management.
Clear communication between the top-level management team and the media planning team is paramount to a successful marketing strategy.
Focus on strategic priorities that are measurable. That will make it easier to create a social media plan that can meet whatever criteria the business has set.
2. Be Clear About The Customer You Are Targeting
The choice of marketing strategies open to media planners is immense, so you must clarify who the marketing campaigns will target.
The more a marketing team understands about a customer, the more effective your social media marketing plan will be, so take the time to research the target customer.
Go further than deciding on your customer demographics. Use research and surveys to figure out what they think and how you can reach those needs in your marketing material.
3. Operate Continued Testing
The most effective way to get a positive ROI on your media plan is to test each marketing campaign.
Which aspects of your media plan are driving new paying customers, and which aren't? You'll need to make sure that you are monitoring the right metrics and that you can track those across the lifetime of your marketing campaigns.
4. Plan Your Timeline
A great ROI from your media planning isn't just about the strategy you pick. Timing is everything. An effective media plan needs to have an associated timescale and milestone dates for each campaign.
If you have a product launch or want to time a media strategy with a relevant event such as mother's day, add these milestones to your media plan.
Always allow yourself enough contingency in the plan to successfully hit those critical dates.
5. Use Smart Software
Effective media buying software is one of the best ways to organize and streamline your media planning efforts.
Advanced software tools can integrate your key media platforms. That will help you keep information and planning in one central place, saving time and helping you keep your plan on track.
Media Planning for The Best ROI
When done right, media planning is a real asset to your business. It can help you turn your marketing spend into an uptick in revenue and an attractive profit boost.
It makes sense to invest the time and money upfront to ensure you get your plan right before you launch your marketing campaigns.
For more great content, be sure to check out the rest of the site.