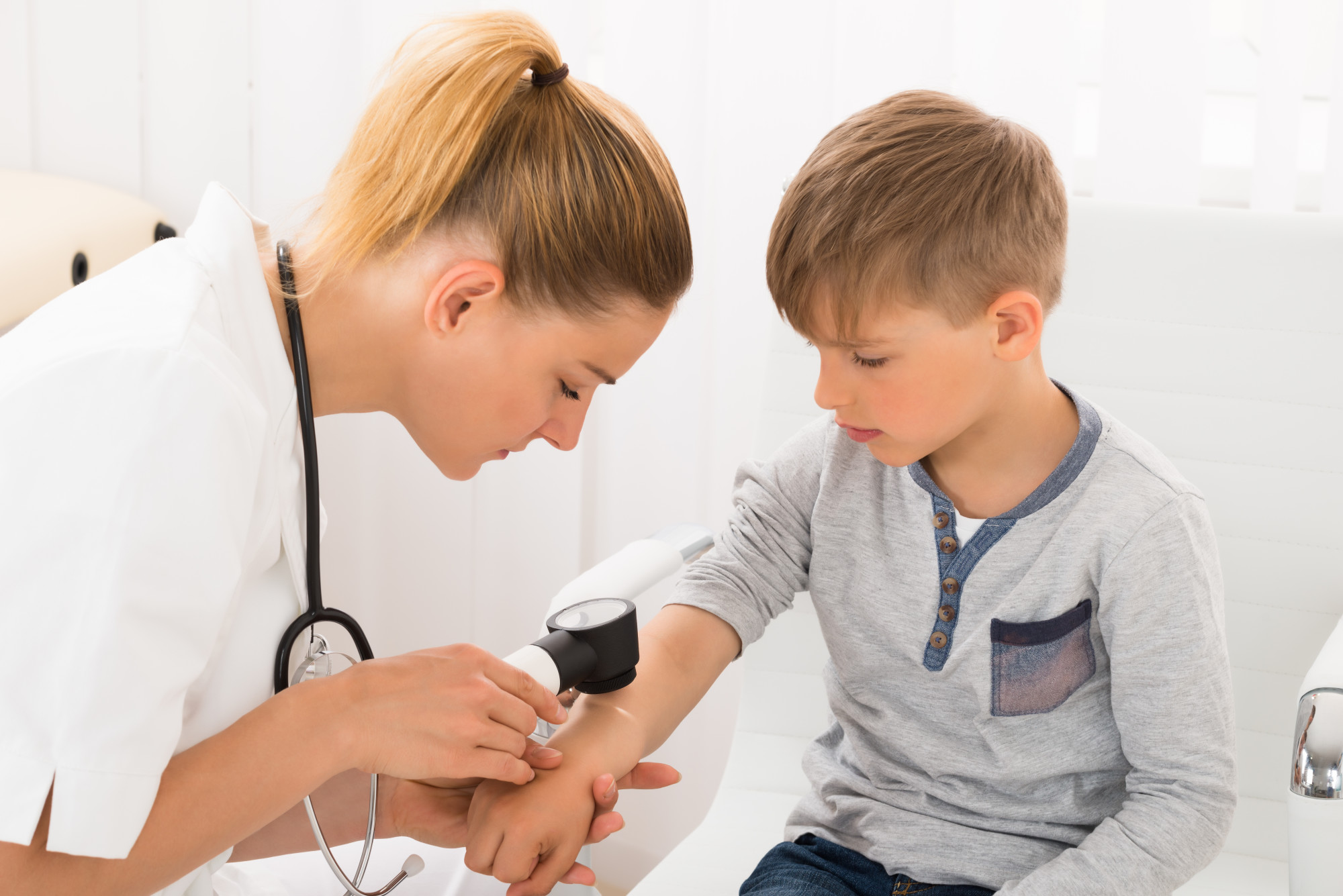 What Is a Sports Physical—and Are They Just for Kids? (Answer? Nope!)
Studies have shown that about 20% of Americans take part in sports on a regular basis. They play everything from baseball, basketball, and football to soccer, volleyball, and swimming.
If you're someone who participates in sports in any capacity, you should try to have a sports physical done at least once every year. Sports physicals are very important for those who are actively involved in all of the sports that we just mentioned as well as all of the other sports that are out there.
So, what is a sports physical? And are they only designed to benefit the kids throughout this country who take part in sports?
We're going to answer those two questions and so many others today. Find out everything that you need to know about physicals for sports below.
What Is a Sports Physical?
Before we begin talking about the benefits of having sports physicals done, it's important for you to know the answer to the question, "What is a sports physical?"
Sports physicals, which are also sometimes called preparticipation evaluations, are physicals that are designed to see whether or not a person is going to be physically able to take part in a sport. A doctor will examine a person based on the sport that they're thinking about playing and then tell them if they're medically cleared to do it.
More often than not, doctors will give their patients the go-ahead when it comes to participating in sports following sports physicals. But a doctor might also uncover certain issues that could put a person at risk while participating in sports. They might then ask the person to hold off on playing that sport until further evaluations and testing can be done.
Are Sports Physicals Only for Kids?
When you think about sports physicals, there's a good chance that you associate them with kids. That is because many states require kids to have physicals done before they can start playing a sport.
But it's worth noting that more than just kids can have sports physicals performed. People of all ages can arrange to have sports physicals done to see what kind of shape that they're in as far as their health is concerned.
Who Else Can Benefit From Sports Physicals?
If you're a person who is going to be playing a sport soon, then you can benefit from sports physicals. It doesn't matter if you're 8, 18, 28, or 88. It's just about always a good idea to have a sports physical done prior to playing sports.
In fact, you could make the argument that those who are starting to get up there in age might be able to benefit from a sports physical more than someone who is on the younger side. You might not be able to play sports like you used to, but you also might not realize this. Your doctor will be able to shed some much-needed light on how your current health situation could impact your ability to play sports.
What Can You Learn During a Sports Physical?
There are so many different things that you can learn during a sports physical. For starters, you'll find out your official height and weight and see whether either of them are a cause for concern when it comes to playing a particular sport.
You'll also find out a lot more during a sports physical. For instance, you might be able to see how something like your heart is going to hold up when you put it to the test while playing sports. You could potentially avoid serious heart-related issues thanks to a sports physical.
This is why you shouldn't be afraid to schedule a sports physical, no matter what age you might be. A sports physical can benefit almost everyone these days.
Where Can You Get a Sports Physical?
If you would like to have a sports physical done, you might be able to schedule one directly through your primary doctor. They can evaluate you in their office and make sure you feel comfortable during your exam.
There are also sports doctors out there that might be good options for those who want to schedule sports physicals. These doctors might be able to take an even closer look than your primary doctor to see where your health stands.
Additionally, there are lots of urgent care centers that have started to perform sports physicals. You should consider calling on one of them to see if they can provide you with sports physicals.
How Often Should You Schedule a Sports Physical?
You might not have a choice with regards to how often you'll need to schedule a physical exam for sports. Some schools and sports organizations are going to make you have one done before you can participate in a particular season.
But even if you aren't required to have a sports physical done, you should still try to have one prior to the start of each season that you participate in. This is an easy way to remember to schedule sports physicals.
You should be having at least one sports physical done each year, if not more. The more sports physicals that you're able to schedule, the better off you'll be in the long run. You'll feel more confident when playing sports when you get cleared by a doctor in advance.
Arrange to Have a Sports Physical Performed Soon
Now that you know the answer to the question, "What is a sports physical?", as well as the answers to many other sports physical-related questions, you should go and arrange to have one done. You can either call your regular doctor or take advantage of one of the other options that we just talked about when scheduling a sports physical.
Would you like to get your hands on more useful health tips and tricks? Search for them in the other blog articles that we've put up on our site.