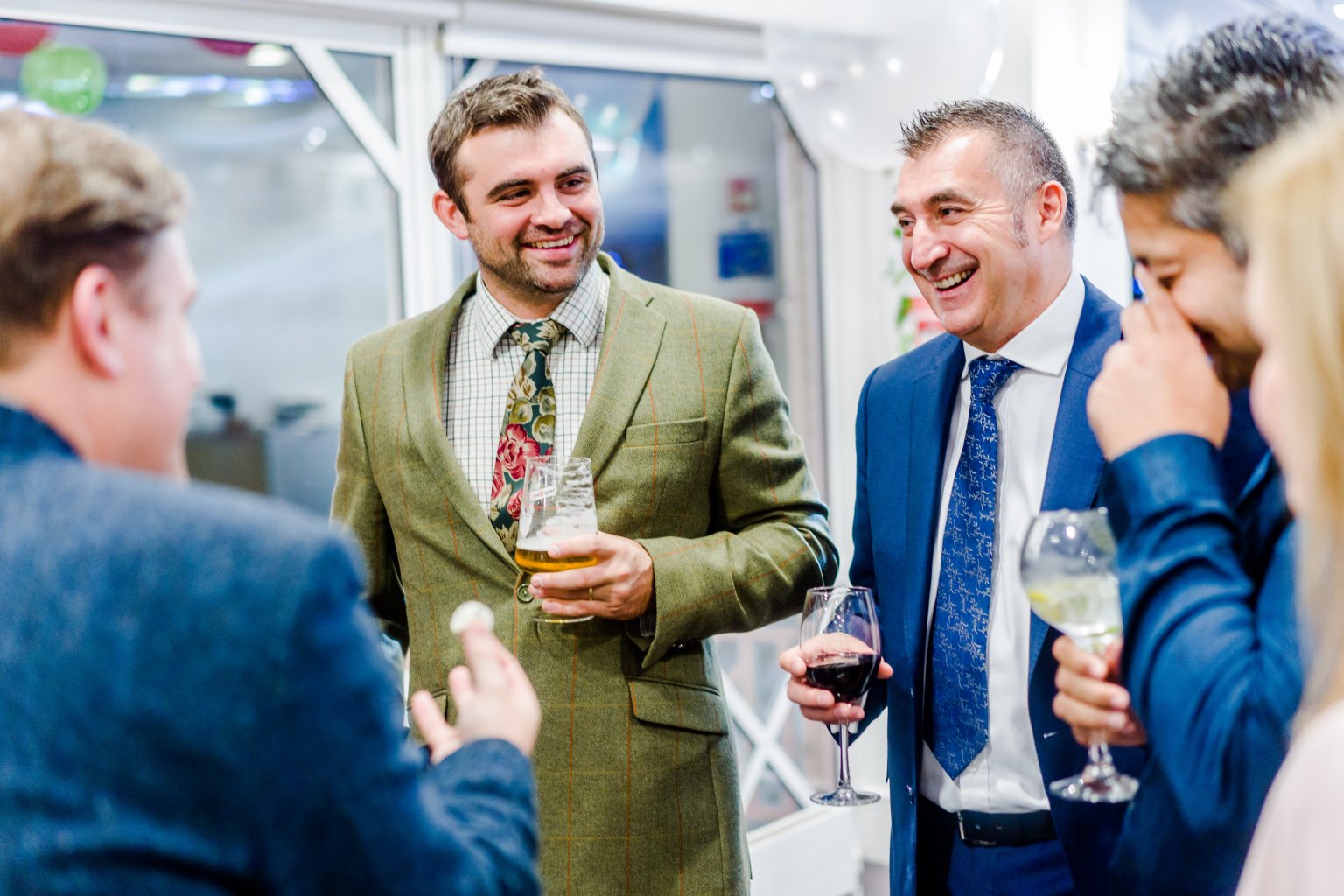 Practical Magic: How Much Does a Magician Cost, Anyway?
When you're a kid watching a magic show, the only question on your mind is how they made a bunny appear from an empty hat. And even though the magic still enthralls you as an adult, you start to ask more practical questions, like how much does a magician cost?
Magicians can add major entertainment value to corporate events, fundraisers, private parties, and even weddings. Kids and adults alike enjoy the mind-blowing, awe-inspiring illusions that truly make you believe in magic.
If you're considering booking a magician for your upcoming event, here's what you can expect to pay:
How Much Does a Magician Cost?
Asking questions like How much does a magician cost? is much like asking how much Benedict Cumberpatch or Gary Oldman charges per project — the answer is, it depends.
In general, a well-established, professional magician will usually cost between £500-£2000 per event.
The actual cost will depend on a variety of factors, including the following:
Experience
It's no secret that world-renowned actors will command a higher price than a novice who is just getting started, and the same holds true for magicians.
It takes countless hours to develop the skills needed to become a successful magician. Those who make a career from performing magic are continually practicing their acts and creating new illusions or tricks to give their guests a fresh experience.
In addition, professional magicians also invest thousands of pounds into high-end equipment. These aren't your run-of-the-mill joke shop props, but rather carefully created, high-quality items that add to the show.
Magicians heavily invest in their performances, which is why hiring a professional magician costs more than those who do it as a hobby.
Type of Request or Event
Different markets and types of events may influence the cost of hiring a magician. For example, a small wedding party may not be as expensive as a corporate event.
The number of people involved can also affect the price, particularly since the audience size can determine the type of act the magician performs.
Some acts may not require the use of large equipment or high-end lighting, which could help to offset the cost.
Another point to consider is the distance the magician will be travelling. Events in a 30-minute radius may not cost as much as those that take an hour or more to travel to.
Length of Booking
Magic acts can vary in size and scope, and the time the magician spends performing will affect the price. For example, doing a 30-minute show for a private party will cost less than a two-day engagement at a trade show.
Where to Find a Magician for Your Next Corporate Event
Asking How much does a magician cost? is usually followed by another important question: Where can I find a magician for my next event?
Looch Mind Reader & Magician has you covered — we specialise in corporate events and weddings to bring your guests an experience they'll be talking about for months. Contact us today for pricing and availability, and let us give your event the magic touch it deserves!