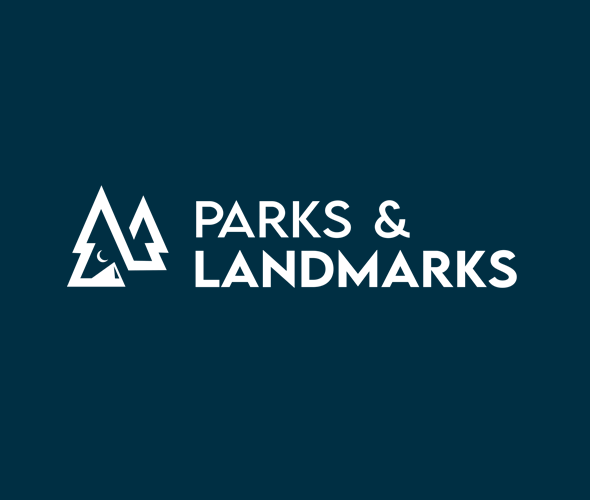 Parks and Landmarks: Black And Woman-Owned Brand Looks To Give Back To Our National Parks
Parks and Landmarks is an online retail store that specializes in national park gear, apparel and souvenirs.
FOR IMMEDIATE RELEASE
March 14, 2022— Parks and Landmarks is celebrating national parks through their merchandise. With the largest variety of national park apparel & souvenirs for all 63 of America's national parks, Parks and Landmarks is a one-stop-shop for park lovers.
The team has decided to share their passion for natural parks through their products. Parks and Landmarks has products such as national park shirts, national park posters, gear, and they even have merchandise for your furry friends.
"I was shocked at how big the selection was. I bought some really cool shirts from their website," said one satisfied customer.
Parks and Landmarks apparel makes for a great gift for anyone who is passionate about saving our national parks, as well as supporting local artists. All the one-of-a-kind designs you see on the website are created by independent artists who share a love for the outdoors.
When browsing their site, users can shop by collections or by national park. Looking for a specific park? The Parks and Landmarks team has you covered!
In addition to clothing and souvenirs, Parks and Landmarks can equip you with the gear you need to explore our great parks through their hand-pickled selection of tents, hammocks, and other camping and survival gear on their site.
Parks and Landmarks prides themselves on their dedication to our national parks. The team has been supporting our parks for almost twenty years. What started as individual contributions has grown into something much more; in their first year of business, Parks and Landmarks were able to donate $6,000 to conserving our national parks.
In addition to spreading the word about conservation, the team also frequently donates to charities involved with national parks. You can proudly wear Parks and Landmarks products knowing that your purchase helps fund a number of nonprofit organizations.
"We are really passionate about these parks, and it is a great feeling to know our business helps conservation," said a representative of Parks and Landmarks.
For more information, you can visit the Parks and Landmarks website. Here you can view a full catalog of all the items available. There is also a blog for each national park outlining the best hikes and tips for park-goers. Check out their website today at https://parksandlandmarks.com.
About Parks and Landmarks: As a Black-Owned, Woman-Owned, Hiker-Owned business, we are committed to giving back; we compensate local artists fairly for their contributions to our product line, donate the rest of our proceeds to National Park Conservancy's around America, and hope that you'll join us in preserving these natural places with every purchase. We have supported our national parks for almost 20 years. This support has come from making individual contributions, being stewards of the land, holding annual passes, acting as ambassadors to the national parks, guiding nature tours, and cleaning up trash from our parks. As a team, we have decided it's time to make a larger monetary contribution to our national parks, and there sprung the idea of Parks and Landmarks.
Contact Information:
Parks and Landmarks Team
[email protected]
https://parksandlandmarks.com
Originally posted On: https://syndication.cloud/parks-and-landmarks-black-and-woman-owned-brand-looks-to-give-back-to-our-national-parks/