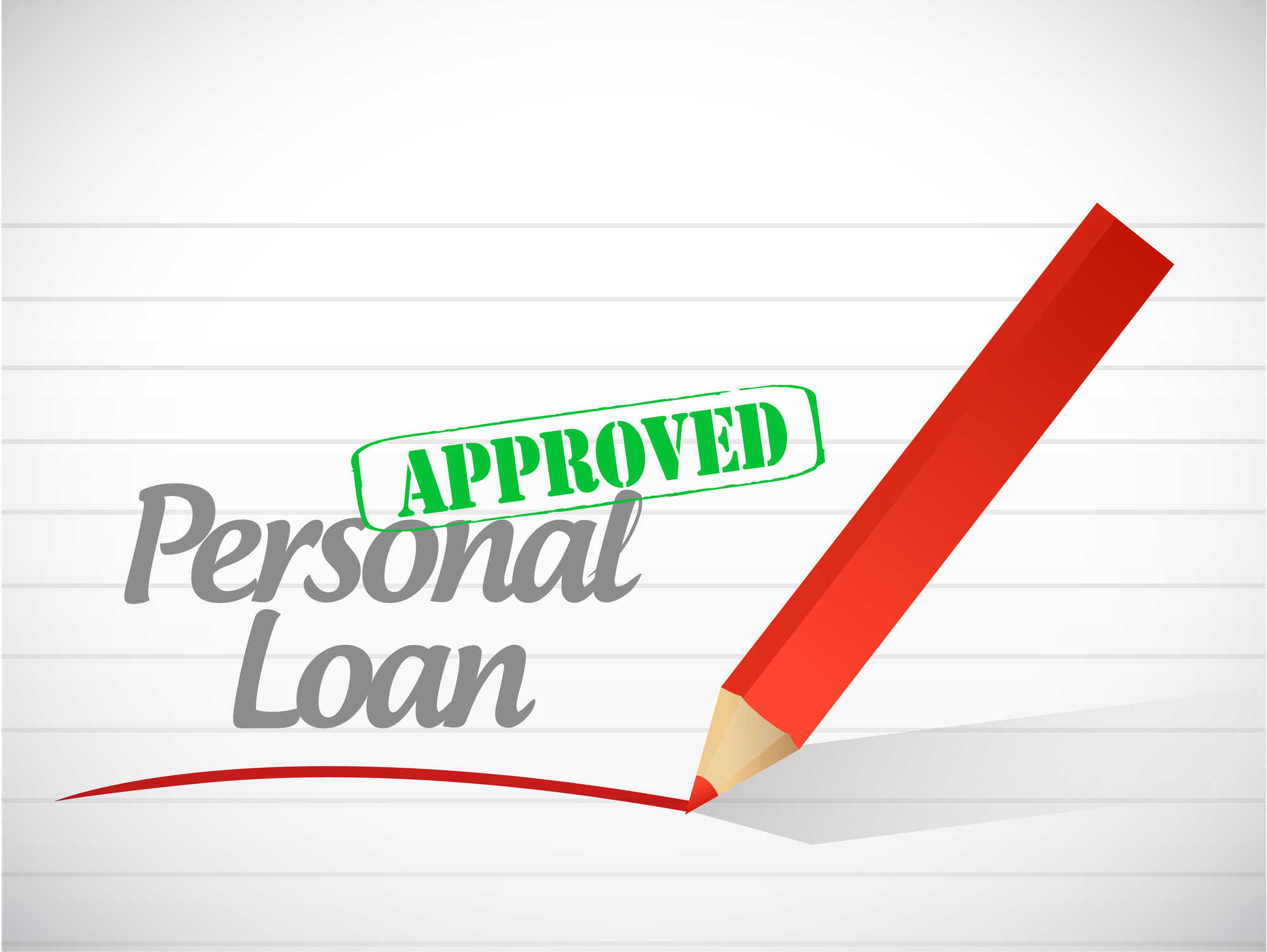 What Are the Different Types of Personal Loans That Exist Today?
In the third quarter of 2020, personal loan debts in the US reached a staggering $323 billion. What's more, the number of active loan accounts jumped by 3.1 million, totaling 42.7 million.
Those figures prove that more US consumers now rely on such financing programs.
So, if you need access to funds yourself, know that you have several types of personal loans to choose from. We've outlined some of the common ones below, so be sure to read on.
Secured Personal Loans
Secured personal loans are financing programs that require collateral. Collateral, in turn, refers to a valuable asset owned by the borrower. It secures the loan as the lender can seize the asset in case of non-repayment.
An example of collateral you can use to secure a personal loan is a savings account. Another is the title of a lien-free vehicle that you own. You can also use valuable jewelry or electronics to take out a secured pawnshop loan.
Because they require collateral, secured personal loans often have laxer terms and conditions. As such, even consumers with subprime credit, which makes up a third of US adults, may still qualify.
Unsecured Personal Loans
Unlike secured personal loans, unsecured loans don't require any collateral. Instead, lenders only rely on the borrowers' signature as their "oath" to pay back the loan.
That makes unsecured loans less risky, and thus, some of the best personal loans for borrowers. After all, they don't have to worry about compromising a valuable asset.
For the same reasons, unsecured personal loans are riskier for lenders. That's why they usually set more stringent eligibility requirements. For instance, they often require borrowers to have high credit scores.
Co-signer Personal Loans
If you don't have enough credit history yet, a co-signer loan may be a good option. This type of personal loan lets you secure a loan with the help of another individual, AKA a "co-signer." They'll sign the loan contract with you, so if you fail to pay back the loan, they'll be liable to pay it back.
Thus, the co-signer you choose must be able to prove their creditworthiness. For example, they must have a high credit score and a clean credit history.
Settlement Loans
Settlement loans provide a cash advance for pending settlement awards. Lenders often issue these loans only to plaintiffs expecting to win a court case or lawsuit. Borrowers (the plaintiffs) then pay back the loan once they get their settlement award.
Settlement loans are expensive, but they have the advantage of being non-recourse loans. That means borrowers don't have to pay back the loan if they don't win their case.
Moreover, lenders often disburse settlement loans in a single lump sum. That makes it different from a structured settlement that gets paid in an annuity. However, some companies buy structured settlements, including Rightway Funding, Fairfield Funding, and CrowFly.
Always Go For Low-Interest Types of Personal Loans
There you have it, your guide on the types of personal loans available today. However, keep in mind that some of them will likely come with higher interest rates.
As such, be sure to take the time to compare lender rates and terms. That way, you can lower your risks of taking on a loan that you might end up defaulting on.
Interested in other smart budgeting and money management tips? Then feel free to have a look at our other financial guides!