Mahmood Khan and Willoughby Symphony orchestra Go Number 1
Mahmood Khan with Willoughby Symphony orchestra
Aboriginal australia, amrap, community radio, community television, Ginoo, Hindi song, made in australia, mahmood khan, Mahmood Khan ebook, mahmood khan go on, mahmood khan jagamarra, Mahmood Khan Runaway, melbourne channel 31, merry go round, music, new music, one line down, perth channel 44, stayin alive, Tere Baghair, urdu song, willoughby symphony orchestra, world pop, zinda
NUMBER 1 IN FRANCE AND UK- JUNE 28, 2020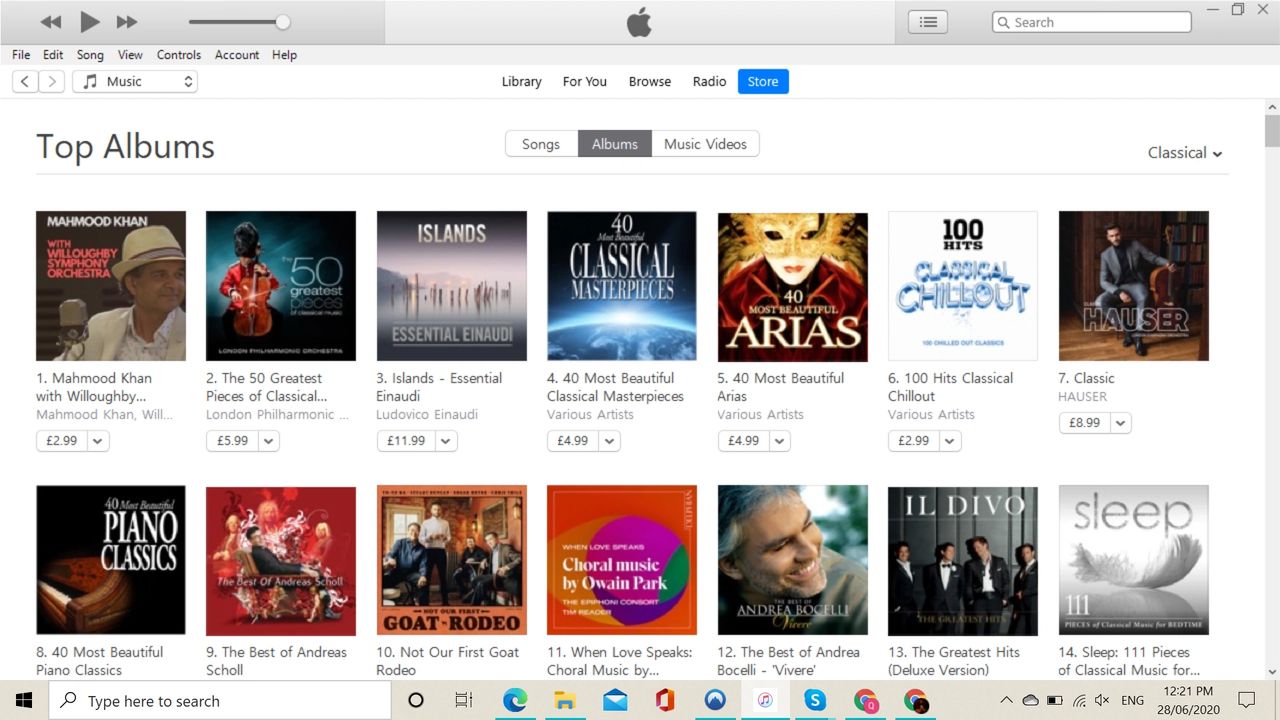 Pakistani Australian singer-songwriter Mahmood Khan has achieved unprecedented success across the globe with his groundbreaking music album, which was recorded in Sydney with the Willoughby Symphony Orchestra, conducted by David Griffin.
As of the writing of this press release, the album is number 1 in the USA, UK, France, Australia, and Top ten in Poland.
This is also the first time all original repertoire in Urdu is recorded with a Symphony Orchestra.
'It is a big day for the Youth of Pakistan and also for the Pakistani music industry where collaborations with Symphony Orchestras are negligible. The success of this album also demonstrates that there is an audience that is hungry for change and new sounding music.
I am also very grateful to my Australian counterparts especially the folks at the Australian community radio network who helped in making this dream a reality', said Mahmood Khan.
https://open.spotify.com/album/0NUcUdDeGjChN53jXKBI7l
https://music.apple.com/us/album/mahmood-khan-with-willoughby-symphony-orchestra-ep/1520185157?uo=2
Mahmood Khan with Willoughby Symphony orchestra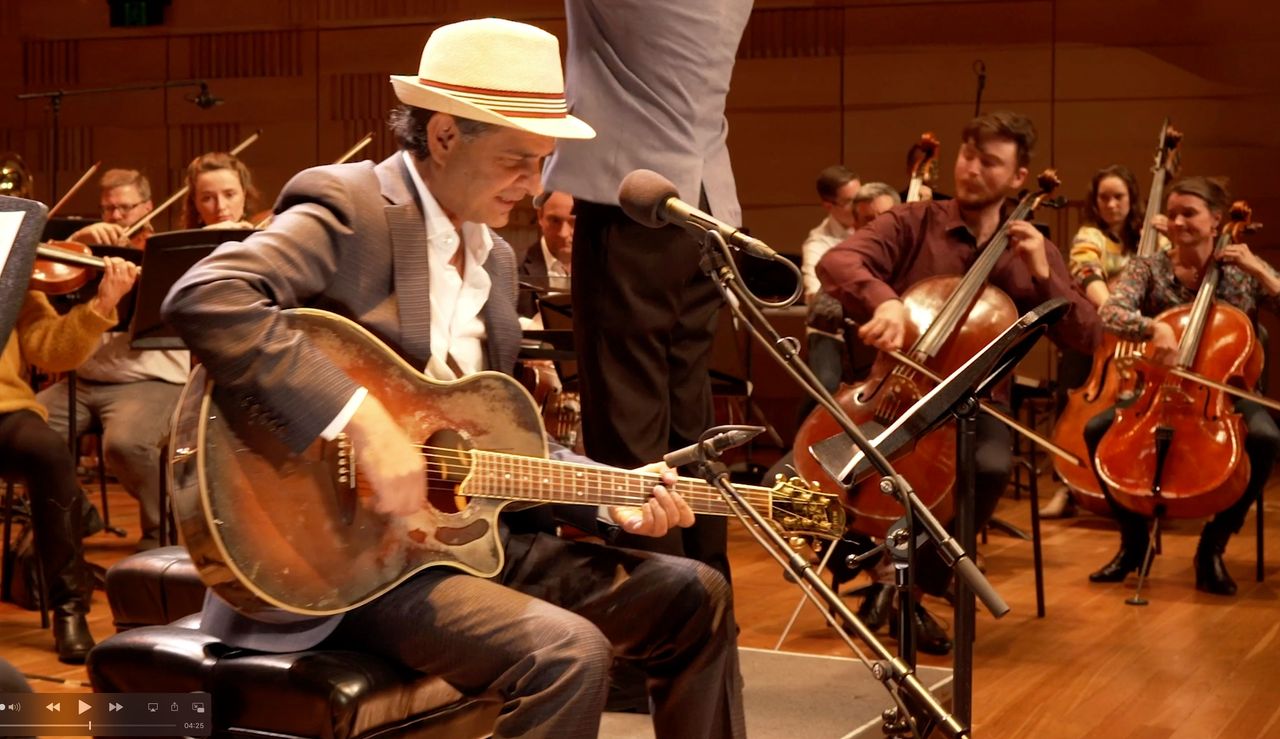 Mahmood Khan with Willoughby Symphony orchestra
Mahmood Khan with Willoughby Symphony orchestra
Mahmood Khan with Willoughby Symphony orchestra
Mahmood Khan with Willoughby Symphony orchestra
Mahmood Khan with Willoughby Symphony orchestra
Mahmood Khan with Willoughby Symphony orchestra
Mahmood Khan with Willoughby Symphony orchestra
Mahmood Khan with Willoughby Symphony orchestra