Small Businesses Should Use Prepaid Cards
Originally posted on https://mompreneurmedia.com/prepaid-cards/
While cash seems to be going out of style, prepaid cards can help those who do not use cash. But they can also help small businesses themselves. Prepaid cards can be an effective way to allocate funds. They help with monitoring transactions and relieving the stress from employees' spending money on supplies, travel, and meals.
Prepaid Cards
Prepaid cards are re-loadable and work a lot like debit cards. Except they are not tied to a bank account and therefore do not require a credit score check. This can allow people who have bad credit to have an alternative method to using a credit card. But it can also eliminate the worry of small businesses that want to keep their credit score high. To use prepaid cards successfully, you need to understand the advantages and disadvantages. This will help you get the most out of using them.
Advantages
There are many advantages to using prepaid cards, especially for small businesses. They are not only easy to get—requiring no credit checks. No ties to banks, and no approval wait time—they are easy to use. Accepted wherever debit and credit are taken, this includes online purchases as well.
One enticing reason to use prepaid cards is the ability for employees to track their transactions. This will give you peace of mind. You will never have to worry that your card is being used improperly. Furthermore, many prepaid card companies allow the main account to manage the cards remotely on an app or a computer.
Another key advantage is keeping your personal and business accounts separate. For small business owners this can sometimes be very difficult. To separate your personal finances, and personal life, from your business can feel impossible. Prepaid debit cards make it a bit easier.
Disadvantages & How to Overcome Them
The main disadvantage of prepaid credit cards is the fees you may encounter. Yet even though the charges, both hidden and upfront, can be annoying, they are often less troublesome than credit interest, bank fees, and foreign ATM withdrawal fees. Prepaid cards are preferred for travelers, but for a small business you will not gain reward points or benefits. As for the additional fees, according to a specialist at MoneyPug, a site commonly used to compare prepaid cards, avoiding the ones that are not right for you is key.
Although it varies from card company to company, some of these fees include monthly fees for the main account and monthly fees for each additional card. While you may not have foreign ATM fees, they may charge you for foreign transactions. If you are a business that involves travel, you can avoid this by getting a prepaid card that is travel-friendly. Cash withdrawal, balance inquiry, and transfer fees are uncommon but possible, and some companies may charge you to cancel your card. These may seem like a lot, but each card is different. Comparing their qualities and finding the card that is right for your business is key.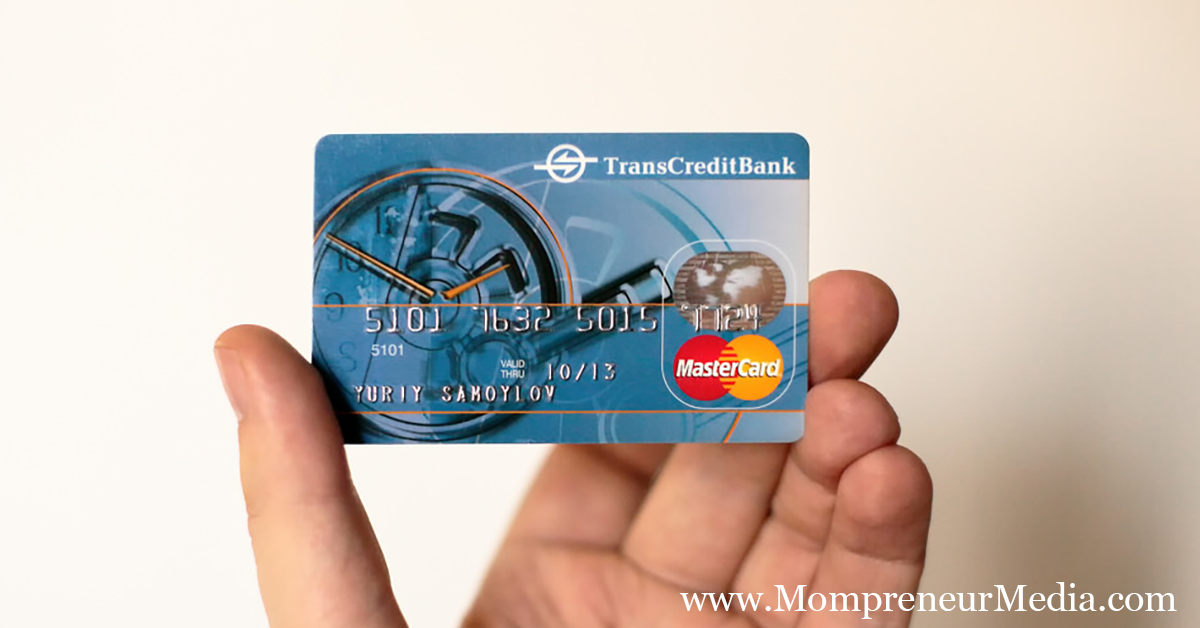 Small Businesses Should Use Prepaid Cards
Why Your Business Should Use Prepaid Cards
Even after the fees, peace of mind and the ability to monitor both spending and transactions will save your company money. Allocating funds to specific cards will enable you to carefully conserve for specific projects and expenses. Other fees like overdraft are much cheaper for prepaid cards. Finding the right travel card will help you more than benefits. Conversion fees add up quickly, and you can avoid them by finding the right card.
There are many reasons that you should use these cards for your small business. The key is to find the right card for you and your employees. Once you do, you will never go back. Prepaid cards are helping people everywhere transition into the cash-less world, and soon it will be an undeniable staple in small businesses everywhere. Get ahead of this curve and begin saving precious funds, getting the peace of mind that will make your business blossom and succeed long into the future.
Small Businesses Should Use Prepaid Cards appeared first on Mompreneur Media