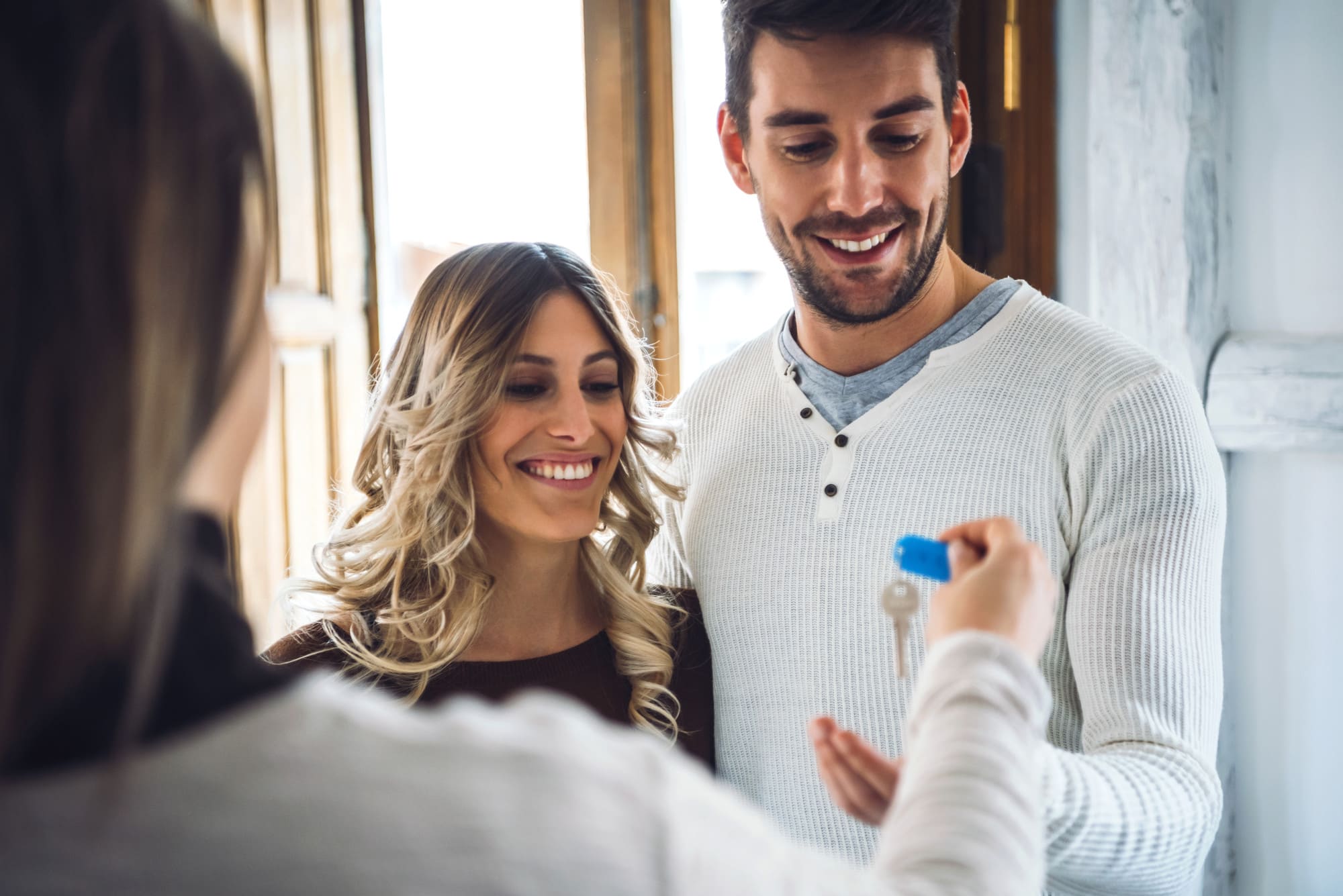 Lead Generation for Real Estate Agents: Optimizing Your Site for Conversions
Photo From showcaseidx
Originally Posted On: https://showcaseidx.com/lead-generation-for-real-estate-agents/
Generating leads is an essential part of every business, but perhaps even more so if you're selling real estate. Without leads, you'll find it a challenge to develop your brand and get new listings. In real estate, you're competing against every other Realtor in the market.
This means that you have to make yourself stand out and be the first name people in your local niche think about when they consider buying or selling a home. Keep reading for a few of the best tips for lead generation for real estate agents!
Have An Interactive Listing Page
The websites that convert traffic into leads at the highest rates have interactive and fully-featured listing pages with premium content beyond simply what comes from your MLS. You want people to be able to take virtual tours, to find information about the community, and to easily and quickly access all the information about your listings at a glance.
You'll want to look at plugins that make the designing and uploading of new listings automatically, and if you're creating separate pages for your featured listings they should be easy. Not only do these listings make it more likely that someone will find a home that they like, but they'll keep people engaged and on your site for longer periods. Having a longer session duration can boost your SEO rankings and generate more organic traffic for you at the same time.
Maintain A Regular Blog Posting Schedule
One of the best ways to keep your website's visitors engaged, and to attract new organic traffic, is to run a blog. Posting several well-researched and well-written posts a month can be a great way to grow your digital presence. Beyond increasing web traffic, these articles will help show users that you are a knowledgeable and authoritative source.
As we talked about in our free course on effective social media for real estate, you have to create content that is of interest for when your clients are buying/selling and for the 80% – 90% of time that they are not active.
The thing is that blogs will only really convert if you stick to a regular posting schedule. Failing to post articles on a timely basis means that your website will seem less authoritative to search engines – and that will hurt your traffic. Work a schedule out so you're posting at least once or twice a month. Consistency and quality are more important than frequency.
A large part of writing blog content is making sure you are targetting local audiences. Pick keywords and topics that are relevant to your area. Keywords that include your city or area are usually at a premium.
Lead Generation For Real Estate Agents Means Constant Contact!
Beyond putting out new content on a regular basis on your website, you need to be actively reaching out to potential leads regularly as well. The best way to do this is through a newsletter of new and updated listings. Having a sign-up page on your website can get your name and current listings out to new people.
Asking old clients if they'd like to stay up to date on new listings in their area is also a good idea, and you can easily set up automated emails of new listings in each client's neighborhood from within Showcase IDX.
This lets you grow your mailing list naturally as you do business over time, and encourages old clients to refer you to friends and family. Considering that 64 percent of home sellers found their real estate agent through a referral, this is an extremely important way to generate new business.
Manage Your Social Media Channels
Remember to think beyond your website! Marketing yourself on social media is an effective way to get more leads.
All of your social media channels and accounts should link back to your website in some way. They should also be active, engaging accounts that provide information and updates that are separate from your website content.
While sharing your blog posts across social media and putting up notable new listings is fine, that should not be your entire content calendar. Your content should be tailored to the social media platform you're on.
On LinkedIn, for example, you can write exclusive posts about selling or engage with professional real estate organizations. Instagram and SnapChat are much better for showcasing the visual appeal of particular properties. Facebook acts more like a hub for your information, like a second website, where you can interact directly with your clients.
Just make sure that you include links back to your website in your bios and wherever else they naturally fit.
Be Easy To Reach
Also, make sure that your contact information is prominently featured on your website. If someone has to struggle to find a way to get in touch with you, you're at risk of losing them as a lead.
Online forms and email addresses are great, but a phone number is the most direct and instant way to talk to potential customers. Don't be afraid of doubling up! You can and should have your phone number in the header of your site, on the footer, and featured at the end of your blog posts.
On the other side of the coin, make sure that your social media profiles are accessible from your website. That way, you can direct people to follow you on other channels to stay up to date on new listings that you put up. Make sure your contact details are also located on your social media channels.
Your Website's Design Should Make Your Life Easier
The above points are just the start. Just like any other business, modern real estate is a dynamic industry, and your website needs to reflect that. You'll have to experiment and see what works and what doesn't for your changing needs.
Do you want more information about designing a real estate site that drives helps with lead generation for real estate agents and makes your life easier? Get in touch with us today! The team at Showcase IDX can work with you to get plugins up and running so that your site looks sleek and professional in no time.