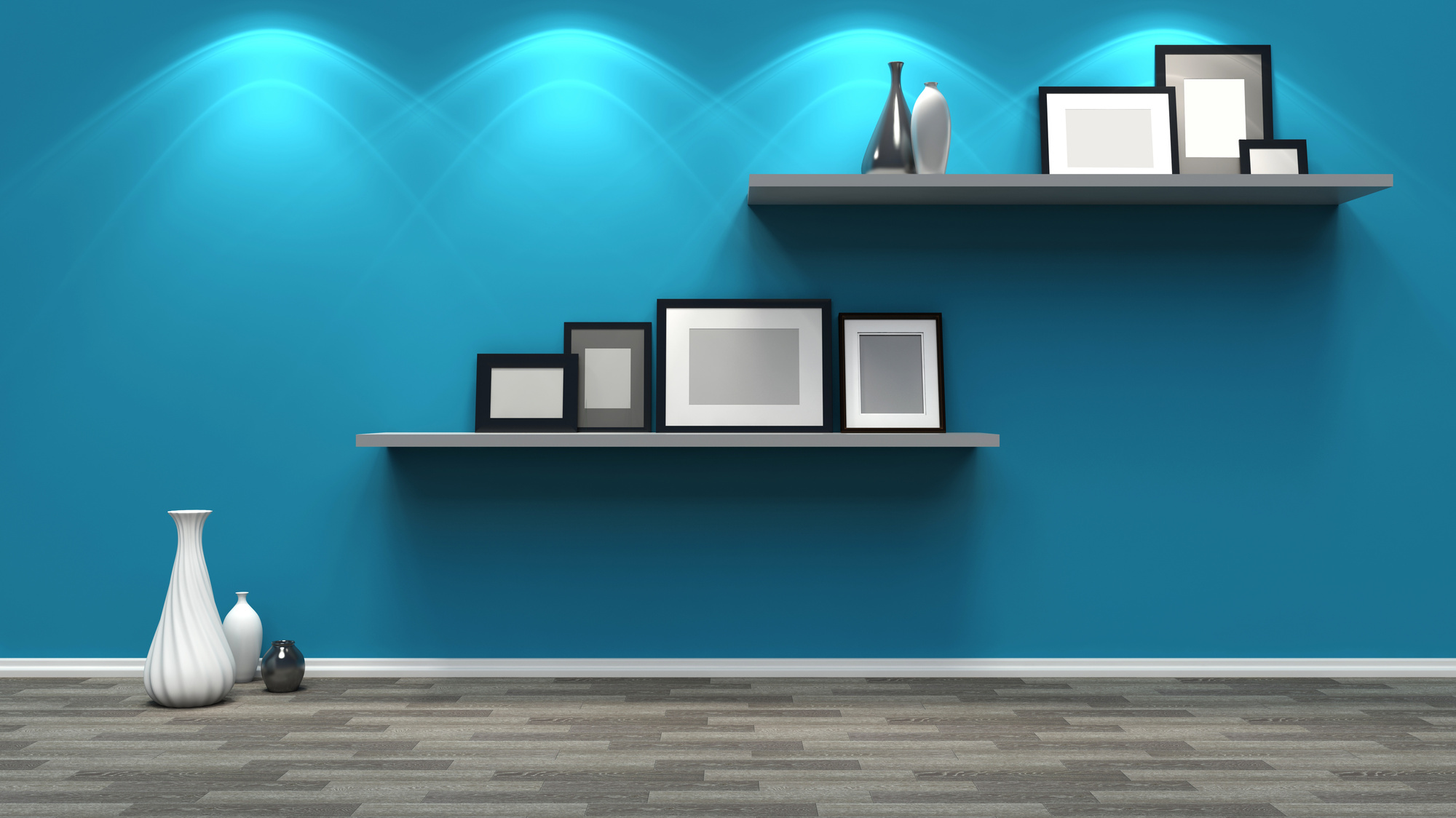 How to Choose The Right Wall Decor For Your Home
The way you decorate your home can be a reflection of your personality. You want to pick items that enhance the space you're working within, but also pieces that match your unique style.
Finding wall decor that strikes that balance can feel daunting, especially as home renovation shows and DIY blogs promote a picture perfect ideal.
It's important to keep in mind that you don't need to make your home look like a picture out of a magazine. You just need to make it a space that is meaningful to you.
Whether you're taking on a full remodel or just wanting to spruce up your walls, the right decor can make all the difference.
Below, we're sharing easy tips for picking the right wall decor for your home. Read on to learn more, and start decorating!
1. Choose Something Meaningful
There are a lot of reasons why you might want to incorporate your personal values and belief into your wall decor. Choosing a piece that is personally meaningful can help you maintain a positive attitude.
Choose a piece of motivational art that is meaningful. Maybe it's a favorite saying or phrase. Maybe it's an image that uplifts you. Whatever it is, put it in a place where you will see it every day and let it inspire you.
2. Frame Your Memories
Filling your walls with framed pictures is another great way to share who you are through your decor.
Great pictures from past vacations or unique portraits of friends and family are great options for any room. Seeing them can be a reminder of wonderful past experiences or can make you feel closer to loved ones who live far away.
The best thing about this kind of decor is that it will be personal to you. No one else will have those same photos and it's your way to make your unique mark on your space.
3. Bring Your Home to Life
Small plants add both color and liveliness to any space. There are several interesting ways that you can incorporate plants into your decor.
For plants like succulents, which grow in smaller pots, consider building a shelf on one wall, and lining all your pots up side by side. If you prefer larger, hanging plants, you can screw decorative hooks or nails into your walls.
Besides adding a clean, natural look to any room, taking care of houseplants has been linked to improved mental health and a better mood.
4. Add An Accent Color
If you prefer a more minimal look, you may not want to add a lot of different elements to your walls. In that case, painting your walls may be a good option.
A subtle color throughout a room can be calming, but if you prefer to be a little bolder, choose a bright color and paint one wall to be the focal point of the room.
Ready to Start Choosing Wall Decor?
No matter what your personal style is, the way you decorate your home should be a reflection of that. With these tips in mind, you can start shopping for the elements that will make your home feel uniquely yours.
For more tips, please contact us at any time.