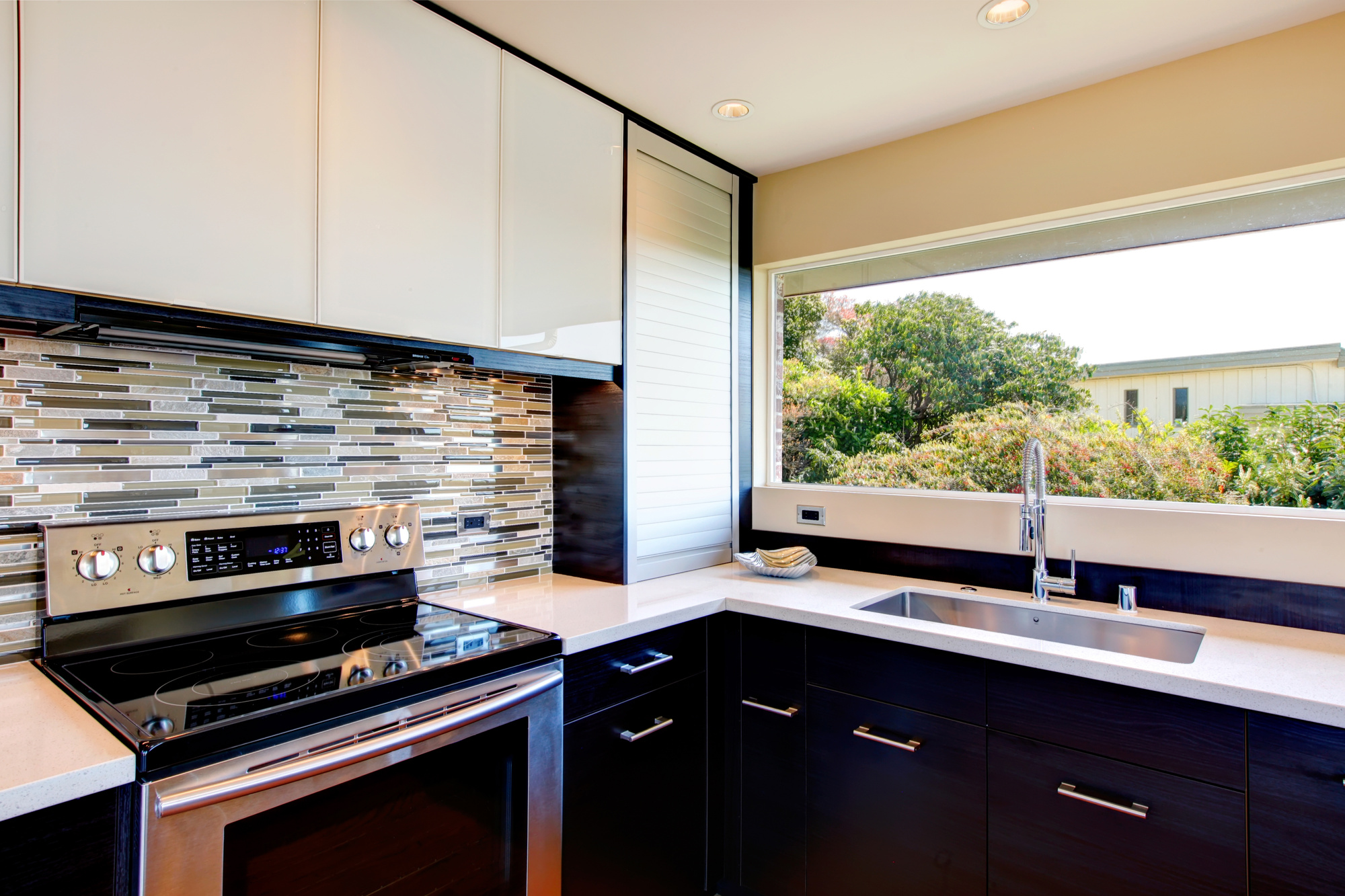 Interior Design Trends 2019: What's Coming and Going in the New Year
New year, new home. If you're ready to ring in the new year with a little home makeover, you may be wondering what the hottest trends will be for 2019.
After all, the last thing you want is to spend hundreds or thousands of dollars on a renovation that incorporates all outdated trends. It'll just make your home appear aged right off the bat.
Instead, you want to be the envy of all your neighbors by adapting interior design trends of 2019 for a chic and stylish home.
Don't know where to start? Keep reading to learn more about what's going to be in this upcoming year and what trends are leaving us for good.
What's In
Below we've listed some of the hottest design trends that are a must in any 2019 home remodel.
Velvet
We know what you're thinking, "Velvet?! My grandmother had velvet everything!" While velvet used to appear as old and stuffy, things will change as we move into the new year.
Velvet is the perfect material to create a warm and welcoming home. Consider velvet sofas and chairs to create a cozy living room or opt for a velvet-covered headboard in the bedroom to create a relaxing atmosphere.
Bold Backsplashes
Backsplashes certainly aren't a new trend. They're a great way to add interest to your kitchen, which is why they've been trending for quite a few years now.
However, in 2019, people are going to be going bigger and bolder with their backsplashes. Expect to see a lot of bright colors and intricate designs as people use backsplashes as the wow factor in their kitchen.
Copper Accents
In the past, we've seen brass and rose gold make appearances as the "must-have" accent metal. It, of course, went further than just faucets, and people were finding ceiling lights and small pieces of decor decked out with these signature colors too.
The focus is going to shift to copper in 2019. Kitchen and bathroom fixtures are a great place to play with copper. However, if you're not ready to switch out fixtures, consider finding lights and wall decor for an affordable way to incorporate this trend.
Mixing metals, like using both brass and copper accents, will also be popular. So, don't get rid of all your brass just yet.
Geometric Prints
Much like kitchen backsplashes, the use of geometric prints in home design is nothing new. We've used them in just about everything from throw rugs and wallpaper to tiling and artwork.
However, there's going to be a push to go bolder in 2019. Patterns will be larger, and colors will be brighter, turning geometric prints from a fun addition to a statement piece.
If you want something truly modern, follow one of the biggest trends – the glasshouse effect.
Bold Colors
If you're a fan of bright, fun colors, 2019 is going to be your year. Popular designs will be stepping away from mute colors and going bold instead.
Consider playing with fun colors in your walls and furniture for a big impact. Or, add pops of bright colors in your decor for a subtler, but still trendy, touch.
Nature
Technology may be turning everyone's house into a smart home, but when it comes to home decor, keeping things natural is still important.
Not only are plants good for your health, but they help to create a refreshing and welcoming home. Consider using a few large floor plants to add a little greenery. If you're not big on real plants, you can always go artificial.
Of course, plants aren't the only way to utilize nature in home design. Floral fabrics and wallpaper, as well as natural stone countertops, are also great ways to achieve this look.
What's Out
With all these new trends taking over the spotlight, it's no surprise that some things have to go. Think twice before incorporating any of these old trends in your new home remodel.
Rose Gold
Rose gold made quite a splash in the past few years. People were designing entire rooms around this signature color, and you could find almost everything you ever dreamed of in rose gold.
However, the huge interest rose gold garnered in mainstream interior design, fashion, and pop culture has caused it to burn out. It's soon going to be seen as just another fad that's over and done with.
Gray
As people got bored with using white as their neutral wall color, the search was on for a new color to take its place. That's where gray came into play.
The problem is that gray often comes across as cold, and nobody wants a cold and uninviting home. While gray will still be a popular color to use in accents, you won't be seeing many rooms using gray as their base neutral color anymore.
Quartz Countertops
For a while, people have been flocking to solid white quartz countertops to give their kitchen a clean and modern look. However, these countertops can also appear too plain or commercial, particularly when they are paired with white cabinets.
People will be leaving this plain white combo in the past in favor of more natural-looking counters.
Interior Design Trends of 2019
If there's a home remodel in your future, you'll want to make sure you're only incorporating the newest interior design trends of 2019. Just follow our guide to know what's going to be in this upcoming year and what trends are going to be out.
Do you want to help save the environment with your remodel? Then check out this article on creating an energy efficient home.