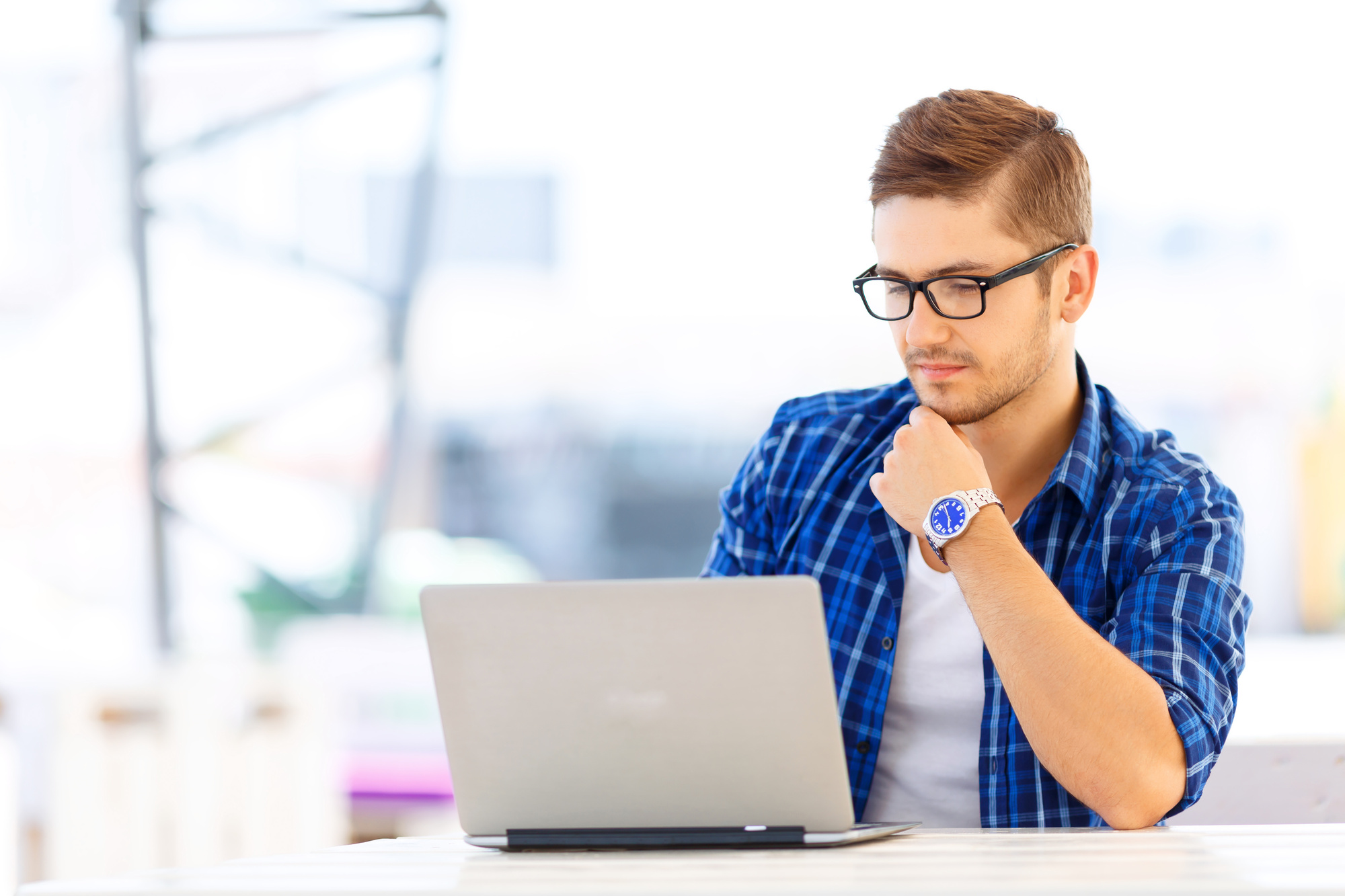 Insurance for Freelancers: 5 Things You Need to Know
What's your favorite part of being a freelancer?
For sure, freelancing has many perks. The lack of any kind of insurance through work isn't one of them. As freelancers, we need to shop, pay for, and negotiate our own healthcare, life, and liability coverage. Here are the top 5 things you need to know about insurance for freelancers.
1. Get Insurance Through The Freelancer's Union
Are you a member of the freelancers' union?
Even if you'd rather be a lone wolf and you don't like unions, this one might be worth joining.
With an increase in outsourced work and an uptick in technology that makes working from a home office possible, self-employment is on the rise. As the number of independent contractors increases, unions and associations are established to help defray the high cost of some living expenses such as healthcare.
The freelancers' union offers a link to other benefits such as legal representation, but its main benefit is an attractive array of freelance health insurance options. From dental insurance to standard preventive health care coverage, the Freelancers' Union can be your gateway to affordable care.
It's important to note that the union itself is not a licensed insurer. It's just an organization that partner's up with providers to offer deals to those who are self-employed.
2. Health Insurance Is Mandatory
Did you know that since the Affordable Care Act was signed into law in 2009, healthcare coverage is mandatory?
Of course, you may think that you don't require preventive health care; you're never sick a day in your life and you don't like doctors. But you might like an annual physical exam much more than you'd like an annual tax fine for not choosing a healthcare insurance plan.
Though there are exemptions and loopholes you can try to take advantage of, the law still allows for a tax fine if you are uninsured.
Aside from the freelancers' union, you can shop for affordable health care through your state's health care exchange market. This way, you can even get some state subsidies or allocate your healthcare coverage as a tax credit.
Of course, it's worth doing your own research before choosing a plan from the health exchange marketplace. You should visit the providers' websites and learn about their offerings in more detail. It's wise to rely on customer accounts like these Liberty Mutual insurance reviews as well. This way, you can become familiar with the way each plan works, and there are no surprises in deductibles and premiums.
3. Beware Short Term Insurance Coverage
If you don't want to pay the price of full insurance coverage, you're likely looking for a hack to get you out of it. There are short-term insurance options that are available privately, outside of the Affordable Care Act Exchange Program.
You might be tempted to sign up for this type of insurance. But think again. Here are some compelling reasons to stay away from short-term insurance.
Its coverage is limited.
It's only meant for emergencies.
Recently, the HHS capped the term for this insurance at three months, meaning you can't take advantage of it for longer than that. Since short-term insurance is not recognized under The Affordable Care Act, it can't guarantee coverage of preexisting conditions.
4. You Can Get Free Health Coverage
Did you know that you may not need to pay for health care insurance if you can't afford it?
If your income falls below your state's poverty level, you may be eligible for Medicaid through your state's health care exchange program.
To check if you're eligible, visit your state's Affordable Care Act marketplace as if you were buying health insurance online. Then, provide the necessary details about your income status. If you fall into the lowest income bracket, the system automatically chooses the state's version of Medicaid as your default option.
5. Other Types Of Insurance For Freelancers
In addition to health care coverage, you may find the following types of insurance useful:
Indemnity insurance to protect yourself from damaging legal campaigns against your work by your clients or their associates.
Liability insurance to protect yourself from lawsuits in case someone is injured at your home.
There is also media insurance to protect yourself from libelous lawsuits or damaging content.
Like healthcare coverage, these types of insurance can be purchased through resources such as the Freelancers' Union.
Need More Info?
Do you want more information about insurance for freelancers and other topics of interest? Browse our blog for more helpful content about working remotely as a freelancer.