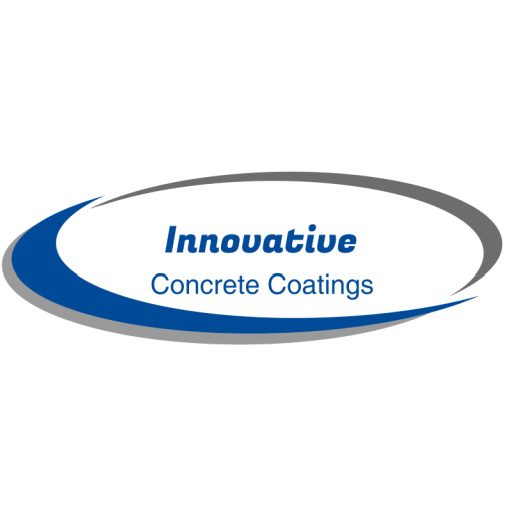 Innovative Concrete Offers High-Quality Concrete Coating Services in Florida, Georgia & South Carolina
Innovative Concrete is a concrete coating service that offers their services throughout Florida, Georgia, and South Carolina. They offer concrete coating for driveways, garages, patios, pool decks, and much more.
FOR IMMEDIATE RELEASE
Wildwood, FL, November 17, 2022— Innovative Concrete offers high-quality concrete coating services throughout Florida, Georgia, and South Carolina. They've served communities across these states for several years and have garnered a great reputation amongst the community and even competitors. Innovative Concrete is lauded for offering high-quality services at affordable prices and in short timespans.
These services include driveway coatings, garage floor coatings, patio coatings, sidewalk coatings, pool deck coatings, retail store floors, and much more. You can call them and book your appointment and they'll send their technicians at the desired time. Whether you need to have same-day service or need to book in advance, you'll have their team right behind you.
What makes Innovative Concrete stand out is that their services represent their name. They are one of the few concrete coating services that'll offer you epoxy floor coatings. Their coatings services for garages come in a variety of colors and offer greater strength and durability.
Innovative Concrete is such a trusted service that they are the preferred partner for some of Florida's most luxurious neighborhoods. If you're located in The Villages, Florida you can count on Innovative Concrete to offer coatings services for your driveway, patio, garage, pool deck, sidewalk, and much more.
The process for working with Innovative Concrete is straightforward and hassle-free. You'll give them a call or you can contact them via their website. Simply let them know about what part of your home or business needs concrete coating and they'll handle the rest.
They can offer you advice on what colors to choose and what materials will work best. Their goal is for your concrete coating to be both beautiful and durable – a rare but welcoming combination.
As their representative Mr. John Paul states, "At Innovative Concrete, we've always strived to put our communities first. Whichever of the three states you're located in, you can depend on us to serve your needs. We can offer premium services that won't put a strain on your wallet and that you won't have to wait around for. We'll ensure that your concrete coating looks good and will last you for several years to come."
If you'd like to work with Innovative Concrete then now's the best time to contact them. Even with the busy holidays, they'll make time to see you at a time convenient for you.
Give them a call at 352-913-1547 or visit their website to inquire further about their services.
About Innovative Concrete: Innovative Concrete is a Florida-based concrete coating services company. If you need concrete coating for your driveway or different spaces in your home, they've got you covered. They also offer garage floor coatings and can offer premium services at affordable prices.
Contact Info:
Contact Name: John Paul
Business Name: Innovative Concrete
Address: 882 East FL 44 – Wildwood, FL 34785
Phone: 352-913-1547
Website: https://innovativeconcretecoatings.com/
Originally posted On: https://syndication.cloud/innovative-concrete-offers-high-quality-concrete-coating-services-in-florida-georgia-south-carolina/