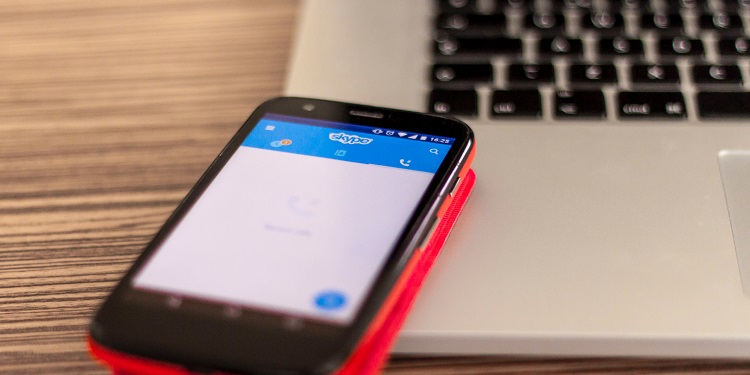 8 Skype Video Call Features
Photo From freeup.net
Originally Posted On: https://freeup.net/blog/business-tips/8-skype-video-call-features/
Introduction to Skype
Part of what makes the gig economy a thriving industry is the wonder of technology. Who would have thought that talking to someone over video would become a possibility?
Gone are the days when the telephone was the only way you could speak to someone remotely. With the internet now running at lightning speed — and pretty soon we'll be enjoying the benefits of 5G — the possibilities are endless.
There's no question that communication is key for remote work to succeed. One of the more popular applications that made this possible is Skype, a telecommunications application first released in 2003. It has become a household name because of its video chat and call features.
Skype has been very useful for entrepreneurs and business leaders in a variety of ways. For one, a Skype video call makes the hiring process easier. Most interviews today are now being done remotely to avoid the hassles of the commute.
The app also allows managers and business owners to conduct team meetings remotely. All of this can now be done as long as you have a fast internet connection and a computer or mobile phone. If you're an online business owner looking to outsource several tasks, Skype is definitely a must-have.
The application has a lot more to offer than just video calls, though. If you're not familiar with the application yet, below are some of the features you can enjoy.
1. Experience Video and Audio Calls in HD
We are in the age of high definition, and Skype made sure it wasn't left behind. You can now enjoy crystal-clear, high definition video and audio every time you need to talk to someone. This would, of course, depend on the speed of your internet connection.
Getting to speak in high definition enhances the experience, giving you a much clearer and more insightful conversation. With high-definition video and audio, going on a Skype video call will make you feel like you're talking to someone in person.
This allows for better hiring decisions, better communication, and easier collaboration.
2. Call Recording with Subtitles
The ability to record calls is another great feature that comes with every Skype video call. This is especially useful if you're looking to hire freelancers because it allows you to go back and review past interviews.
This helps significantly in making hiring decisions. By re-watching each interview, you'll be able to filter out the best candidates and narrow down your choices.
This is a huge development considering that you needed a third-party program to record video before. With the feature now built-in for both desktop and mobile, it just makes things a lot easier.
Skype video call recordings are kept for 30 days, but there's an option to save them as MP4 on your device for on-demand access.
The process is pretty straightforward. Just click on the plus sign (+) at the bottom right corner of the screen then select "Start Recording."
There is also an option to share the recordings with any of your contacts. This goes a long way for any decision that may require more than one person's input.
3. Smart Messaging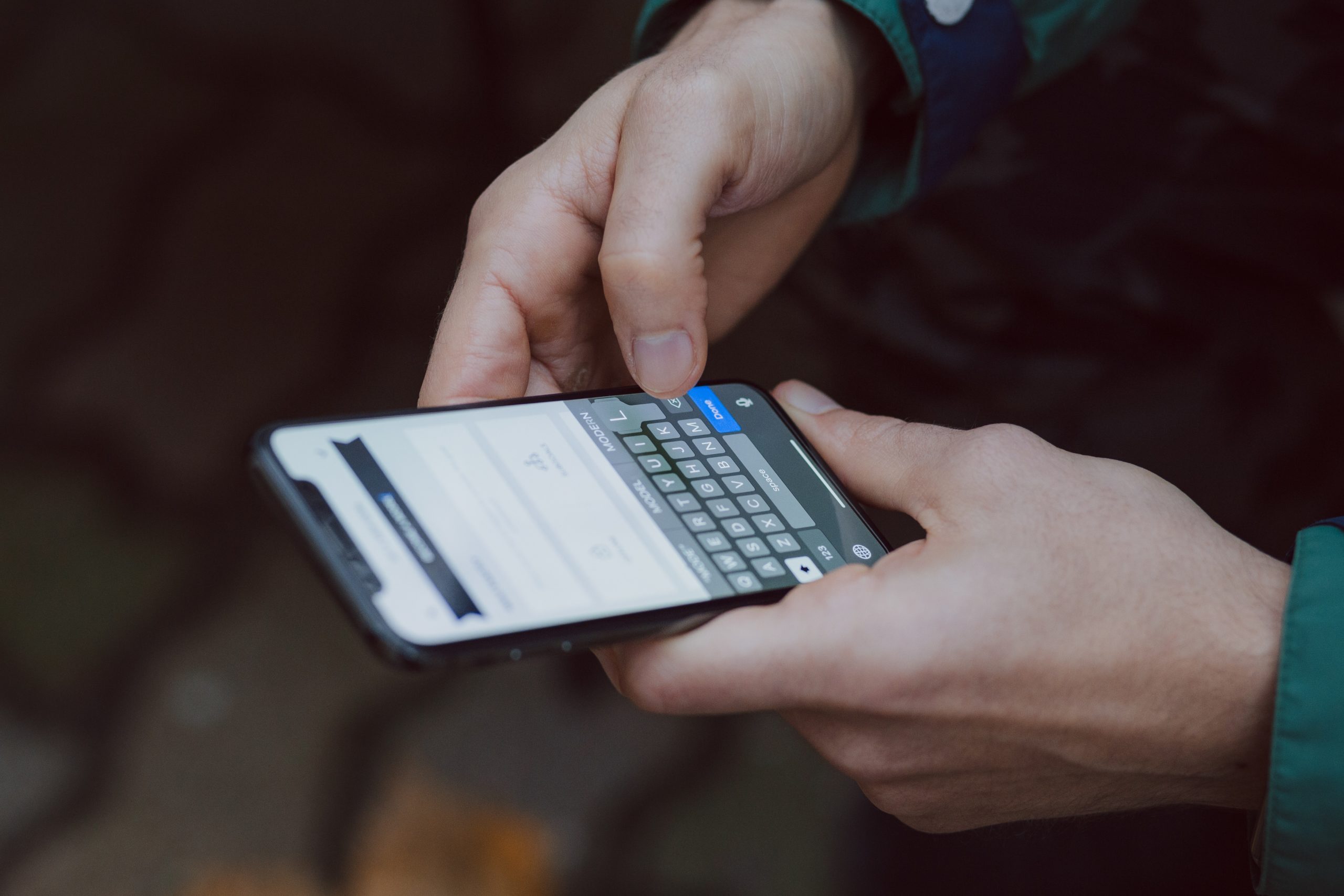 A Skype video call isn't always necessary especially if you're only after a quick reminder or chat session.
Just like other instant messaging services, Skype's smart messaging feature allows you to message people in real-time. This goes a long way if you need to ask a quick question or have a quick conversation without using voice or video.
Instant messages can be sent from desktop to desktop, desktop to mobile, and vice versa.
As to be expected, the feature comes with a few enhancements that will make the conversation livelier. Stuff like emojis, citations, and GIFs are available at your disposal.
Skype's smart messaging also allows you to quote your own message in a conversation window to facilitate quick follow-ups in group chats. You can also forward your message to another conversation so you work more efficiently.
This feature is ideal if you work with freelancers, especially if you work with many of them. Just open a group chat if you have announcements or start a conversation with any of them for quick reminders.
It also gives you a good avenue to simply catch up or commend them for a job well done.
4. Ability to Call Phones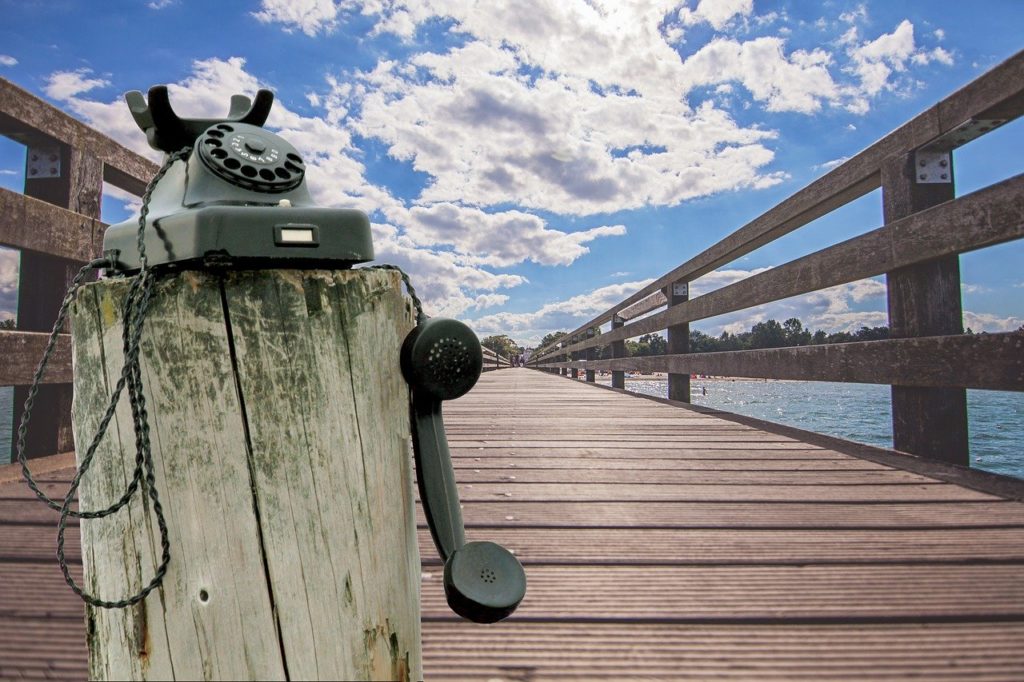 Most of us know that Skype allows us to do a video call or chat with someone who's also on Skype. What about if they're not on Skype?
The good news is, yes/ It's possible because Skype also allows its users to contact someone via phone. You don't have to be online to be contactable via Skype. Your phone number is good enough for that call to happen.
The only difference is that Skype calls to phones come at a cost. No need to worry, though, because international calling rates to landlines and mobiles are very affordable.
This goes both ways, too. A friend or a family member can also call you on Skype via their landline or mobile. All they have to do is dial your Skype number if they want to get in touch with you.
You don't have to have Skype or be online for you to call or get called with Skype. While it does come with a cost, it's not as pricey as what you'll pay for with a regular landline or cell phone.
5. Screen Sharing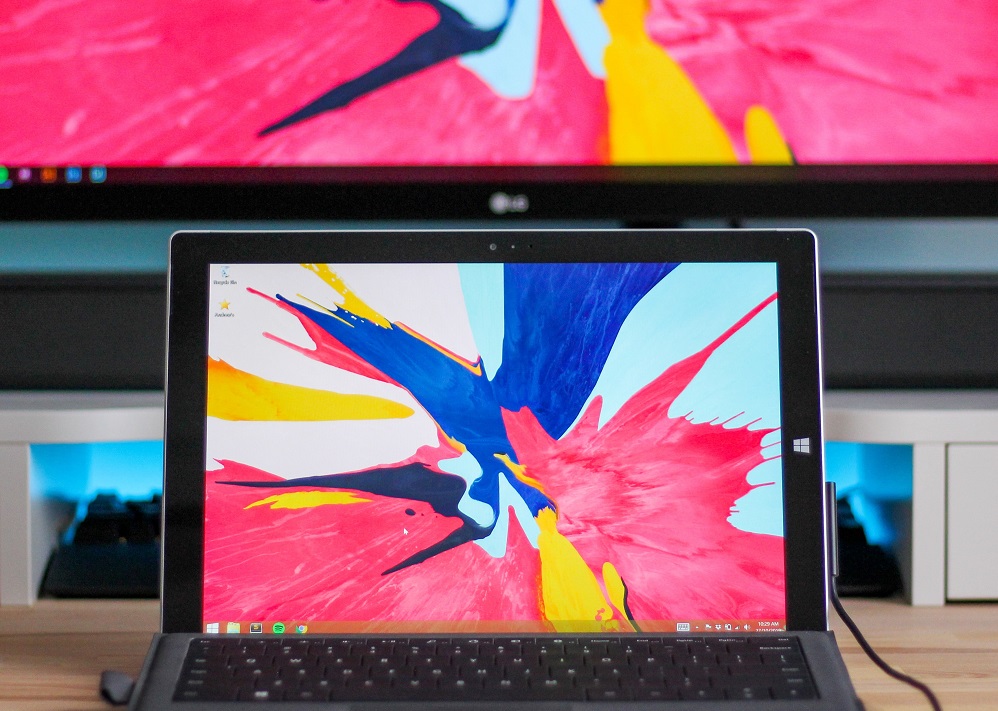 The ability to screen share is perhaps, one of the most important features the app has to offer. This is incredibly useful if you need to show someone what you see on screen or guide them with a certain process.
With screen sharing, the person you're talking to will see the exact same screen you're looking at. Can you imagine how big of a help this is especially if you work with freelancers?
Here's a great example. Suppose you hired a social media manager to take care of your daily outreach. Though the freelancer understands how social media works, you want them to still sound like you when leaving a comment or posting.
A screen sharing session would be ideal in this kind of situation. Take them through your recent social media posts. Show them how you usually leave a comment.
Screen sharing also allows you to introduce new freelancers to tools they may not be familiar with. This is especially useful if you have a certain system or process you enforce. You can share with them the folders and files they need to become familiar with and take them through every step.
This can be a lot better than describing the whole thing on video because you can answer questions on the spot.
Skype's screen sharing feature is available for both desktop and mobile. For Android users, you need to have Android 6 and above. If you use an iPhone, iPad, or iPod Touch, iOS 12 and above is required.
If you use Skype for Web, the feature is only supported on Chrome version 72 or higher.
6. Share Files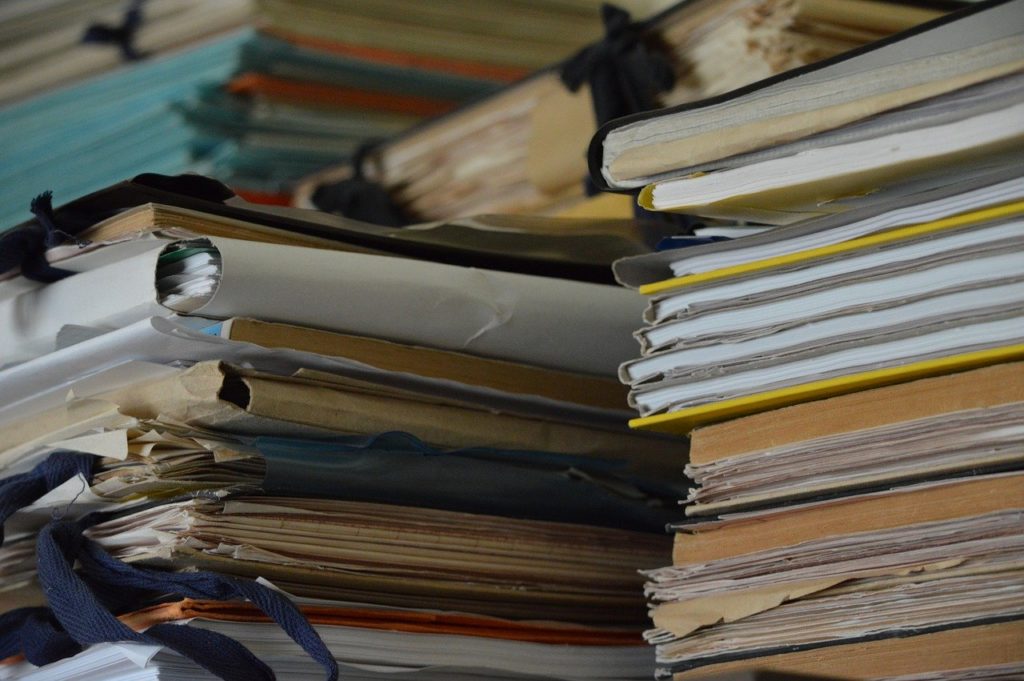 Another important feature that Skype users will find useful is its ability to let you share files with other users. This makes working with others remotely so much easier because you no longer need to get out of Skype to do it.
What makes this extra handy is the fact that you can share a file while the call is in progress. This saves a lot of time going back and forth just to share a file with the person you're talking to.
Files
So which types of files can you share?
Literally anything. Documents, pictures, music, presentations, anything you have saved in your hard drive.
To do this, all you need to do is click on the "Add Files" button at the bottom of the screen. This will allow you to browse for the file you want to send. The recipient of the file will then need to download the file by clicking on it inside the chat window.
Contacts
Files aren't the only things you can send or share via Skype. The program also allows you to share any of your contacts with the person you're speaking with. This saves you time searching for a contact, then copying and pasting it on the screen.
Video Messages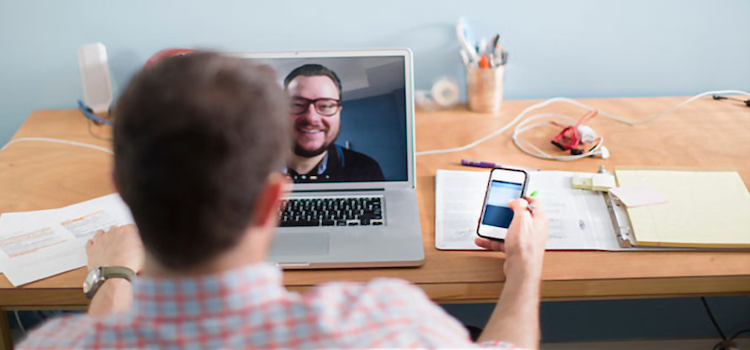 Skype also makes it easier to record a video and share it at the same time. This is because you don't have to get out of the program to execute each step. Just click on the "Video Message" button at the bottom of the screen to activate your computer or phone's camera.
You can then start recording a video and once you're done, send it to the other person instantly. This is a really convenient way of sending instructions more quickly than typing them out.
7. Private Conversations
Some conversations may contain sensitive information and need to be kept private. Skype understands this need, which is why it came up with a feature called "Private Conversations."
This feature comes with industry-standard end-to-end encryption, keeping each conversation fully protected. So how exactly does Private Conversations work?
Just choose "Private Conversations" after tapping on the New Chat Button.
Choose the contact you would like to talk to.
The contact you selected will then receive an invitation that's valid for 7 days. Should this contact not accept the invite after seven days, it will then expire.
Should the contact accept the invite, the conversation will only be available in the device where it was sent and accepted. If you want to move it to another device, you'll need to send a new invitation from that new device.
It should be noted that Private Conversations come with a couple of limitations. While in a private conversation, you won't be able to edit a message or forward a file. Private conversation previews also do not appear in your chat lists or notifications
8. Miscellaneous
To round out the rest of its features, Skype also comes with a host of other addons you may find useful. You can find all of these in the Add-In menu, just beside the Video Message button.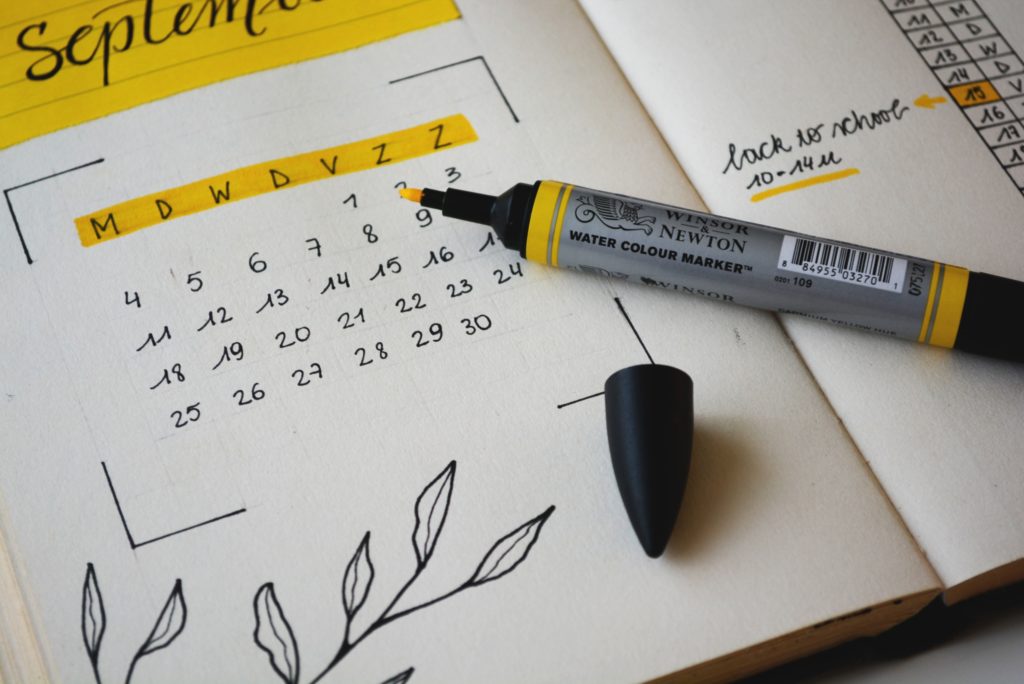 What makes this feature very useful is that it makes it easy to set a Skype video call reminder. You won't be needing a shared calendar anymore because the invitation and reminders you need are all on Skype.
Sharing music has also been made easy with the Spotify Add-In. Just search for the songs, albums, or artists of your choice, play a preview of it, then share it with your contacts.
Create a Poll
Skype has also made it easier to get other people's opinions via its "Create a Poll" feature. This comes in real handy during business meetings or conference calls should you need to take a certain topic to a vote.
The OneDrive add-in presents you another way to share files. This time, however, the files don't need to be saved locally since OneDrive saves stored files online, similar to how iCloud does. Sharing files with this option will let you share a link to the file instead of sending the file itself.
Final Thoughts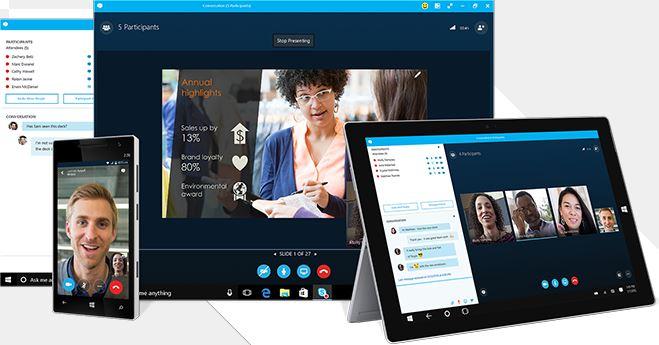 It's not surprising that many business owners choose Skype over its competitors. The range of features it has to offer makes working remotely easier and a lot more convenient.
It's clear that Skype is no longer just a telecommunication application considering the things you can now do with it.
As a business owner, this presents a big advantage, especially if you exclusively work with remote freelancers where communication is critical. While using a platform where you can hold conversations is a given, the program's ability to share screens and files takes it to a whole new level.
As with any team, collaboration and teamwork will always be necessary, something the program allows you to achieve.
If you're still on the fence as to which program to use to communicate and manage freelancers, the features we provided speak for themselves. Go ahead and try it out if you're still not convinced. The program is free anyway, so what have you got to lose?
If you loved this piece of content, please do us a favor by sharing it on social media.