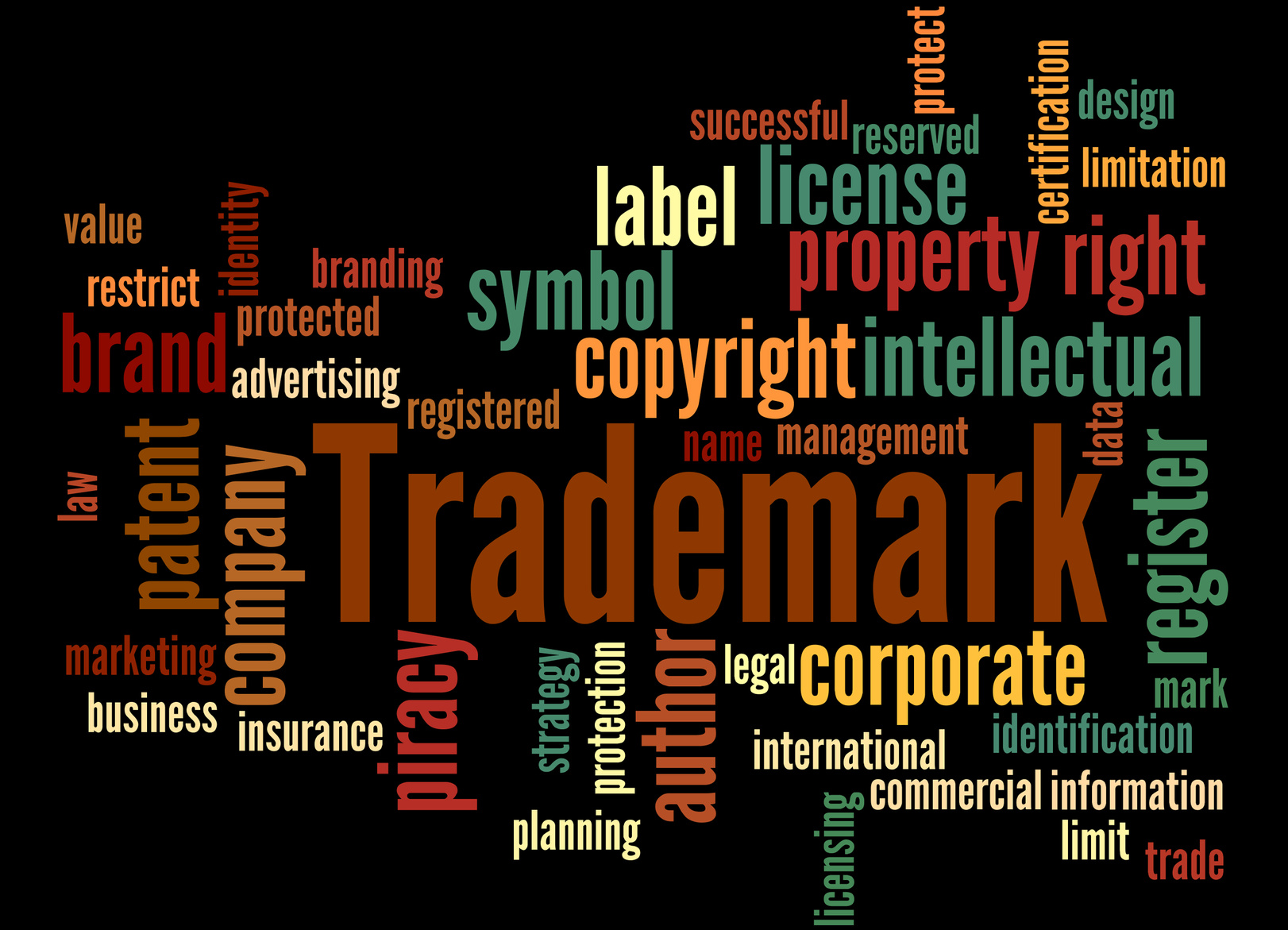 Canada Trademarks 101: What You Need to Know
Every new business owner has a million things to think about.
While it may be easy to overlook, one of the most important things for you to consider as you get started is a trademark for your services.
Like any legal process registering a trademark may seem confusing and complicated.
This article will simplify that process for you and walk you through how to register a trademark in Canada.
Why Get a Trademark?
You are not legally required to register a trademark in Canada.
So why bother?
Registering a trademark is a proactive move that can avoid many headaches for your business in the future.
The benefits of registering a trademark include:
Exclusive nationwide use
Deterrent to competitors
Benefits with customs
You can trademark many different things, including logos, images, holograms, sounds, scents, tastes, and others.
How to Register a Trademark in Canada
Below is a general overview of the critical steps to registering a trademark in Canada. When registering your own trademark you should always consult a professional trademark service to ensure everything is being done properly.
Make sure your trademark is distinct from any others in the market
Complete a trademark application
Pay the filing fee

Fees may vary but the current fees for the entire process can be found here

Wait patiently.
After You Submit Your Application
The Canadian government takes the trademark process very seriously and a number of steps are taken to ensure your trademark does not conflict with any previously registered trademarks.
First, a thorough search and examination of CIPO's records of existing trademarks is completed.
If no conflicting trademarks are found then your application will be published in the Trade-marks Journal.
If no opposition is voiced within two months of publishing, CIPO will approve your request and you will need to pay an additional registration fee.
Once paid, you'll receive a certificate of registration and the registered trademark will officially be yours.
Maintaining Your Trademark
As of the writing of this article, a trademark in Canada may be registered for 15 years.
As the 15-year deadline approaches, you'll need to pay a renewal fee to keep the rights to your trademark.
Policing Your Trademark
In addition to renewing your trademark, you are also solely responsible for policing your trademark once registration is complete.
If you become aware of any other individual or business using your trademark without your permission, you must take legal action to stop them.
It is very important to police your trademark.
If your business or an imitator is successful to the point where your trademark becomes consider a generic term, you may risk losing your trademark.
This process is known as genericization and is not uncommon.
It's happened with brands like Zipper, Kleenex, and Xerox.
It's up to you to ensure it doesn't happen to your brand.
Get Started
Now that you have a better understanding of how to register a trademark in Canada, it's time to get moving.
Develop your trademark and get started today!