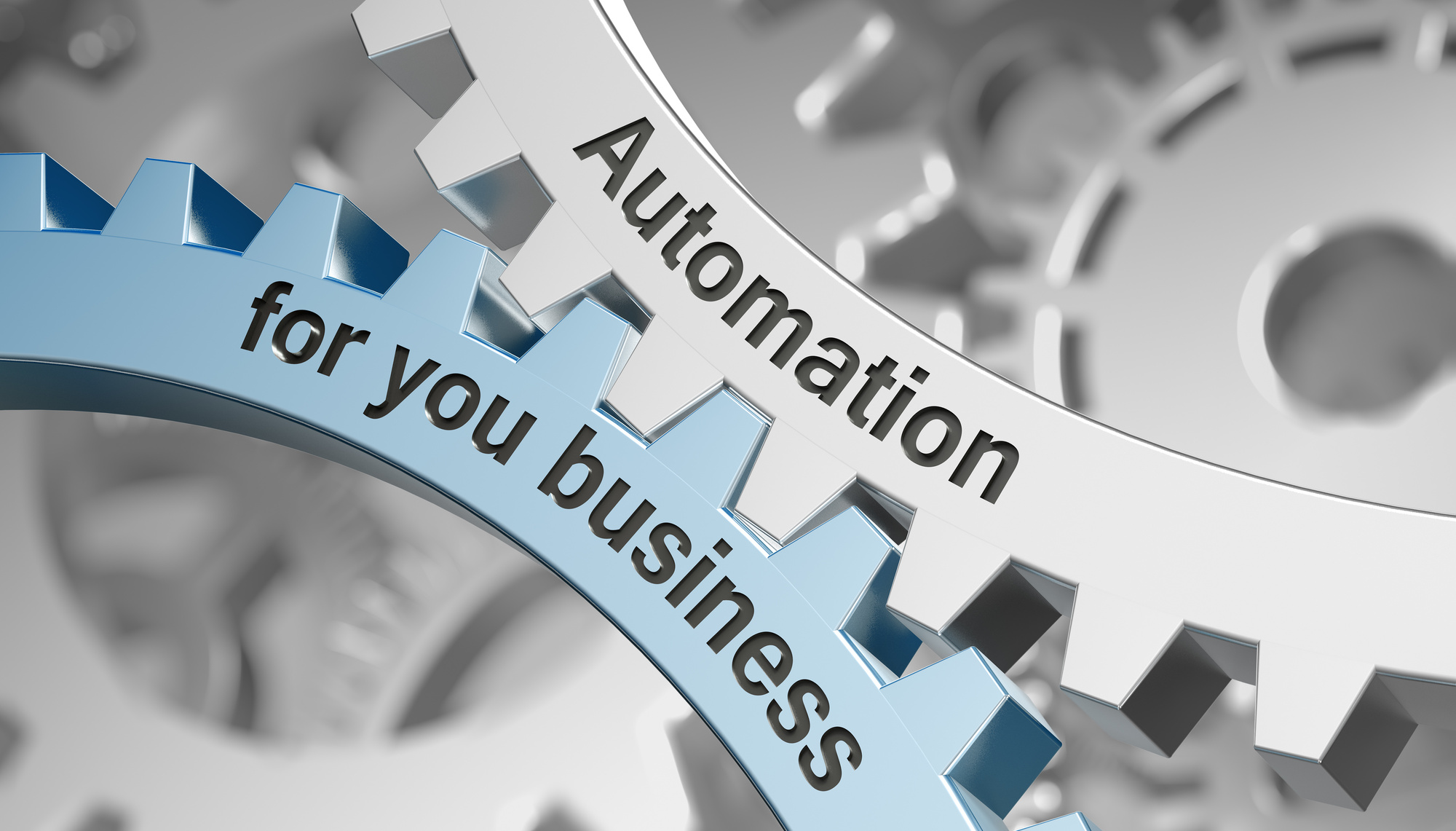 Automation is On Your Side: A Guide to Using SharePoint for Businesses
Automation is the future of business.
While automation can seem scary to business owners, embracing new technology and the benefits it brings can actually improve your business and your bottom line.
One of the easiest and most popular ways to start automating your business processes is to use SharePoint for businesses. Keep reading to learn more about the benefits of using SharePoint for automation.
The Important of Automation
Automation is not something to fear. Rather, automation can save you time and money.
Many business owners find that too much time is spent each day on repetitive tasks. These simple workflows can easily be automated using SharePoint for businesses.
Automation can cut down on human error, which is probably costing you more than you realize. Finally, automation can decrease incidences of compliance breaches by maintaining security and giving you visibility into business processes.
The Benefits of SharePoint for Businesses
SharePoint is one of the most popular platforms for companies looking to automate business processes. If you're already using Office 365, integrating with SharePoint is easy.
Here are some of the best SharePoint workflow examples you can use for your business.
Task Management
SharePoint for businesses comes with task management functions that can help make project management easy.
Managers can assign tasks for their employees, set start and end dates, and even monitor task progress. Employees can easily plan their workflow and prioritize tasks by looking at the implementation steps, due dates, and assignees that are visible.
Notifications
SharePoint also includes workflow notifications that allow workers to be notified of any changes in a workflow.
This means that team members will never miss an important update or new assignment. They also won't have to worry about regularly checking a website for notifications.
Mailboxes
Workflow mailboxes is an automation tool that helps keep workflow participants in the loop.
Workflow related emails are stored separately and are easy to find and search. You can even designate permissions to dictate who can see what emails.
Built-in and Custom Workflows
Sharepoint comes with 5 basic workflows that you can use to automate business operations. These include the following.
Approval Workflow
This sets up an approval process for documents, lists, and libraries.
Signature Workflow
This is an easy way to collect digital signatures.
Feedback Workflow
This workflow sends documents, lists, and libraries to set users who can review and add feedback.
Publishing Workflow
This is a way to review and approve documents and then post them for all users to view.
Three-State Workflow
This is useful for tracking documents, lists, and libraries through multiple phases, particularly when they require issue tracking.
You can also create custom workflow processes that are more complex and specific to your business needs.
Start Using SharePoint for Businesses Today
If you are interested in learning more about SharePoint for businesses and how automation can improve your business operations, we'd love to talk to you. We can help you integrate SharePoint into your business.
Contact us today to learn more about how SharePoint can transform your business processes using automation technology.