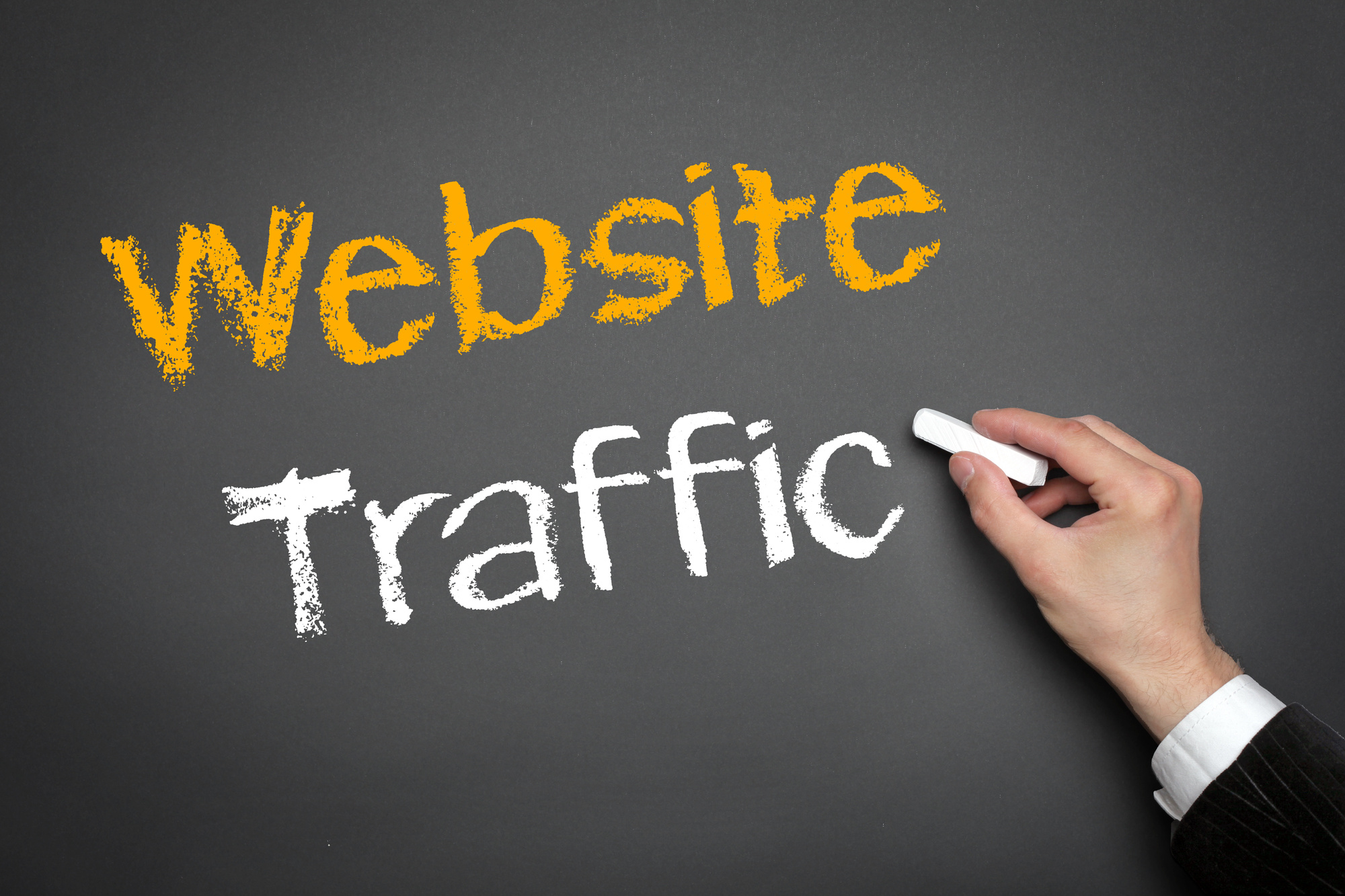 How to Increase SEO Blog Traffic by Making Your Website Stand Out
In 2015, 28.3 million individuals updated a blog at least once every month. That number will rise to 31.7 million people by 2020.
If you have a blog or you're thinking of starting a blog, you might be thinking about what makes some blogs so popular? How do you create unique content that sticks with your readers?
The key is to make your blog stand out. Want to know how? Keep reading to learn how to increase blog traffic.
Is Blogging Important?
Is blogging necessary? With 95% of blogs abandoned and the market appearing saturated thanks to blogging behemoths such as Medium, you might be wondering if your website even needs a blog.
Yes, your business does need a blog. In fact, businesses who focus on blogging can get a 13X increase in ROI.
What's more, blogging can net you more leads. Companies that have 401-1,000 pages of content can get an increase of leads by six times. This is compared to businesses that have 51-100 pages of content.
More content results in more subscribers and form submissions which can get you more leads.
Another major benefit of blogging includes higher search engine traffic. With over 40,000 searches done every second on Google, you want to leverage this market.
Other benefits of blogging include:
Helps you become a leader in your industry
Helps you create inbound links
Personalizes your brand
Want to learn how to create a blog that achieves all of this? Let's get started.
Create Quality Content
The top way to increase blog traffic is to create quality, relevant content. You have to find the right topics that speak to your audience and answers their questions or teaches them something new.
How do you find the right topics to write about? You do research.
Define Your Audience
In order to know what topics to write about, you have to define your audience first. If you choose blog topics before understanding your audience, you may end up writing articles that your readers won't find useful.
For example, a bakery might blog about how to bake the perfect cupcake or how to make ganache chocolate frosting.
However, customers who buy from the bakery might have no interest in baking their own cupcakes. In fact, they buy from the bakery because they don't have time to bake and they enjoy the bakery's cupcakes.
In this case, the bakery is blogging about the topic of baking, but not necessarily catering to their target audience.
To find your target audience, you can start by taking a look at the products or services you sell. What are people looking for in your services? How will your products help them?
Next, choose your audience demographic. You can focus on the following demographics:
Age
Gender
Where they live
Income
If they're married or single
Education
What they do for a living
As you answer each question, you can narrow down your audience and get a better idea of what to write about.
You can also conduct research by sending out surveys to your current blog readers. You can also search online and take a look at forums and discussions in your industry, such as on Reddit. Another tip is to look at competitors and see what kinds of topics they are writing about.
Research Keywords
Once you define your audience, you can research which keywords to use to reach readers. If you want to rank high in online searches, you have to spend time researching and choosing the right keywords.
You can use Google's Keyword Planner to see what keywords people are searching for and their average monthly searches. You can use the tool to refine your list and narrow down your keywords.
Keyword research can help you with localized searches, too. For example, if you're a plumber in San Jose, California, your list may include "plumbers in San Jose" or "toilet repair in San Jose."
In fact, according to Local SEO: The Ultimate Guide to Ranking Your Local Business, optimizing your website with the right keywords and content is the second-ranking factor for localized organic searches.
Stay Away from Fluff and Filler
Fluff and filler is information that is not relevant or useful to your readers. Some writers may write filler content from the influence of academic writing.
However, blog readers aren't looking for winding sentences and prose. Most of the time, they are looking to get their questions answered quickly.
Once you narrow down your audience and keywords in your niche, you can then decide on blog topics that your readers will find useful.
Tell a Story
To get ideas on what to write about, you can look at trending topics and put your own spin on a hot topic.
You can also start your post off with a story to draw interest and give your blog a personal voice.
Create Captivating Headlines
With all the content out there in searches and on our social media feeds, you need to craft a headline that will get readers to click on your blog.
The most popular headlines include numbered lists, such as "7 Essential Tips to Increase Your SEO Ranking". Another popular type of headline is a how-to guide.
Link to Other Relevant Content
By linking to relevant content, you can build your credibility and position yourself as an authority in your industry.
You can also invite influencers in your industry to write guest posts. You can even write guest posts for blogs that relate to your industry but are not competitors.
Use Striking Visuals
To help your blog stand out, you should be adding visual content. Research shows that people can remember 65% of visual content after three days compared to only 10% of written content.
You can implement visual content in your blogs such as:
Infographics
Images
Pictures with Quotes
Graphs and Charts
Gifs
Videos
Memes
Keep Design in Mind
When it comes to design and visuals, you also want to make use of white space. Most people scan when they read online. Effective use of white space makes your content easier to read.
Post Often
When you decide what content to write, you should stick to a regular posting schedule. You can use a content calendar and auto-schedule your posts.
How often should you post? The number depends on many factors including your industry, the size of your team, and your budget.
However, what is more important is that you post consistently and with high-quality content. Readers will prefer 1 useful blog post over 4 fluff pieces.
Create Action
To make your blog stand out, you want to drive your readers to take action.
If you're a DIY home improvement blog, you want your readers to actually follow through on your home projects and come back and comment about how your tips helped. If you're a recipe blog, you want your readers to try your recipes.
Add Personality
Your blog can be a great opportunity to build your brand and make your site stand out. By having a unique style, you can add personality to your blog and separate yourself from your competitors.
You can give your blog a personal touch by responding to comments. This is a great way to engage with followers and answer any additional questions or concerns they have. You can also host Q and A sessions.
These are great ways to show the human aspect behind your business and connect with your audience.
Use Social Media
You can leverage your social media network to share your blog posts and engage followers.
To promote your blog, you can run contests or promotions. You can also use paid ads to target users that may be interested in your content.
Leverage social media to ask your followers questions and get ideas for new blog content.
Another tip is to add social media sharing buttons in your posts, so readers can share them instantly.
Analyze Results
To see the results of your work, you should analyze your web traffic through tools such as Google Analytics. You can find out which blog posts performed the best in terms of web traffic or conversions.
When you see that certain blog topics perform better than others, you can use that information to refine keywords and create future topics to draw in more readers.
Analytics can also show you what's not working and what you need to improve.
Our Final Tips for How to Increase Blog Traffic
To learn how to increase blog traffic, you have to focus on your audience and build a relationship with them. You want to do this by creating content that will have readers coming back to your blog and wanting more.
To learn more about increasing your blog traffic, read our digital marketing blog.